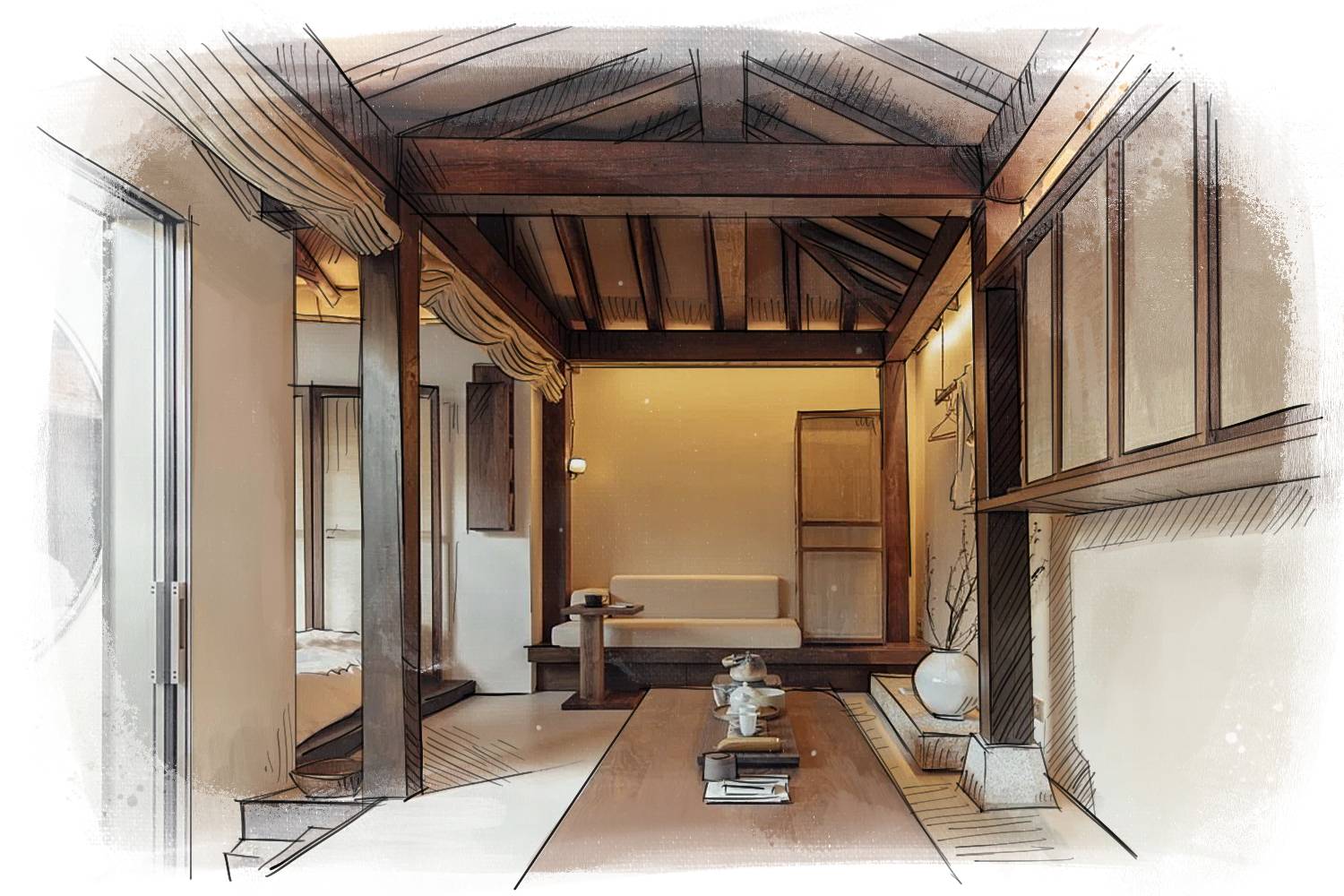 Have you watched Kdrama Hometown Cha-Cha-Cha?
There are maybe some of you who can pay attention to the details of 1 setting that's always appearad in every episode: Hong Banjang's Hanok House!
Now get inspired by this home design!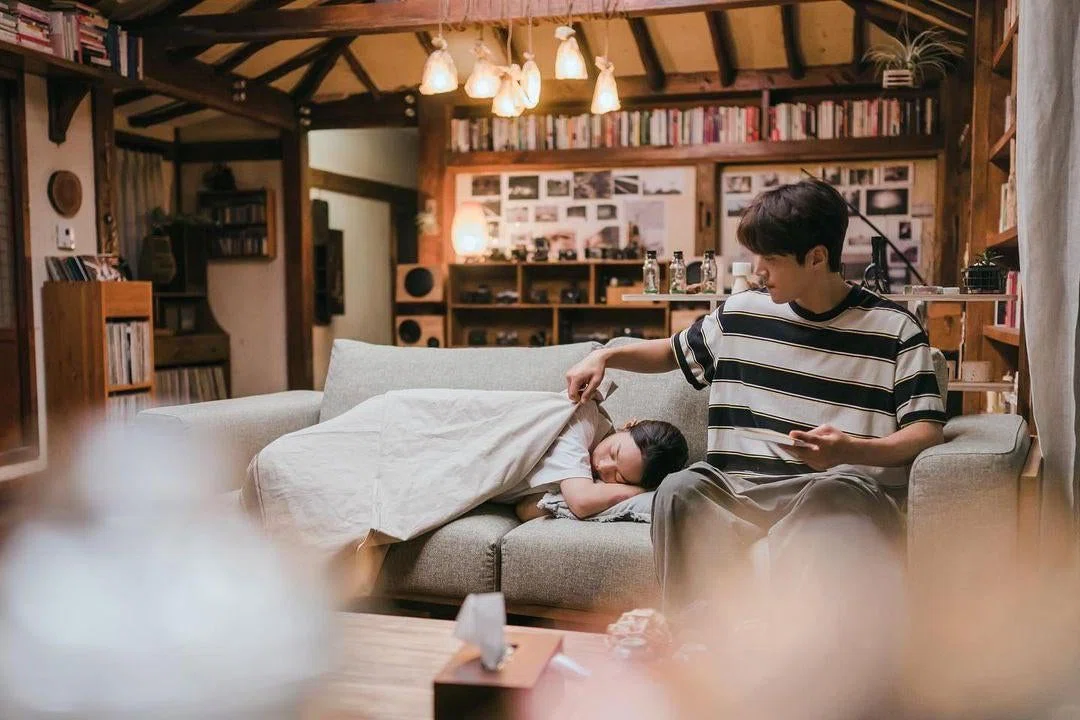 The traditional architecture of most countries makes use of materials like wood, earth and stone that are easily found in the surrounding natural environment. The hanok house is one of them.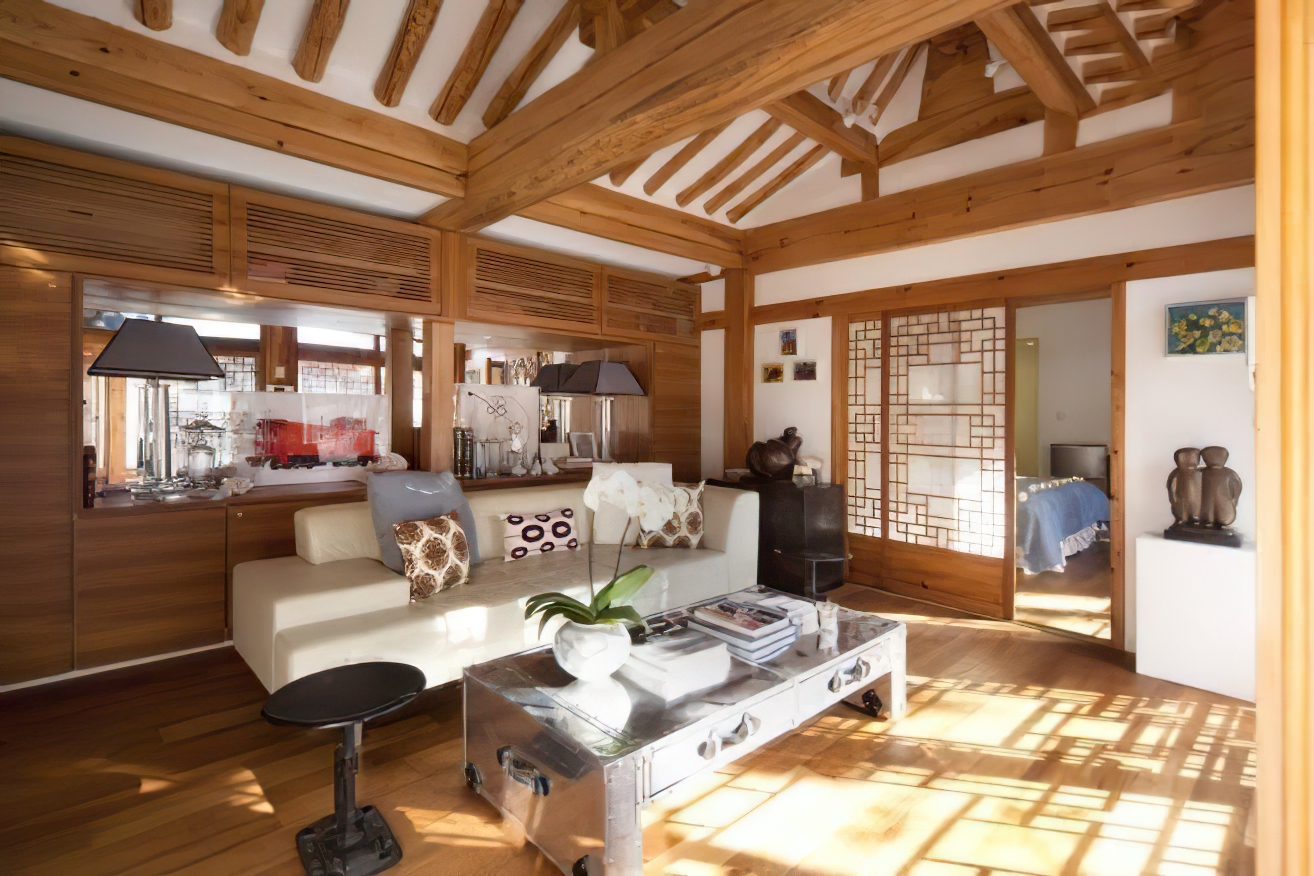 Wood dominance



Hanok house is a traditional korean house style dominated by wood—it also has an exposed wooden roof structure. The wood material in the house gives a warm, fresh and harmonious feel.
In addition, wood material has the advantage of increasing productivity in us and can reduce excessive stress. The flooring is also filled with wooden and each variant of the pattern compliment the overall look of the room.
Recomended product: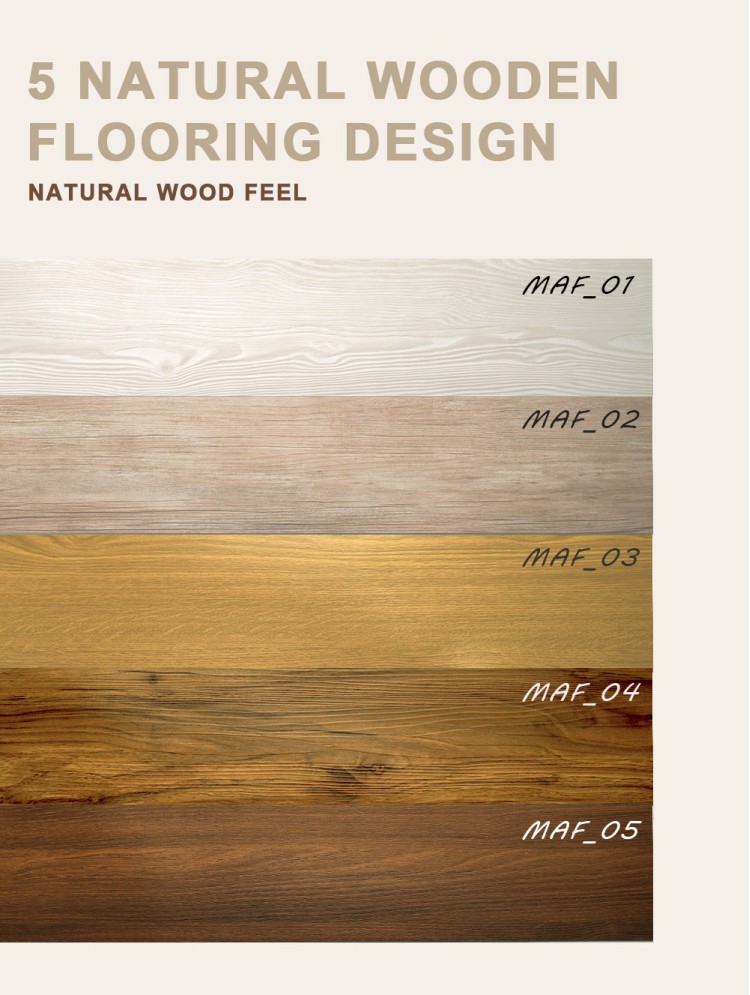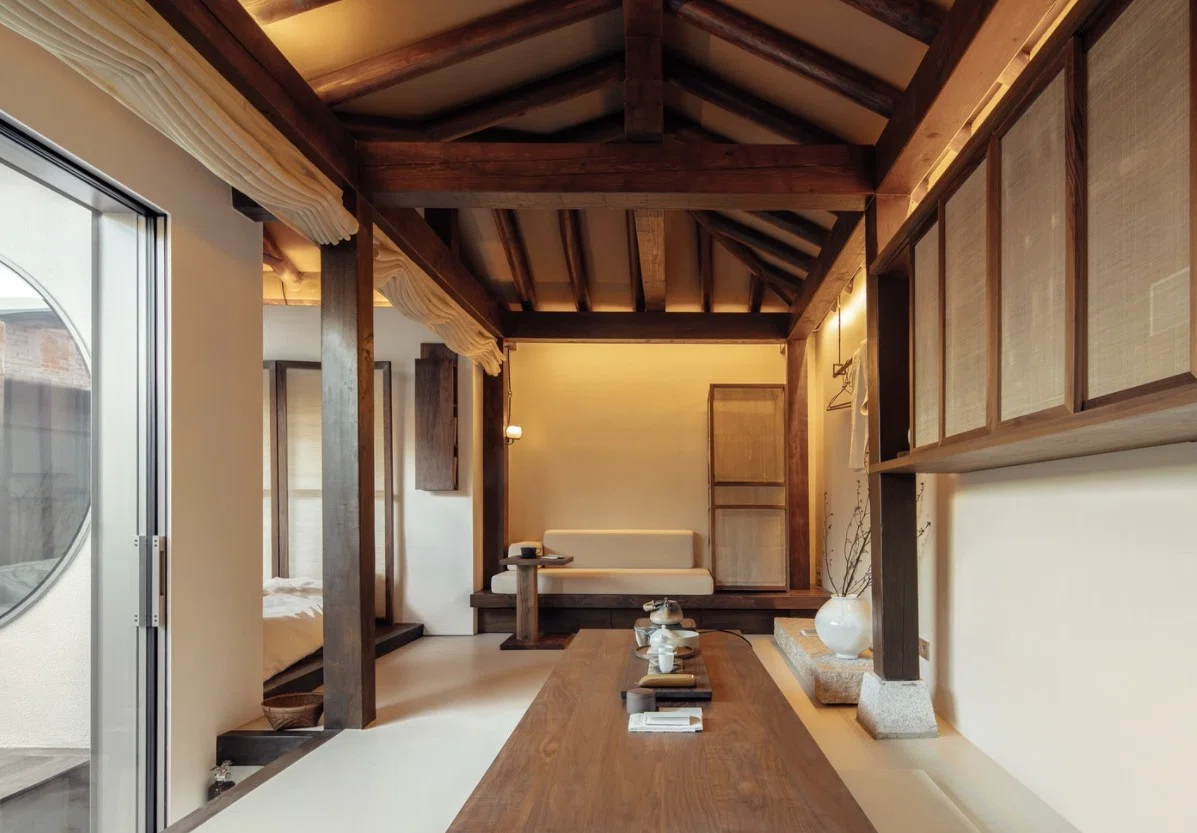 Plain Colored Wall
Because the house is dominated by wood, you can combine it with plain colored wall. You can use white and maybe cream.
These colors will later serve to neutralize and balance the brown color on the wood which can be considered dominant in the room.
Recommended product: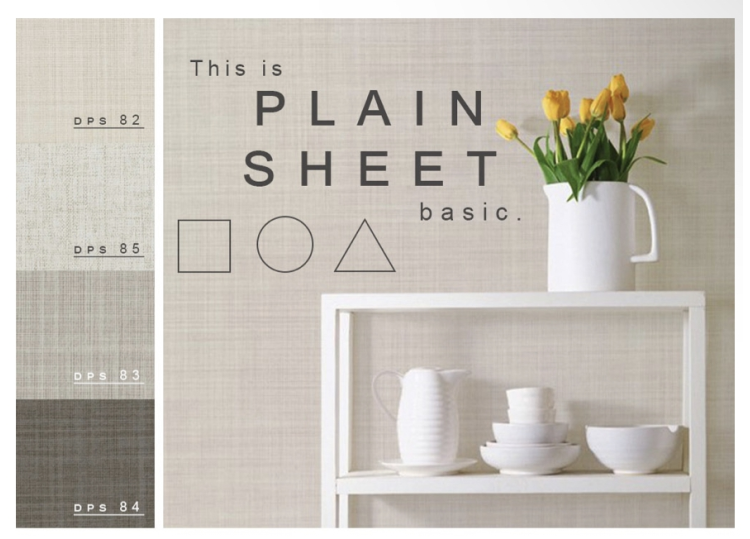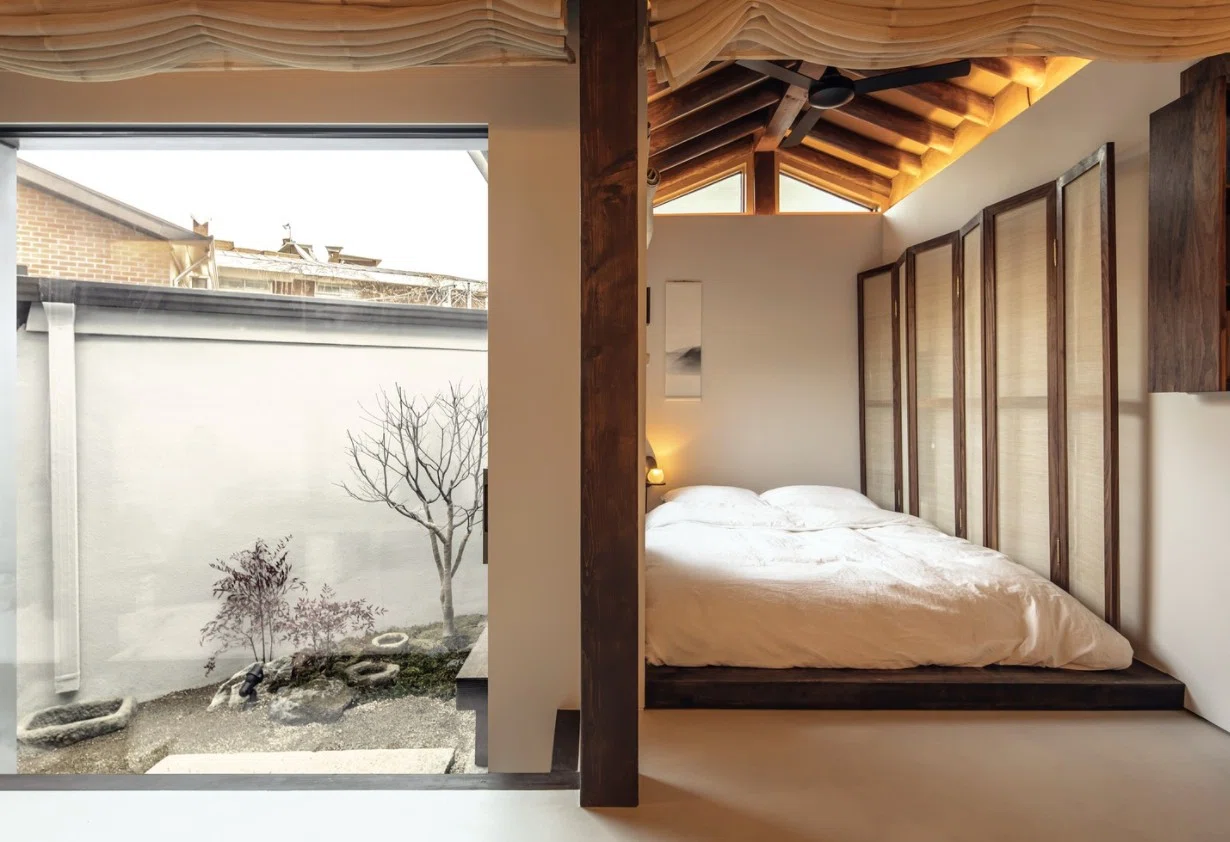 The Right Furniture
An interesting tip from the selection of Hanok House inpired home furnitures is to look for furnitures with materials that match the design of the house (wooden), or rattans
Recommended products: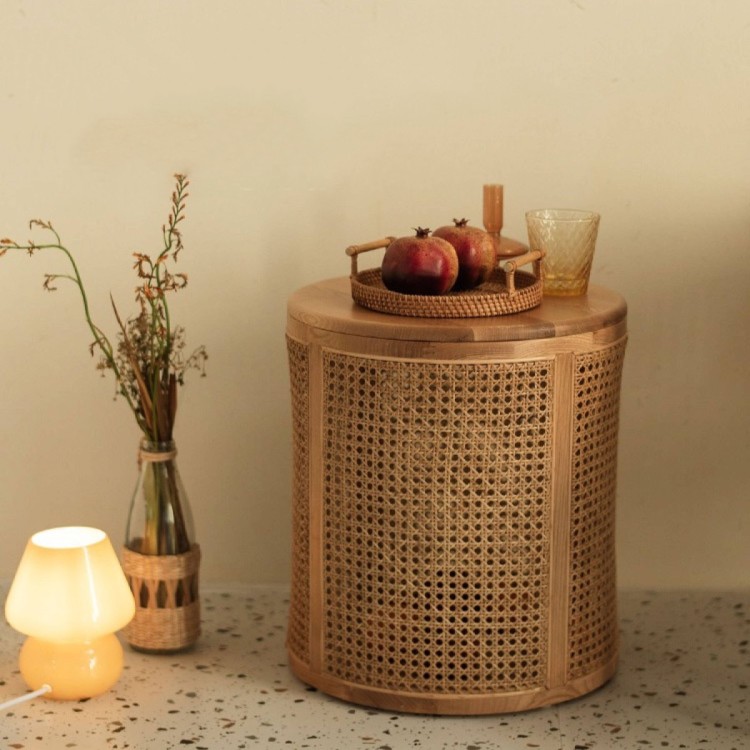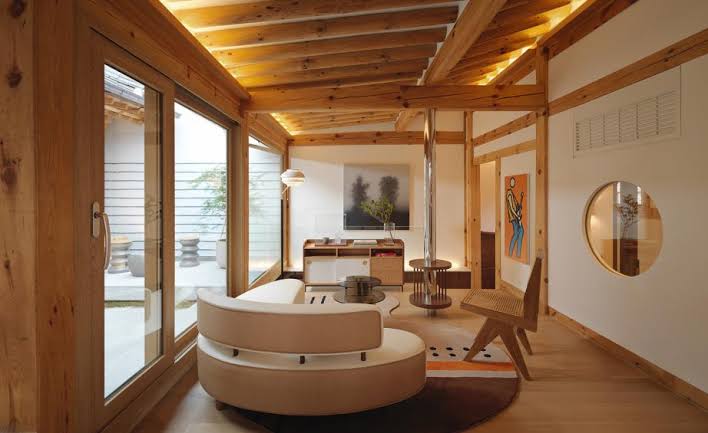 Or, simply laminate your furnitures with wooden laminate stickers!
Recommended products: