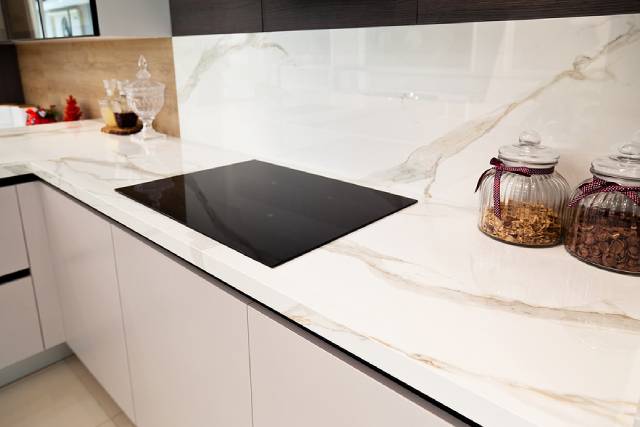 Kitchen cabinet laminates are a common choice for homeowners remodeling their kitchens. When compared to other materials like solid wood or metal, these laminates have a number of advantages that make them the more appealing choice.
In this article, we will go over a few of the major advantages of kitchen cabinet laminates and why you should opt for them.
1. Cost-effective
One of the biggest advantages of using kitchen cabinet laminates is that they are far more affordable than solid wood or metal cabinets.
This is due to the fact that laminates are created by adhering a thin layer of plastic to a particleboard or MDF base. This enables individuals to create lightweight, cost-effective cabinets.
Additionally, laminates come in a variety of patterns and textures, allowing you to pick one that resembles more expensive materials like stone or wood.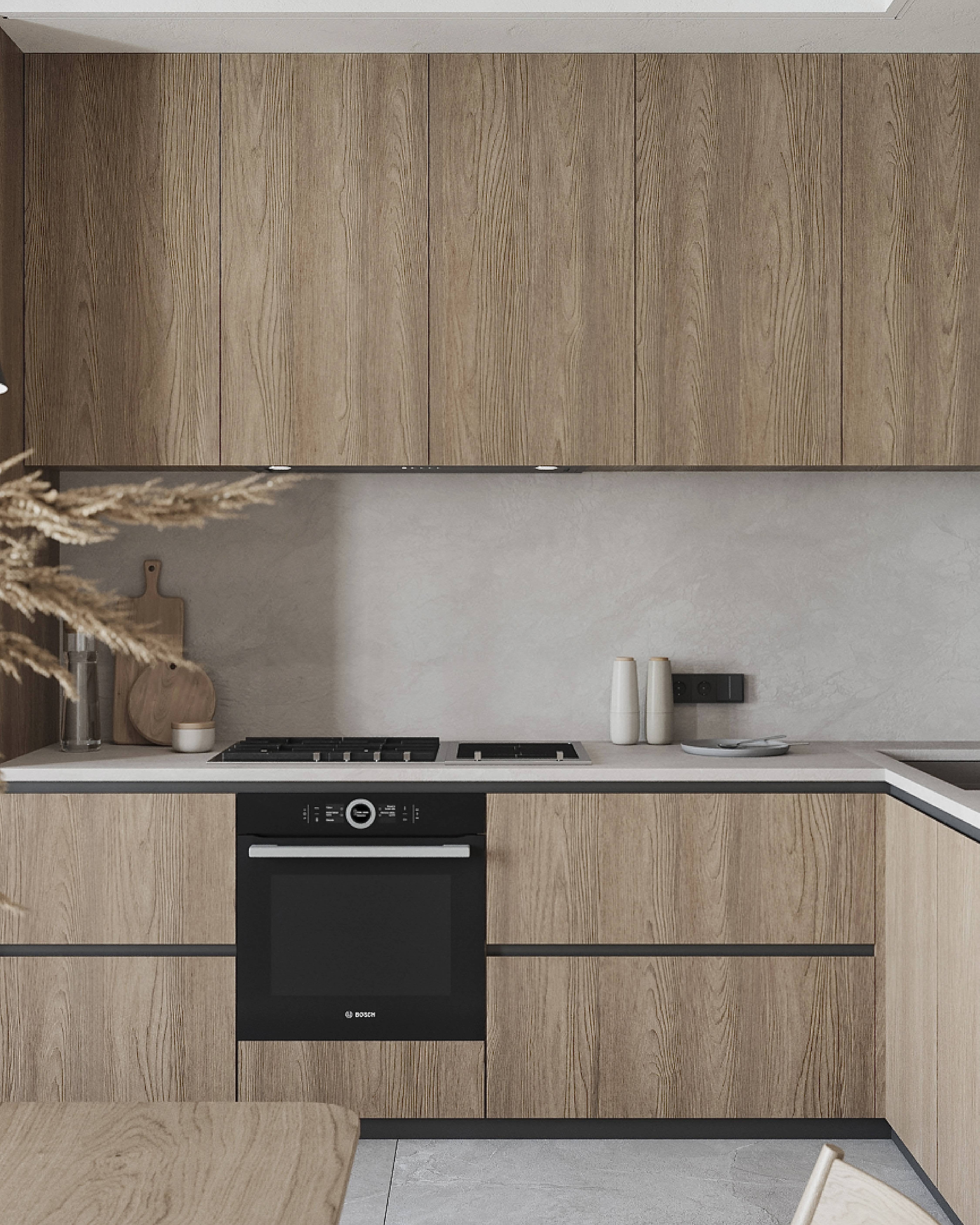 2. Durable
Durability is another main benefit of kitchen cabinet laminates. Because laminates do not expand and contract in response to variations in temperature and humidity, they are less likely to split, warp, or crack over time.
The surface of kitchen cabinet laminates is also typically scratch-resistant and simple to clean, which helps them keep their appearance for a long time.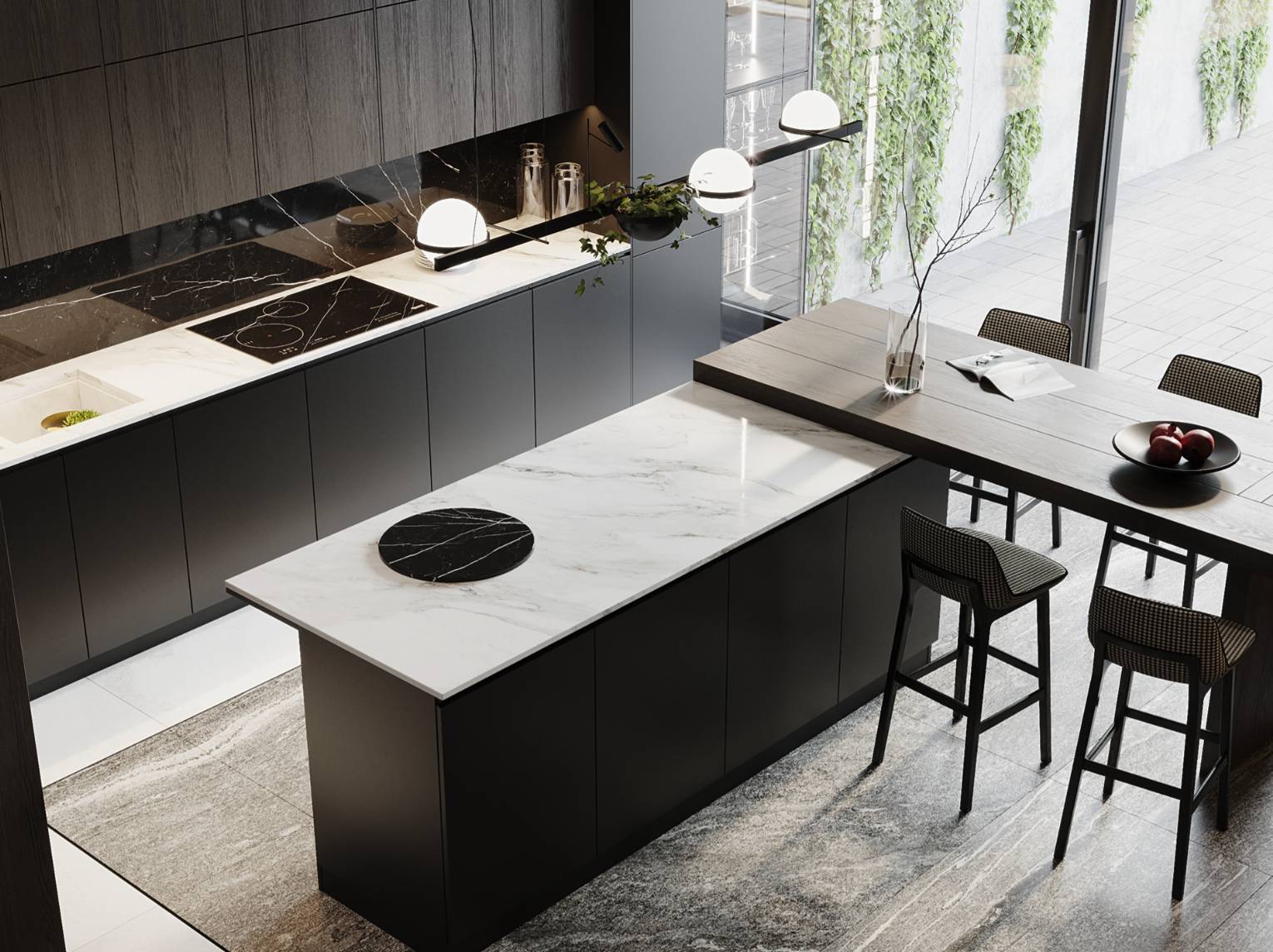 3. Wide range of styles
With the wide variety of colors and designs available, it is easy to pick a kitchen cabinet laminate that matches the particular style you are going for for your home.
Whether you are looking to add some pizzazz to your kitchen with marble patterns or want to keep it simple with classic solid colors and wood-grain designs, there is something for everyone!
What's more, if you get inspired by kitchen designs and decide to undergo another makeover, kitchen cabinet laminates are the easiest way to instantly change up how your space looks.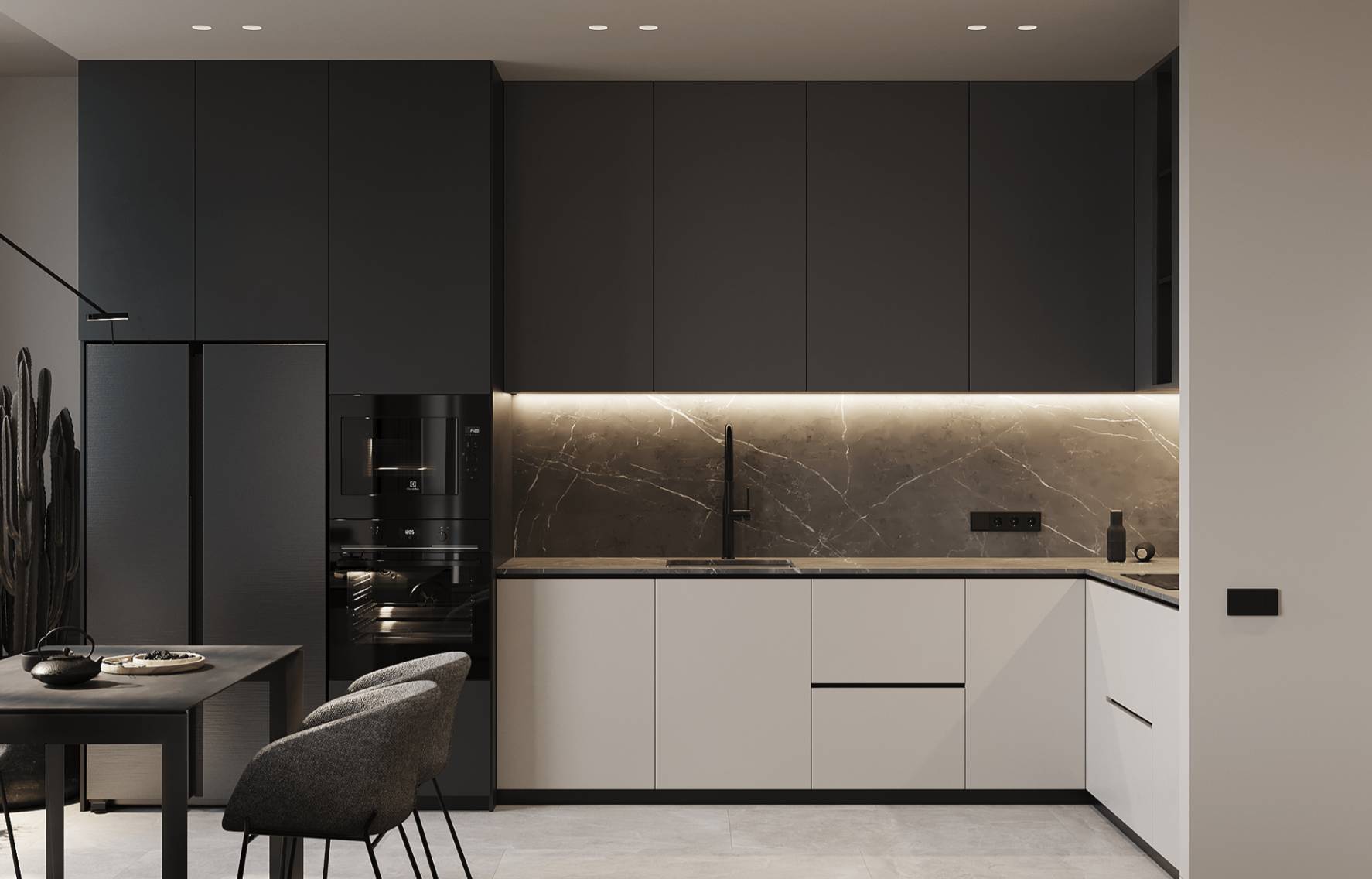 4. Easy to maintain
Kitchen cabinet laminates also have the advantage of being exceptionally low maintenance.
Laminates do not need to be regularly sanded, stained, or sealed like solid wood does, which can save homeowners time and money.
Furthermore, laminates are easy to clean with a wet cloth, so spills and stains are less likely to result in long-term damage.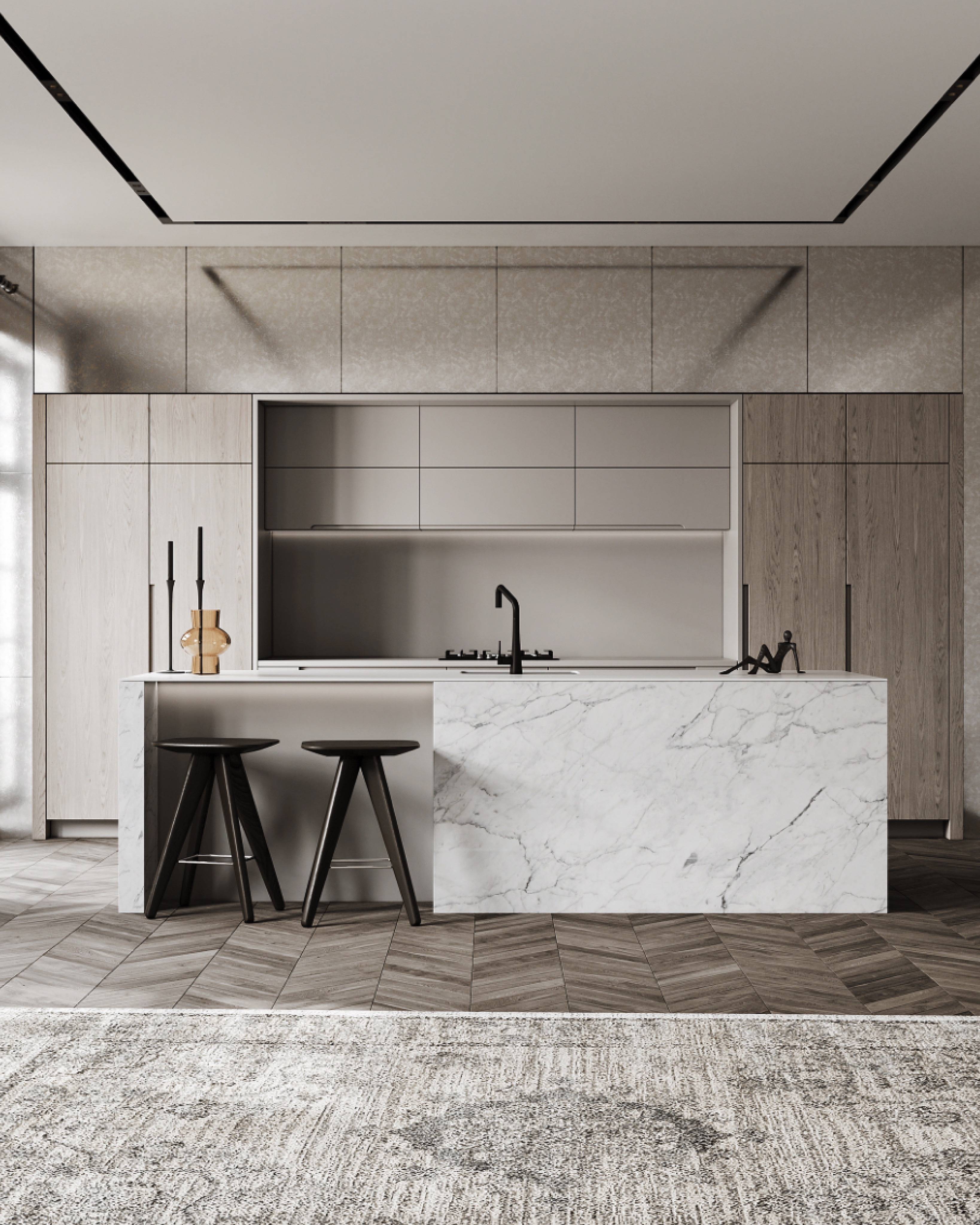 Conclusion
In summary, kitchen cabinet laminates are a practical, long-lasting, and low-maintenance option for homeowners remodeling their kitchens.
Laminates can assist you in designing a kitchen that is both beautiful and practical, thanks to their variety of colors and patterns. Kitchen cabinet laminates are a great option that is likely to meet and exceed your expectations, no matter if you are going for a modern, traditional, or rustic look. Given all of their benefits, there is no reason why you should not opt for kitchen cabinet laminates!
If you are looking for self-adhesive laminating sheets for cabinets in Singapore, look no further than DeKorea.
Here at DeKorea, our range of INFEEL laminate sheets are incredibly easy to apply. Because they are flexible, these sheets can be bent to follow the edges and curves of your furniture. Moreover, they're made to last more than a decade, so you can rest assured that you'd be getting a bang for your buck.
Besides kitchen cabinet laminates, we also offer a wide range of high-quality products. Whether you are looking for a vinyl floor sheet or toilet wall sticker in Singapore, our products will be able to help you achieve your dream home.
Browse through our collection today!