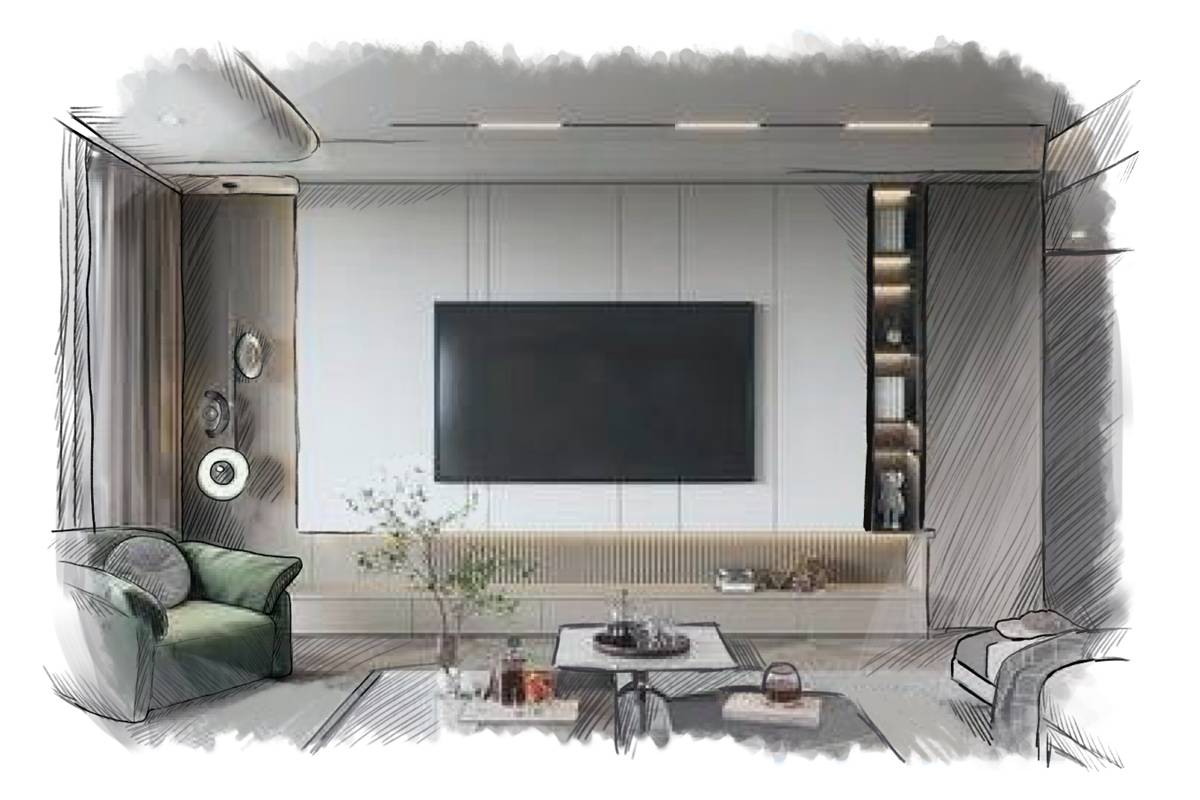 Wall covering, or what is commonly called wallpaper, has been popular lately because of the many variants of themes, images, and patterns, as well as the ease of installation.
Combined with the presence of wall coverings, this will make our homes look much more beautiful and can bring the atmosphere of the house to life.
Then, what are the best-selling wall cover products in Singapore? Below are some of the best-selling wall cover products in Singapore that you should try to change the appearance of your home to make it more attractive.
What are the Best-Selling Wall Covering Products in Singapore?
There are several wall cover product recommendations that are the best sellers in Singapore, and you need to know them. With these recommendations, you will know what product you want and which is right for your home's decoration.
The recommendations include Korean Wainscoting which is also currently popular in Korea, Infeel Laminate Sticker which is suitable to be installed anywhere, and Korean Fluted Panel which will make your home decor more attractive with fresh new ones.
Korean Wainscoting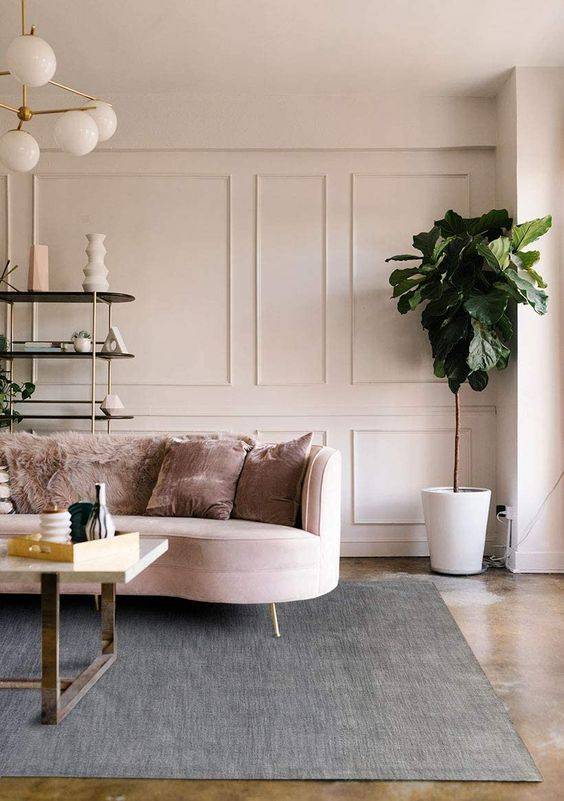 If you like a modern, luxurious impression, Korean wainscoting is the answer. Installing Korean wainscoting on the walls of the house will give a modern, luxurious, and clean impression at the same time.
Neatline patterns can make your walls, which seem ordinary at first, more lively and attractive.
Korean wainscoting is also suitable for all sides of your home, including the living room, bedroom, and family room. It also has high-quality materials, is durable, eco-friendly, moisture-proof, and surely is easy to clean.
With this, you don't need to worry because Korean wainscoting is safe for your loved ones.
Infeel Laminate Sticker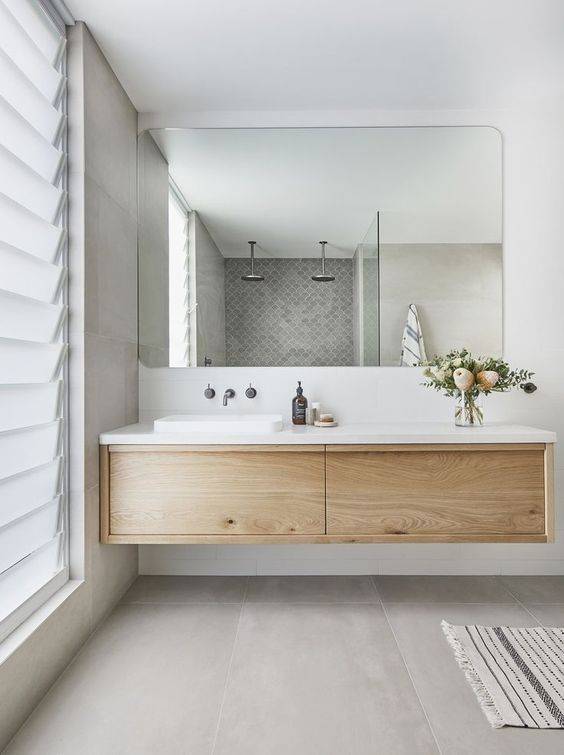 The Infeel Laminate Sticker will be perfect for those of you who don't like complicated things because it can be installed anywhere.
You can buy the pattern you want and use it anywhere. Not only for walls but Infeel Laminate Stickers can also be used for furniture in your home.
Having a waterproof material, Infeel Laminate Sticker is suitable for your bathroom that wants to have a new impression. The Infeel laminate sticker is also durable, so you don't have to worry about changing it often.
Coupled with easy installation, you can install the Infeel laminate sticker anywhere and anytime, according to what you want.
Korean Fluted Panel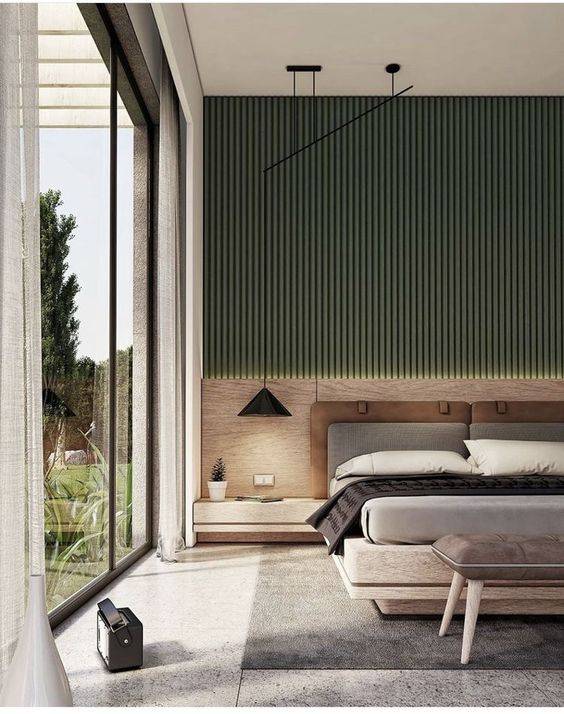 This product will suit you who like a warm and classic impression. Having a neat, straight, linear design with the best quality materials that look like real wood will make your home warmer and more comfortable.
The Korean Fluted Panel has many patterns for those of you who want to decorate your home to make it look prettier. You also don't need to worry, because Korean Fluted Panel has materials that are environmentally friendly and safe for children.
The addition of natural charcoal powder makes this Korean Fluted Panel free from chemicals.
How to Choose the Right Wall Covering for Your Home?
Choosing wall coverings for a home is certainly not easy because you need to think about all aspects, from the type, material, and wall area to the budget you have to spend.
However, there's no need to worry, because as already recommended, you only need to think about which product you want to install in your home.
The products that have been recommended not only have attractive designs but also have prices that are right for you. Thus, you don't need much consideration because Dekorea is the answer. Contact us directly and get wall-covering products for your favorite residence.