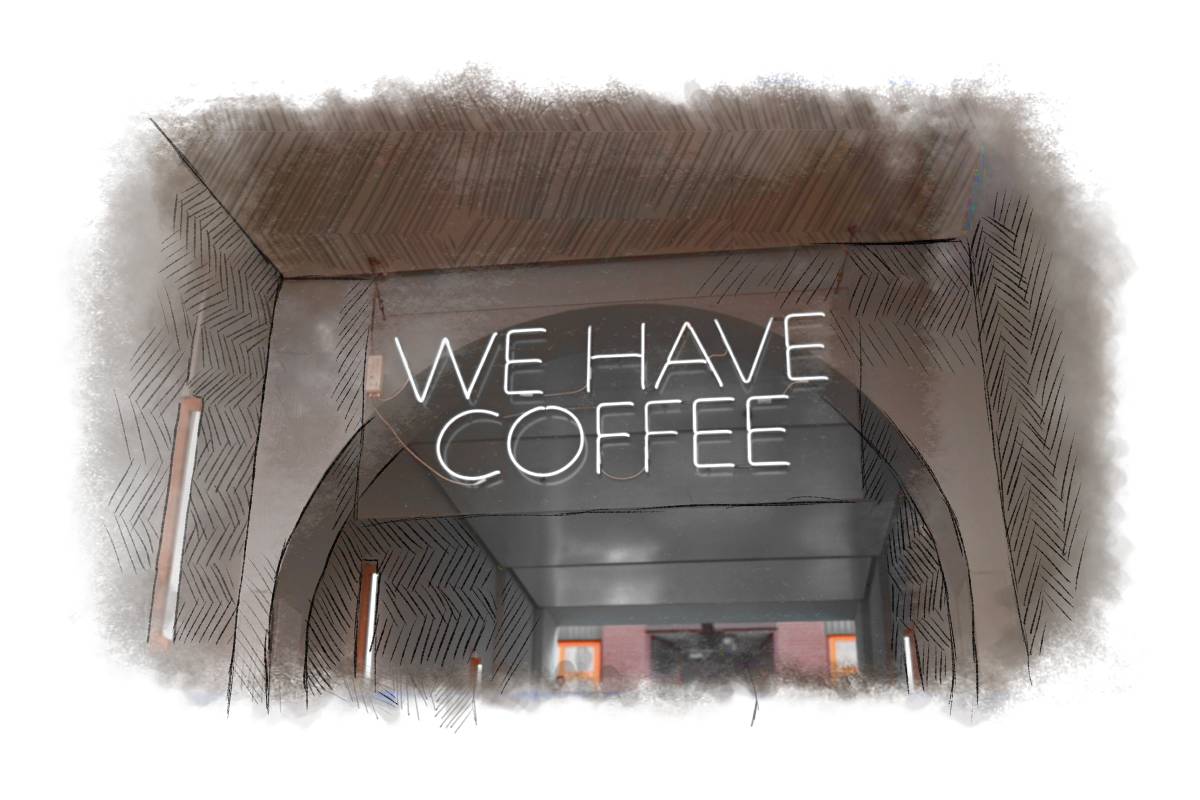 Having a crowded coffee shop is a dream of many owners.
Moreover, now you can find coffee shops anywhere that make many competitors. Most people always FOMO with a new place, especially with coffee shop wall art ideas that look unique and piqued their interest.
However, to make your coffee shop look unique, you must be creative to make your coffee shop crowded and people can enjoy it.
Here are coffee shop wall art ideas that can inspire to create a unique ambiance to yours.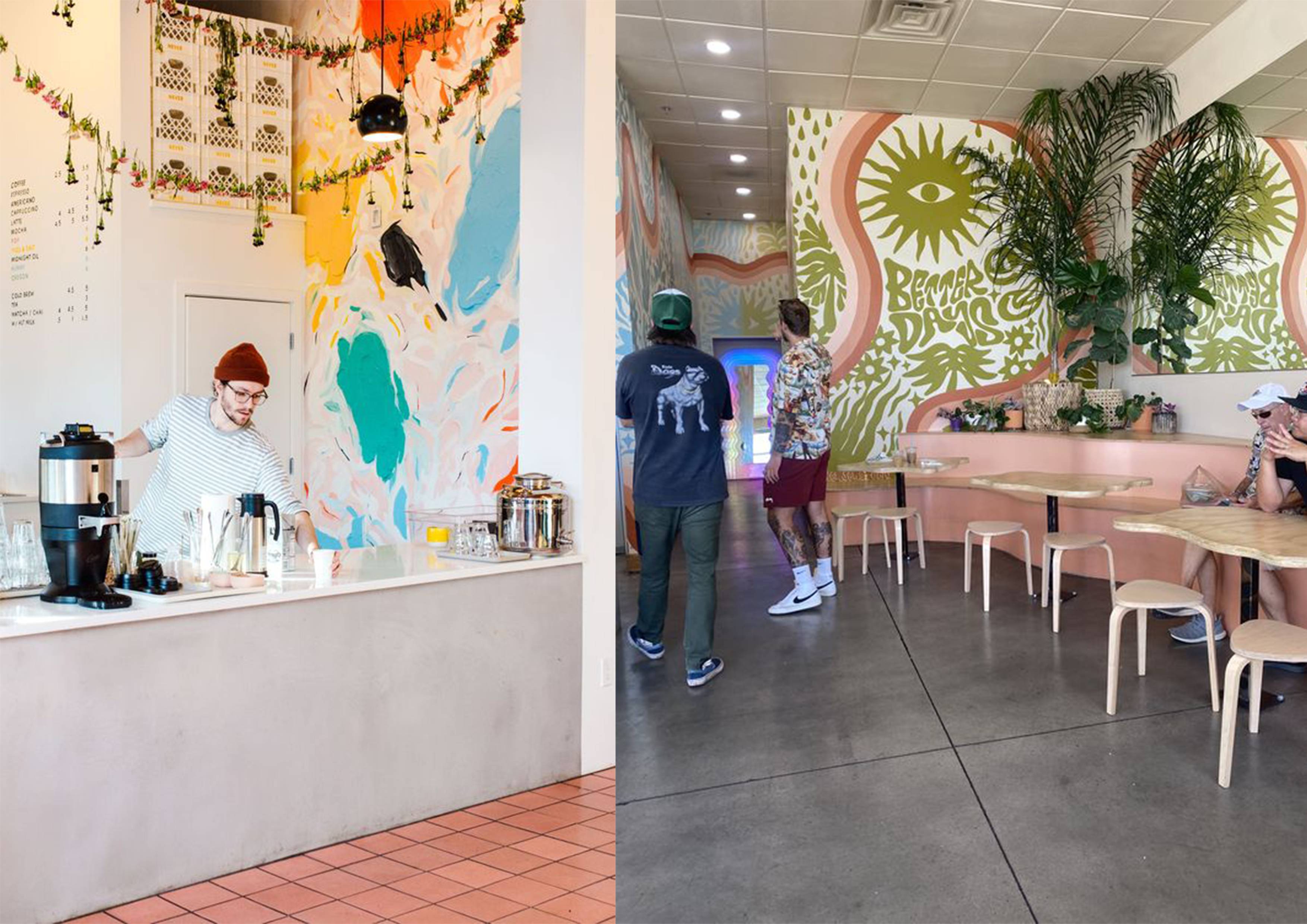 First idea that you can choose to decorate your blank space in a coffee shop is stick mural magic. This wall art decor is often used by owners that want to make their caffe unique.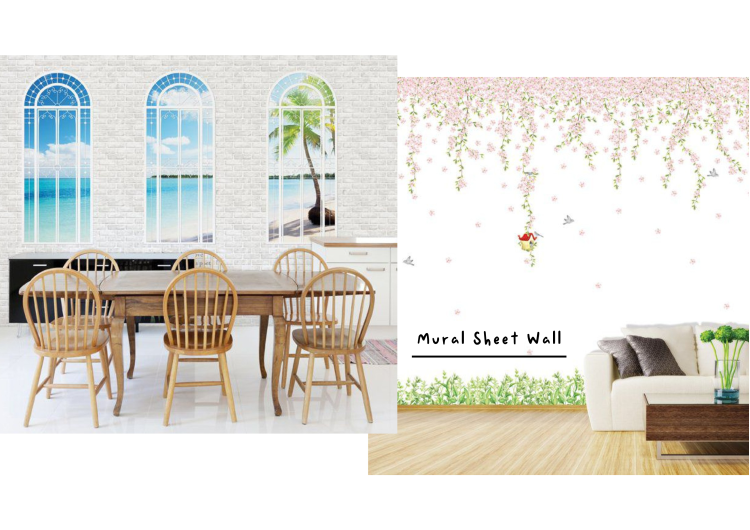 Mural magic is also a good idea if you want to make it look instagramable. This spot will be crowded with people to post their social media. Moreover, you use the pattern that stimulates the senses and gives the best impression for them.
Then, if you are interested in photography, you can put your photos on your wall coffee shop, then recognize them with frames to make unique shapes. This photographic art also can be a good way to place your exhibition, also serves as an Instagram-worthy coffee shop wall art ideas.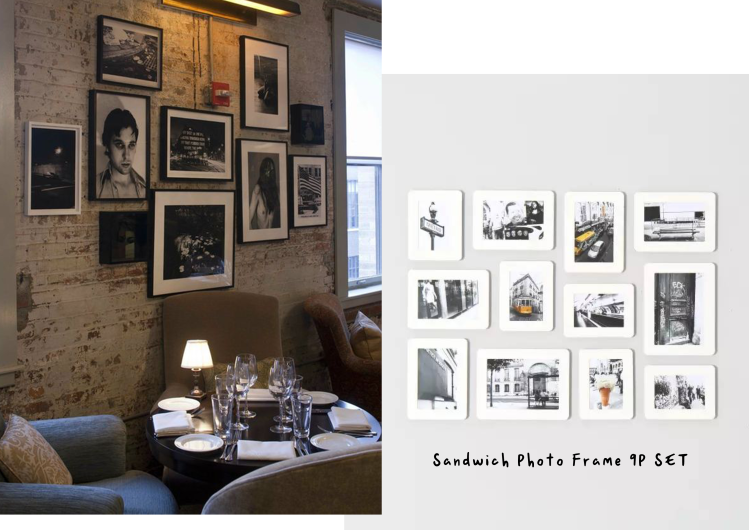 Using your real picture, also can make people interested in your coffee shop. You can show your memorable experience when you travel, do something and others. With that, you can create a crowd in your coffee shop in a unique way that can amaze your photos.
The next idea is DIY wall art painting. Actually, this way is often used in a lot of coffee shops and this way works to make it crowded. If you want to make it this way, you can put in another theme that looks unique and creative.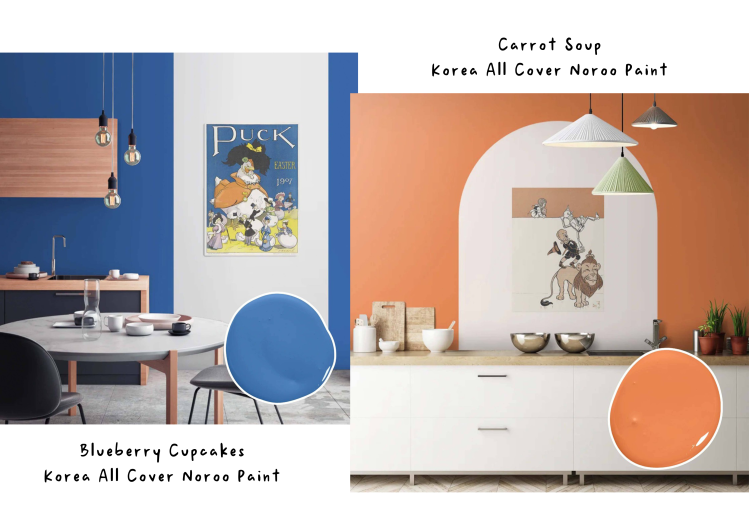 Using abstract art to decorate a coffee shop always makes it crowded, however, you must know the taste of people can change. So, you can consider using a unique concept in your coffee shop, with the tones and theme that can steal the eyes of everyone but people also can enjoy the menu and atmosphere there.
Gallery of Coffee Culture
Then, the last is you can show the pictures or memories of the path when you build that coffee shop. Maybe when you get inspiration, then how you find ideas, the coffee shop in its early days, the special guests and others.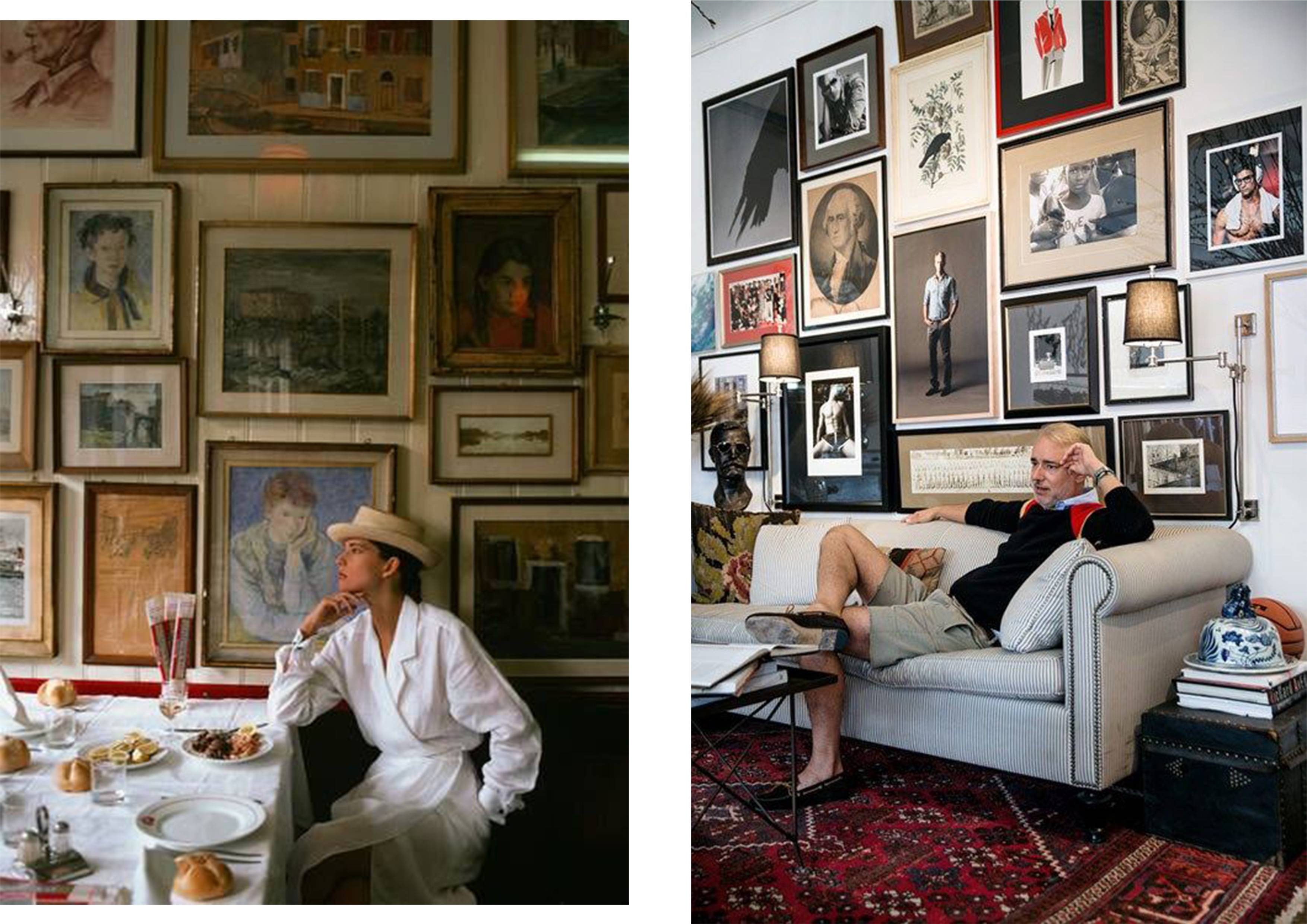 Every owner of a coffee shop has a different way to achieve their dream. We never know if your ways can inspire the other as well.
So, you can decorate the blank space of your coffee shop with a gallery of coffee culture to show how unique your process is when achieving your dream.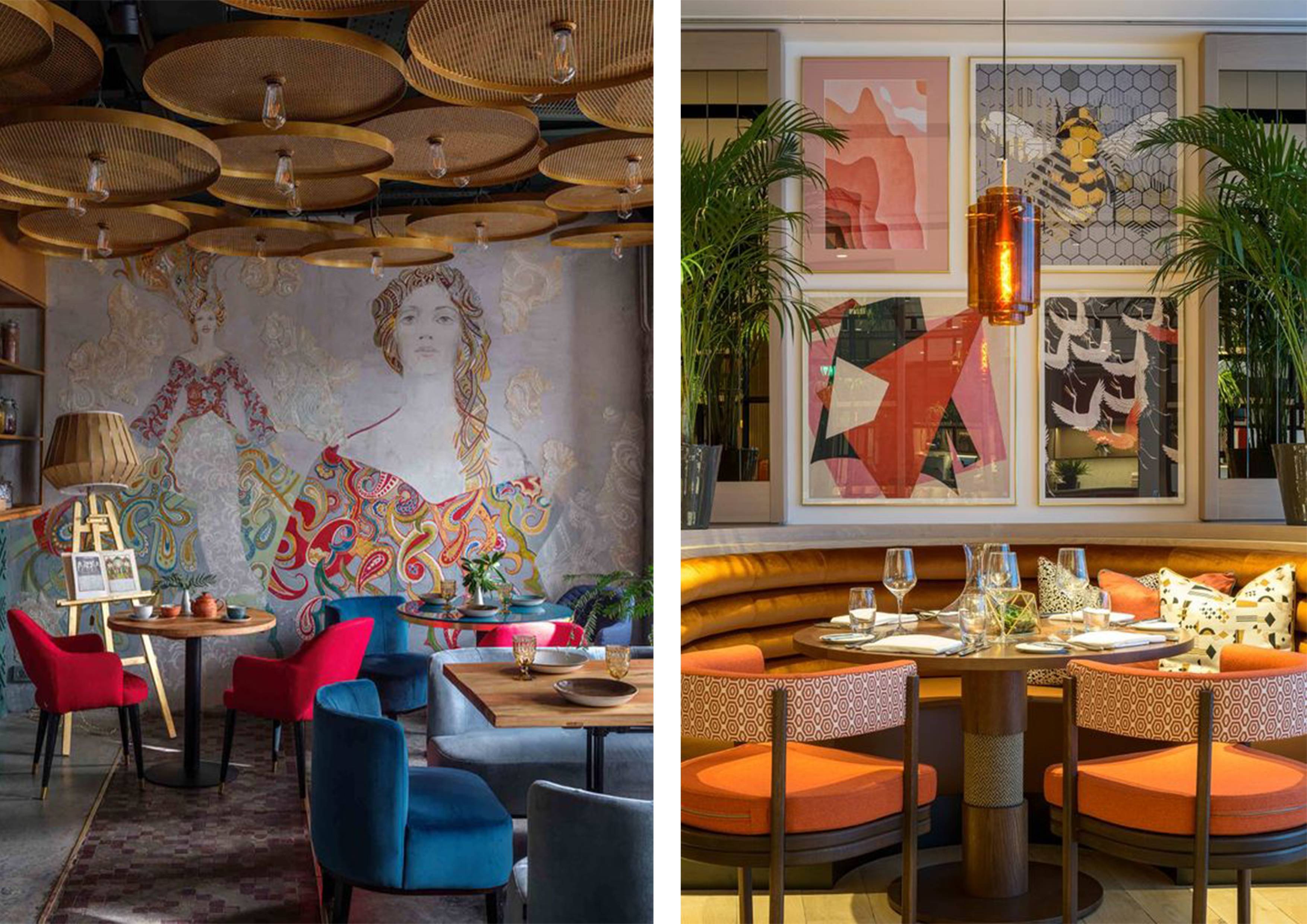 Art on the wall holds immense significance in creating an inspiring ambiance within coffee shops. It sets the tone, stimulates the senses, inspires conversation, and creates memorable experiences.
By recognizing the power of wall art, coffee shop owners can unlock the potential to create an atmosphere that not only serves exceptional coffee but also fosters creativity, inspiration, and a sense of community among their patrons.
Let's create your unique coffee shop using decorated items from Dekorea!