Do you want to change your door design but don't want to cost much? Buy and install a door laminate sticker that'll make a quality alternative to changing a new door.


Our vinyl laminate wraps work for all styles and designs. This is an example of using a door laminate before and after, based on our latest project.
The door before Infeel Laminate Sheet Installation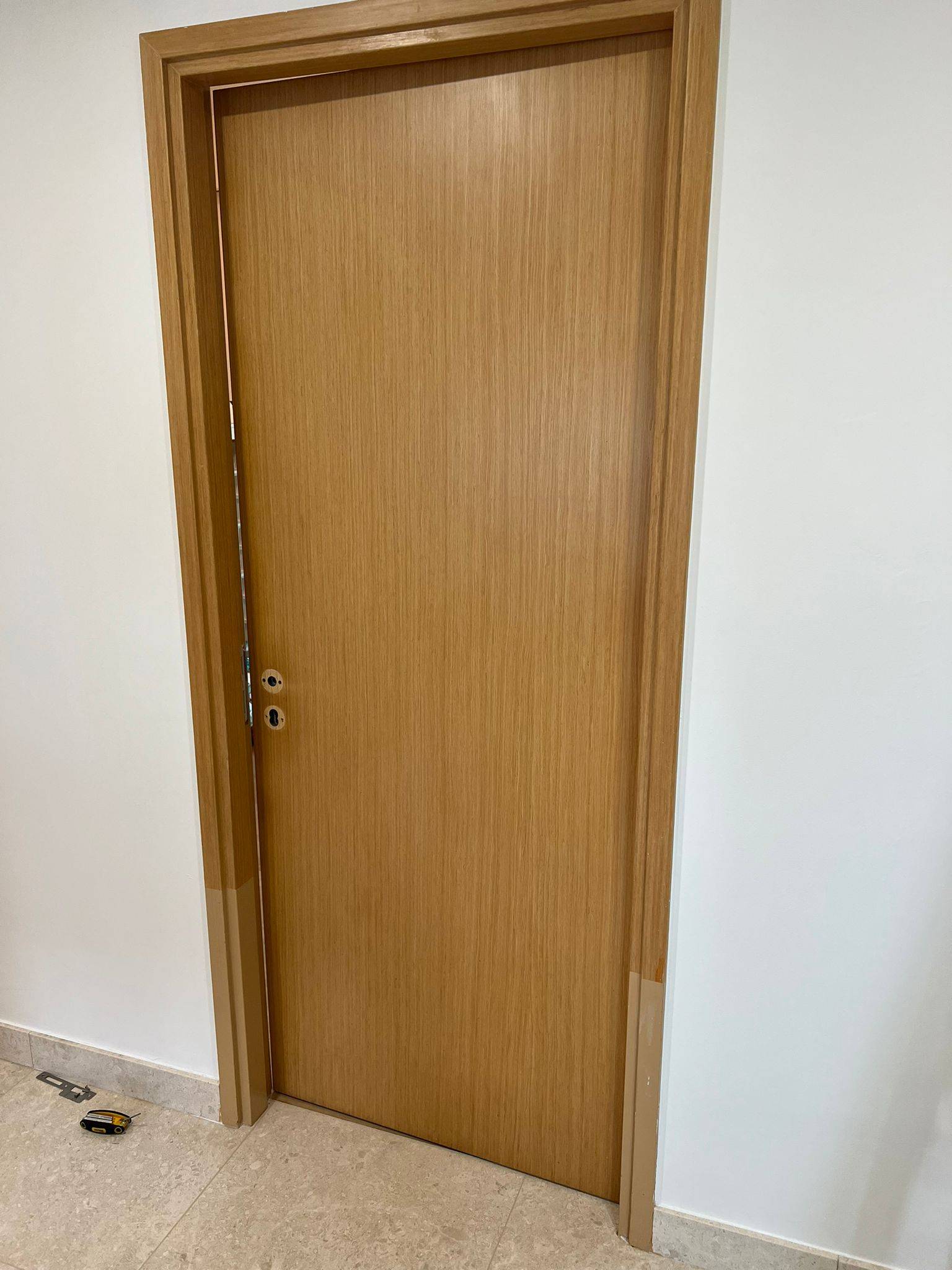 Looks broken and dirty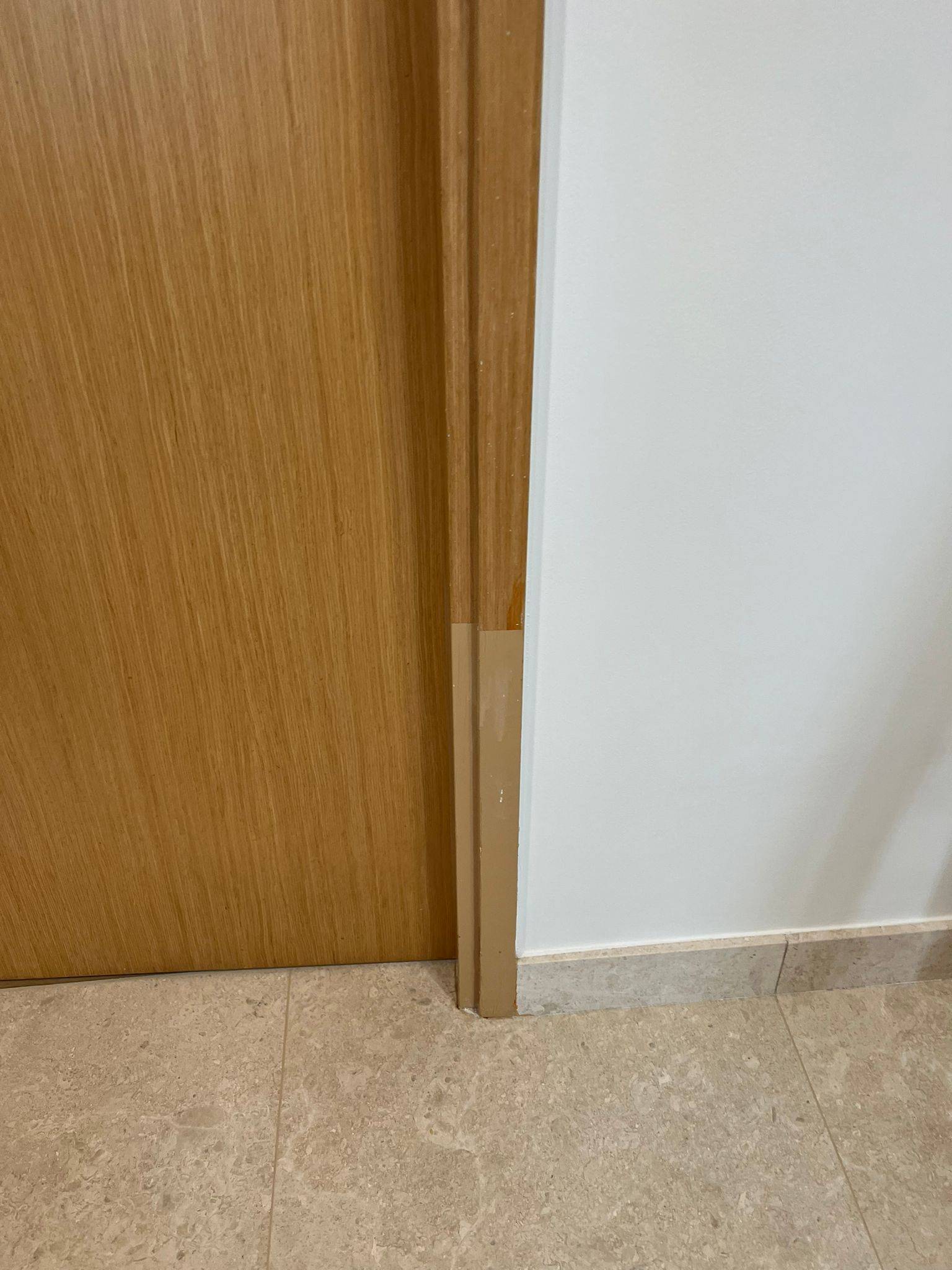 The door frame looks peeled off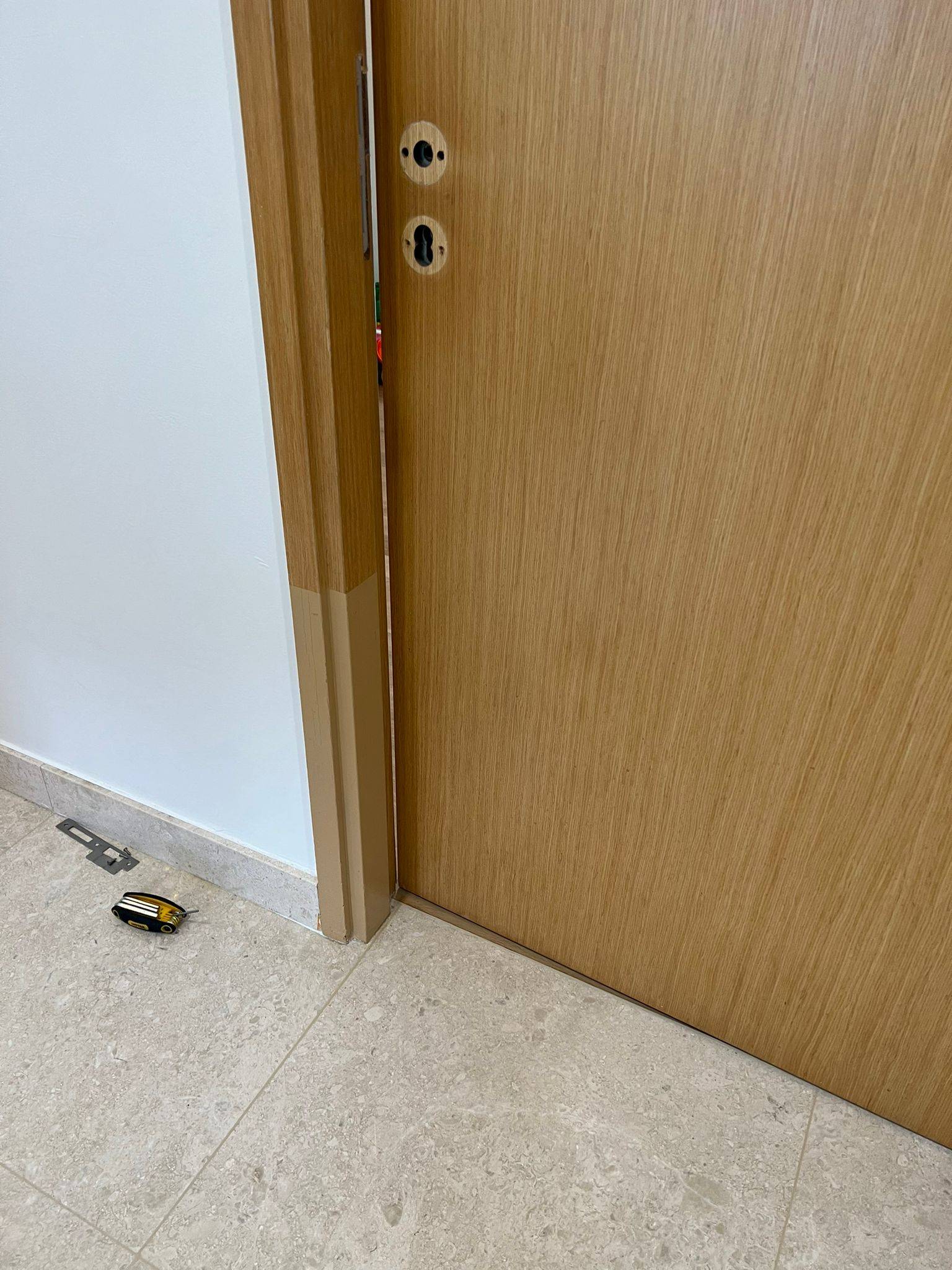 Installing an Infeel Laminate sticker for your door wrapping is easy peasy. You can do it yourself in your home. All you need are scissors, Hand gloves, a cutter, and a hair dryer to bend around a round area.


But if you don't have time to install it, we also have an installation service with an extra fee.
The door after Infeel Laminate Sheet Installation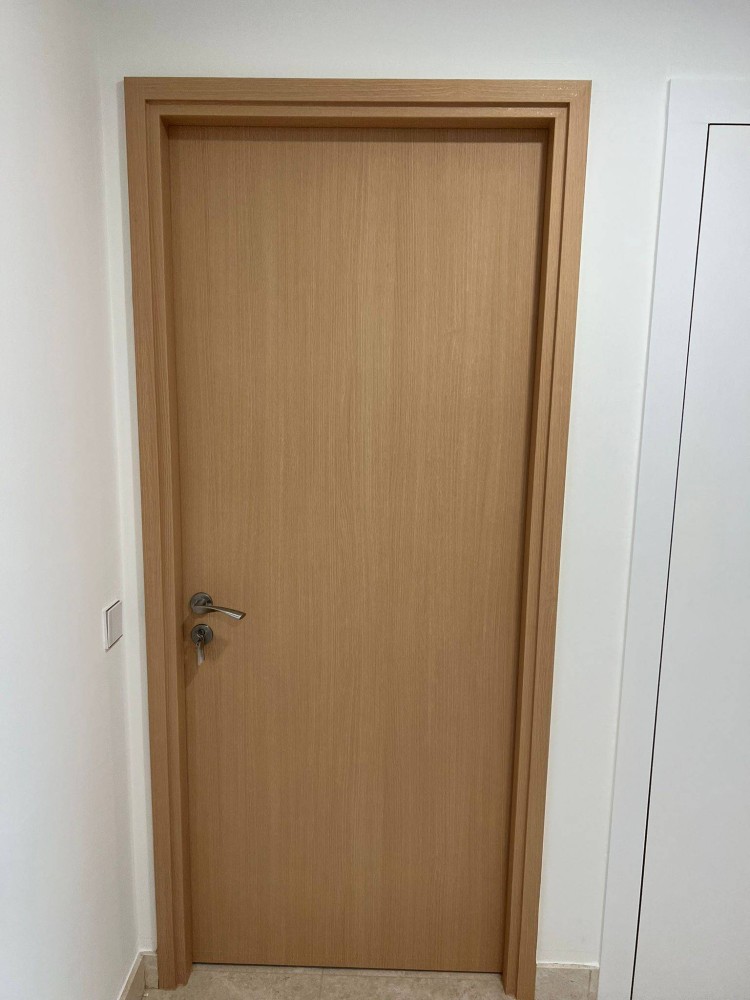 Looks like a whole new wooden door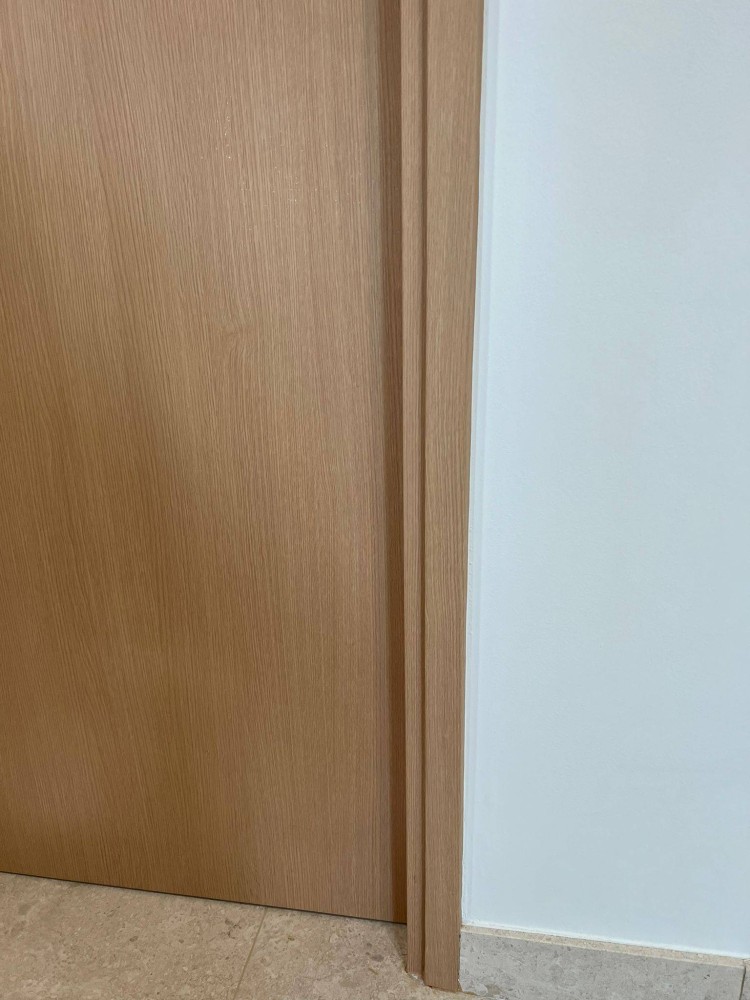 For the door frame, can use Infeel skirting and match it with the door design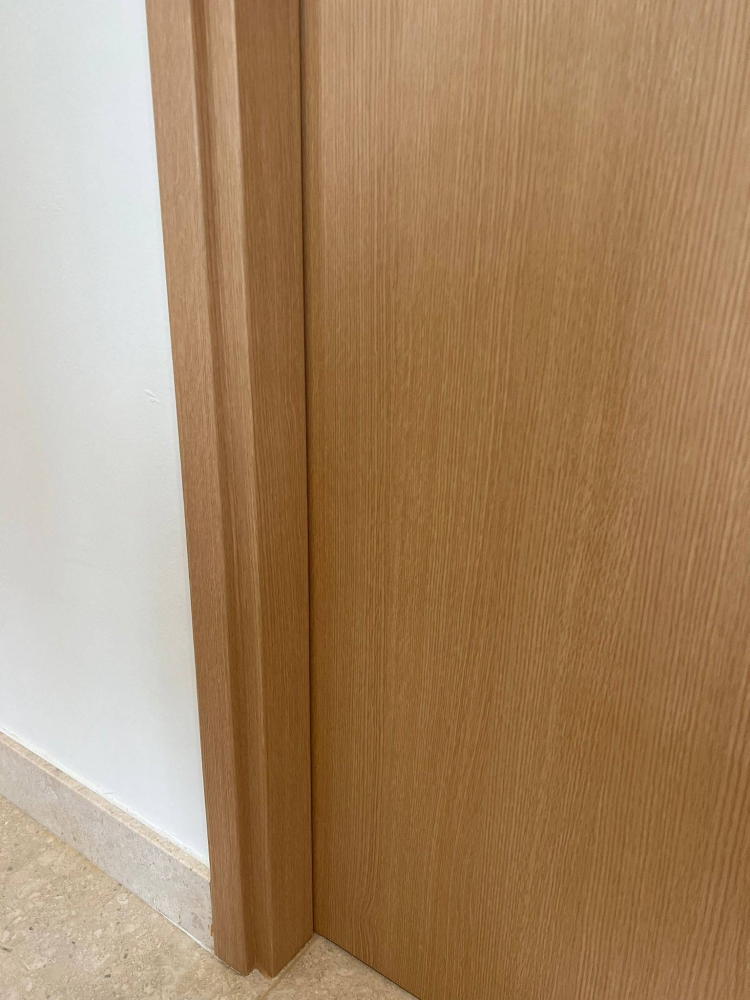 With the Infeel Laminate sticker, you can change the theme of your broken and dirty door to a brand-new one without costing much.
Not only for the door, but infeel laminate sticker can also use for other furniture like the wardrobe, TV console, and cabinet.