Putting trendy decorations to your kitchen cabinet design is a great way to make your kitchen glow, even make you and family want to spend time there to prepare for dinner or come together with snacks or drinks.
It's a fun moment that you can do with your family there.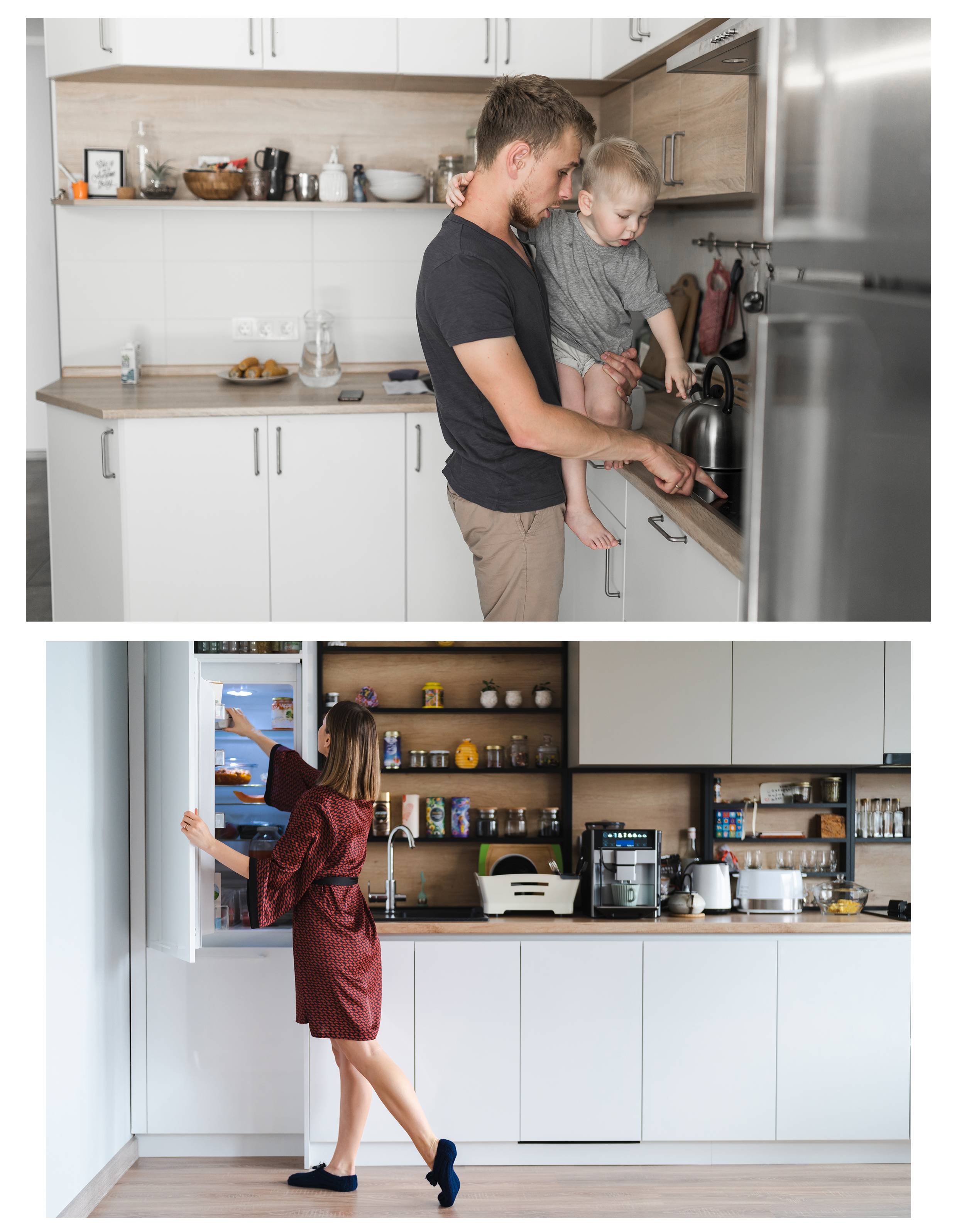 However, if you want to make your family like it, you can also make your kitchen to be more stunning, and make your family come together to spend time there. Also, you can produce more food in a good mood. So, what are you waiting for? Let's do it!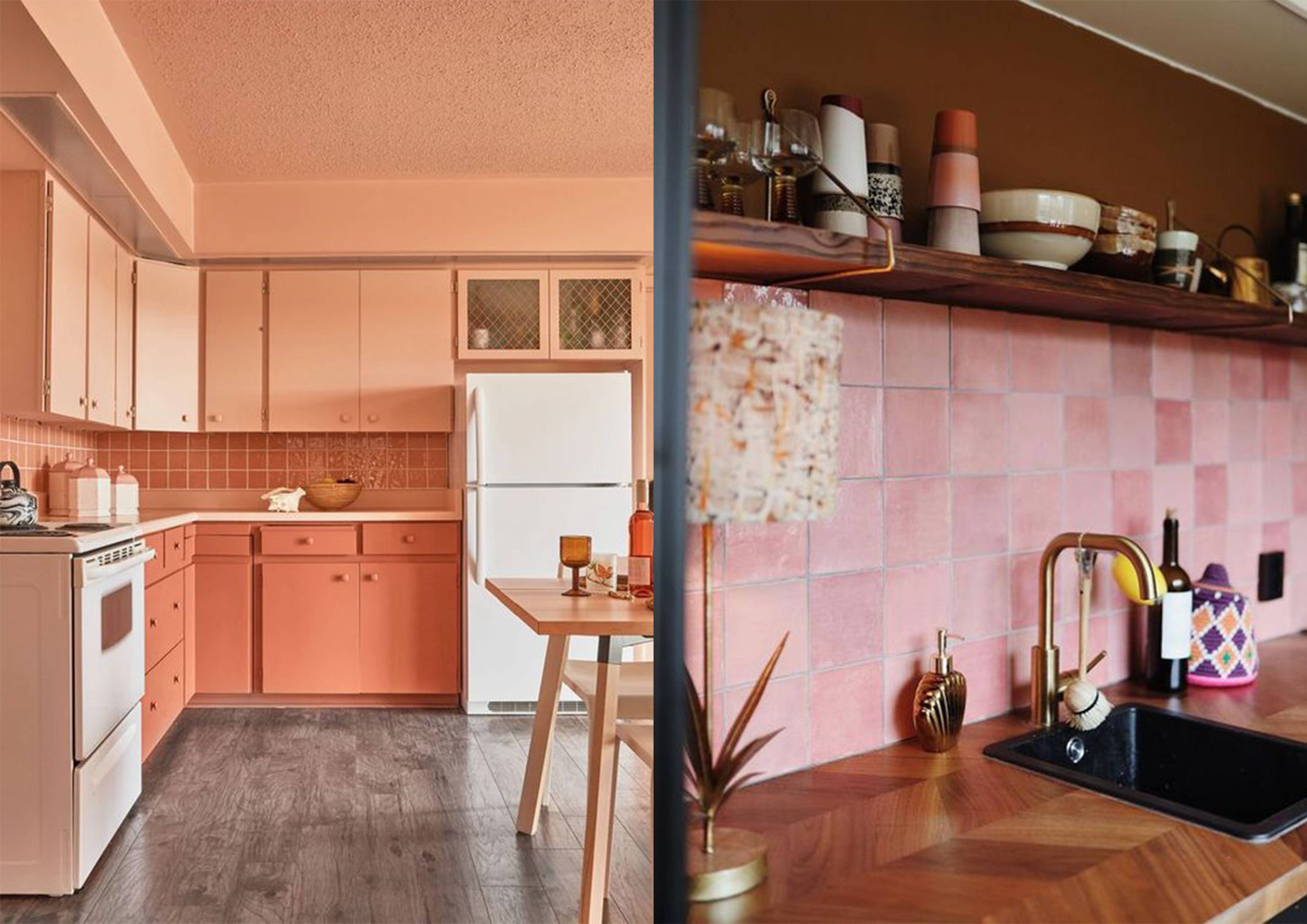 What is the Kind of Decoration for Cabinet Kitchen?


Makeover kitchen can transform the look and feel of your space, making it more visually appealing. It can incorporate modern design elements, sleek finishes, and stylish color schemes that elevate the overall aesthetics of your kitchen. It also creates a more comfortable and enjoyable environment for daily activities.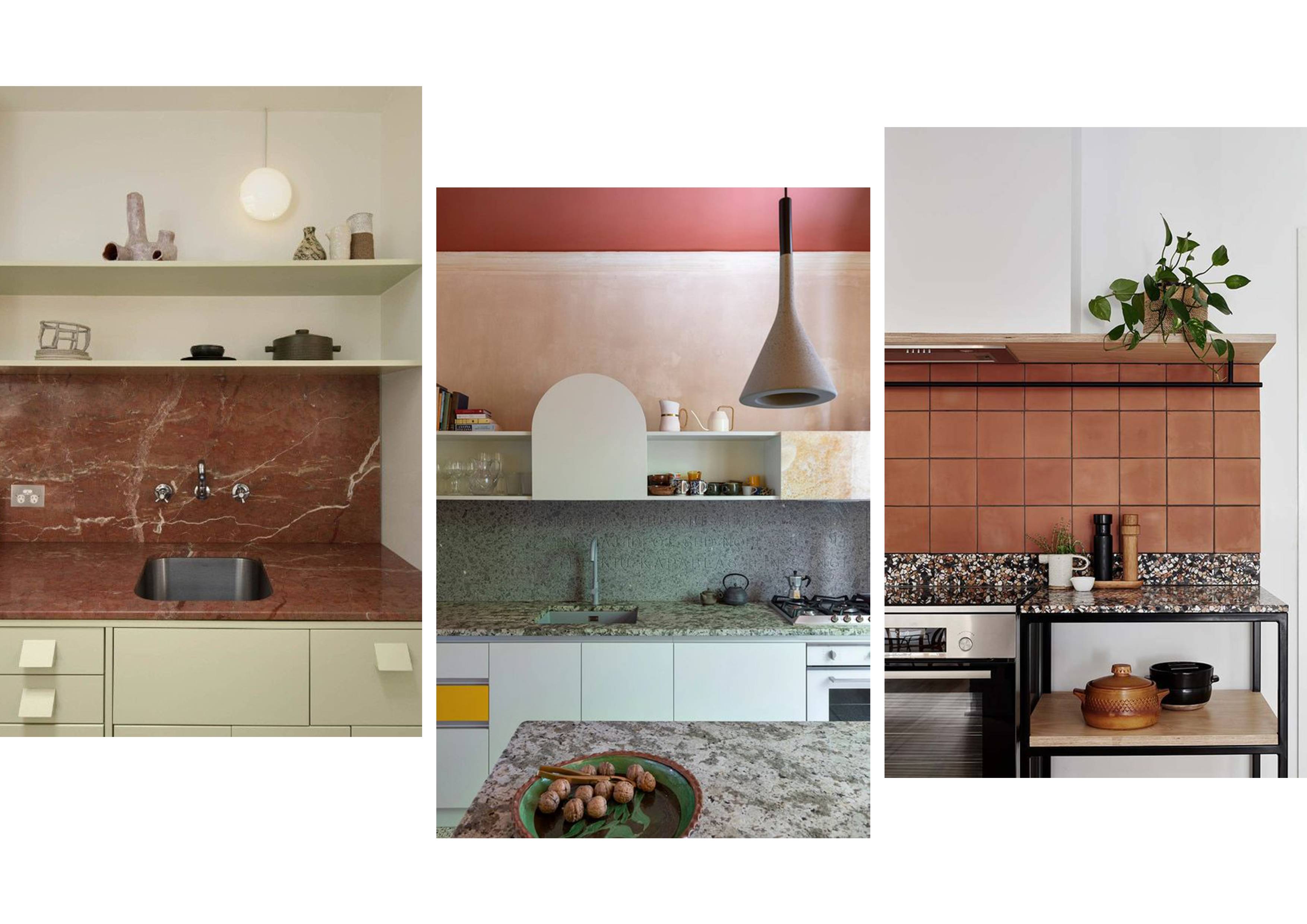 For simple things that you can makeover and also change the look of your kitchen is kitchen cabinet. In the kitchen, the cabinet is a crucial part to save equipment. So, after you redecorate the cabinet it also gives you a new atmosphere. Take a look at kitchen cabinet design ideas.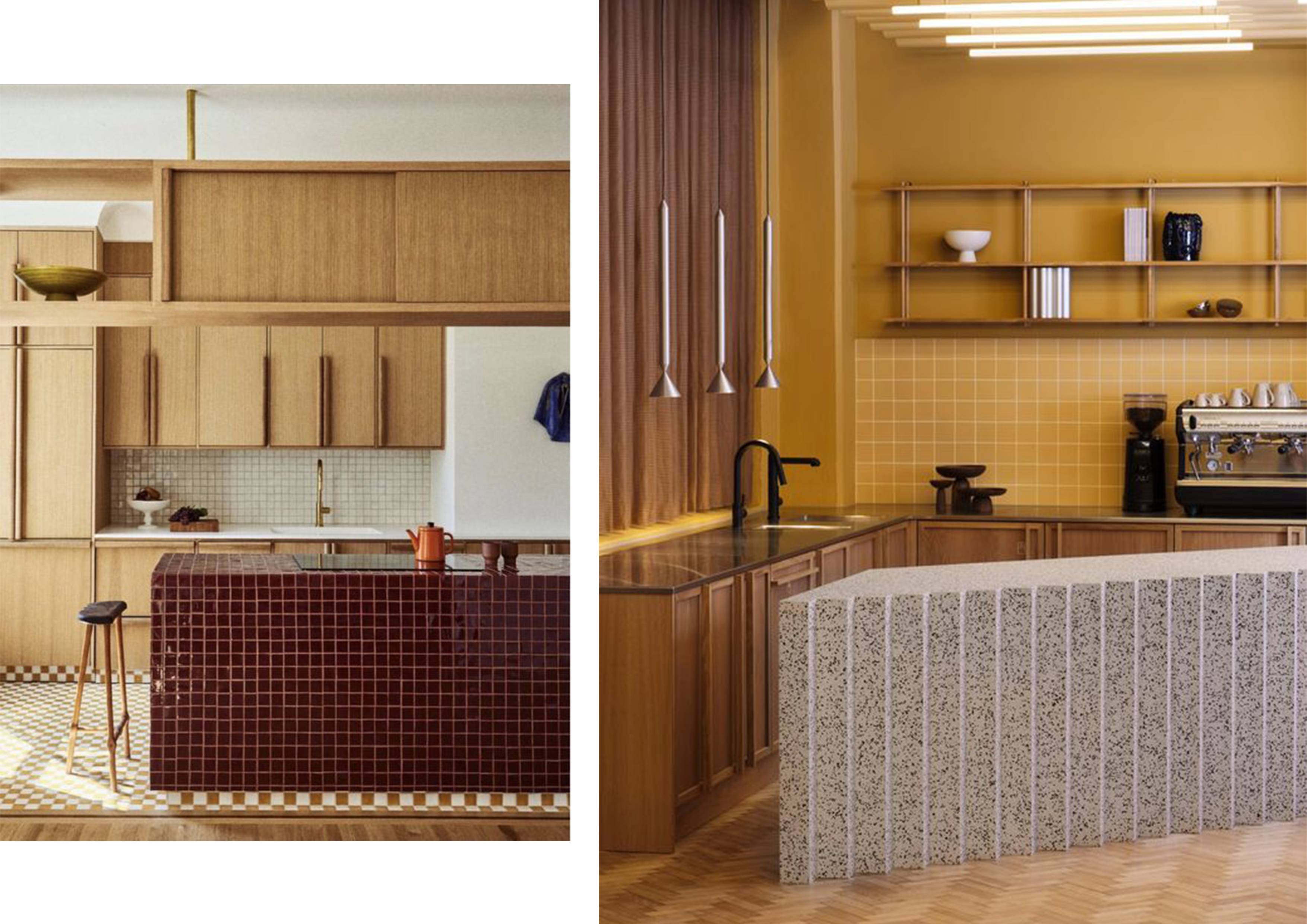 What is the Kind of Decoration for Cabinet Kitchen?
If you are interested to makeover your cabinet, you can try to use Infeel laminate sheet. This sheet can transform your cabinet to look new, different and more clean. Also, this sheet can protect your cabinet from oil, sauce and other stains.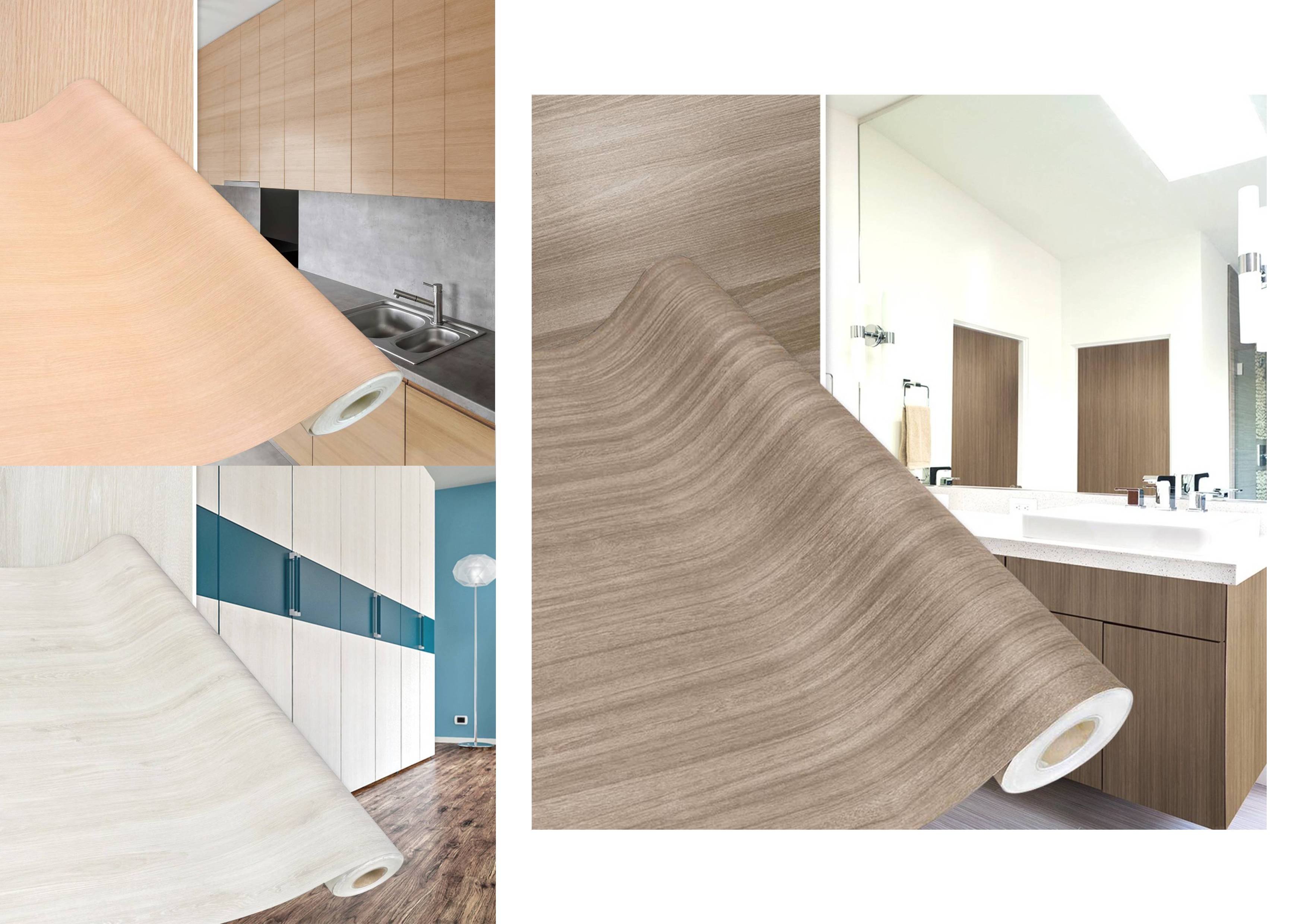 It's also suitable for an anysize kitchen. Even for a small kitchen or kitchen for BTO, HDB, Condo and apartment. It can be worth it if you use it for your kitchen. This sheet is also popular in recent years, because of the successful makeover of many kitchens. If you don't believe me, you can search about kitchen cabinet design in Singapore that is trendy recently.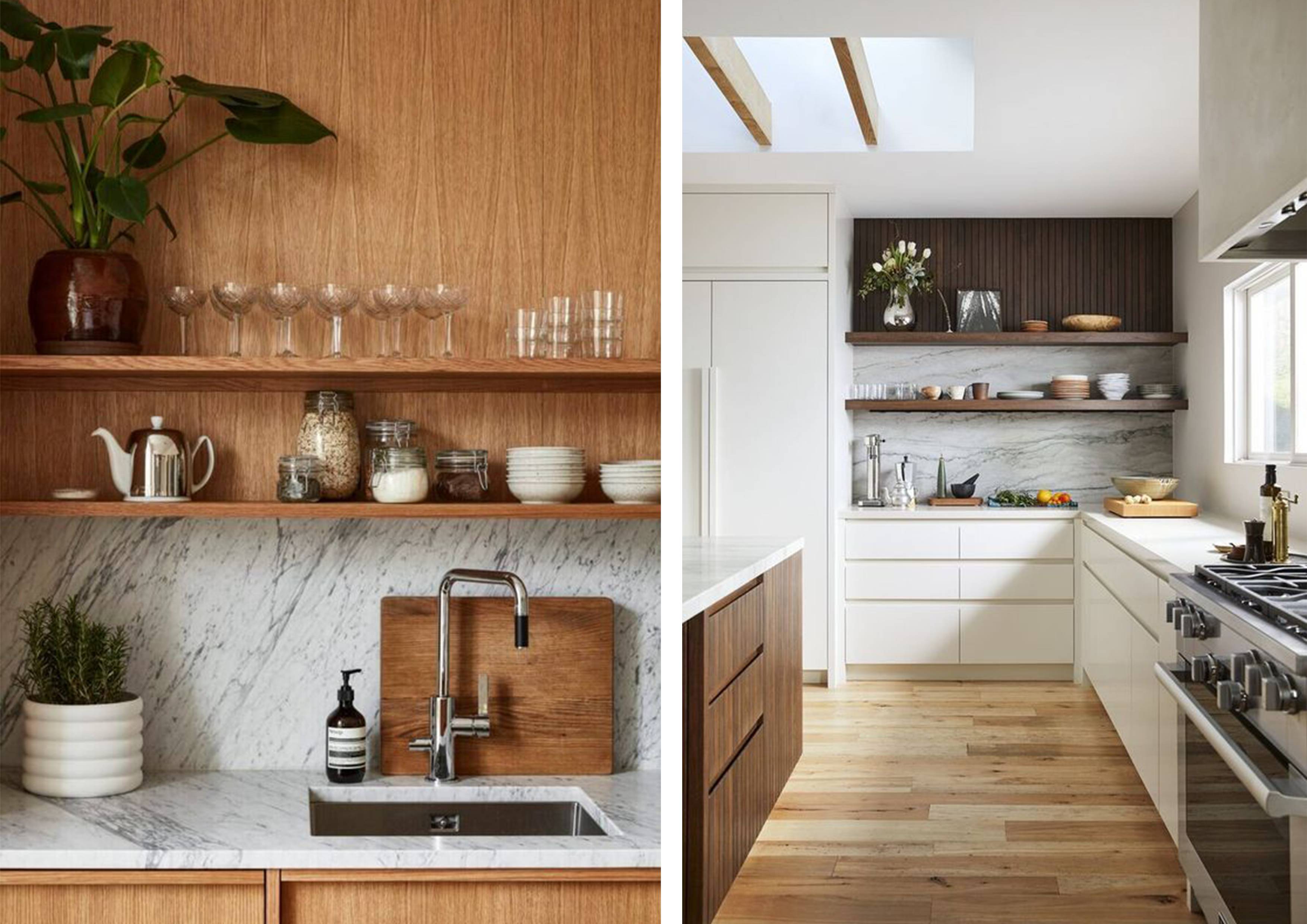 How to DIY Cabinet Kitchen?

Look at this! We have an example project on how Infeel laminate sheets can change the look of the kitchen.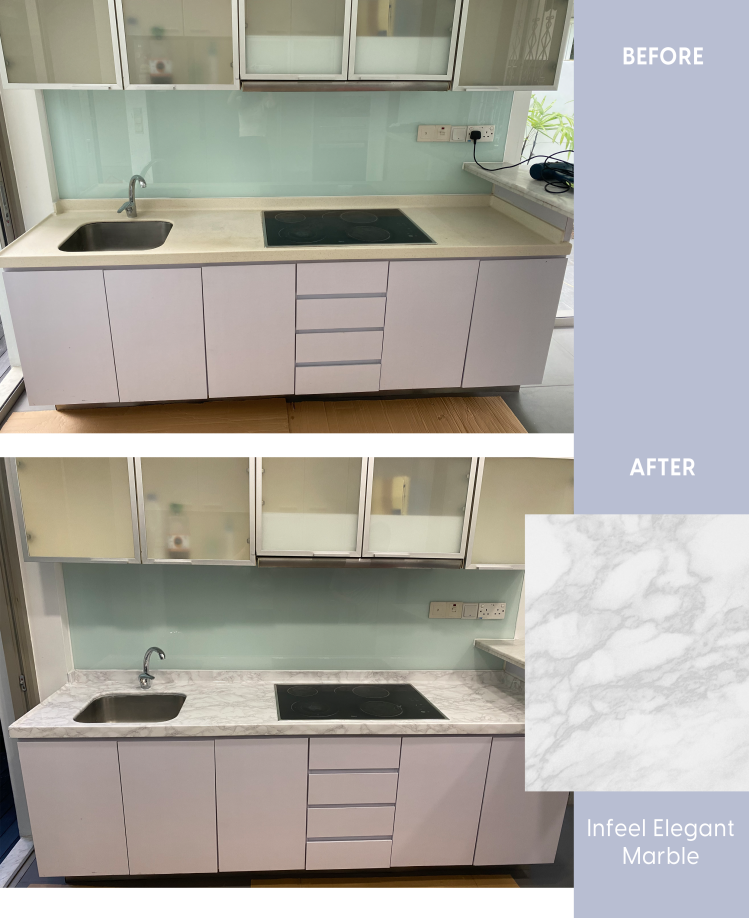 As you can see, with Infeel Laminate sheet the cabinet look different from before. Also, this sheet can make the cabinet look like new.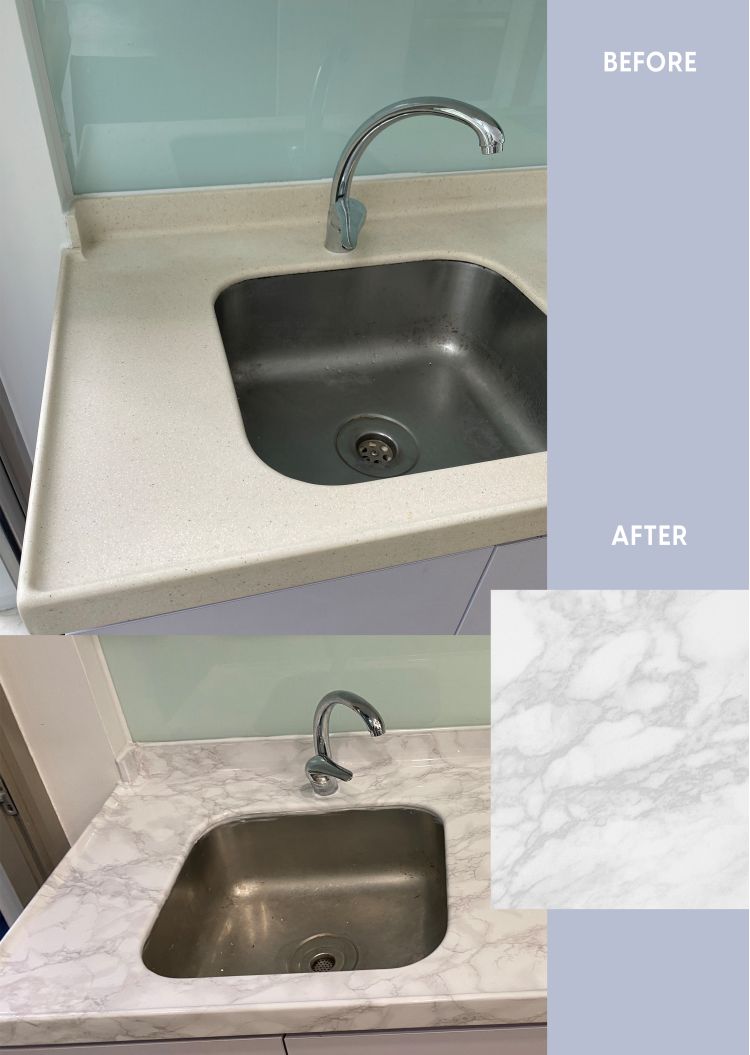 Infeel laminate sheets have many variants designs that help you to find your taste. Also, this sheet has two final results, such as glossy and matte finish. Then, this sheet is resistant to oil, water, syrup, and other stains. It is suitable for a kitchen or wet area.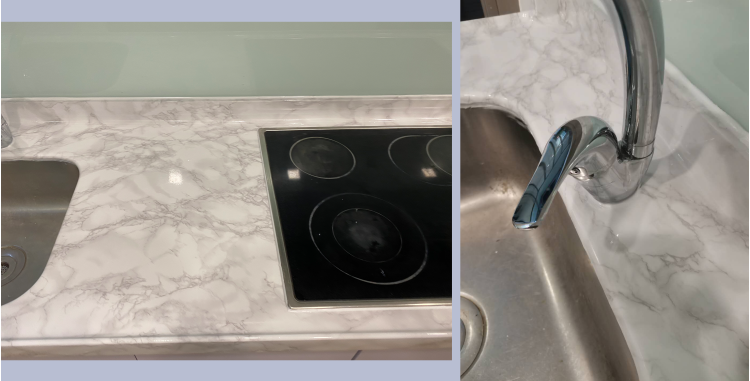 Moreover, it's a type of wallpaper that has its adhesive pre-applied during the production stage. It's easy to apply or maintain. Even when you want to change a design, it is also easy to remove it. Infeel laminate sheet by Dekorea is trusted and have high quality. We ensure that our laminate sheet is useful to decorate your home.
With Dekorea, we will try to help you create your dream house come true and enjoy it all. Find more inspiration for kitchen cabinet makeover with laminate sheets here, or also here.