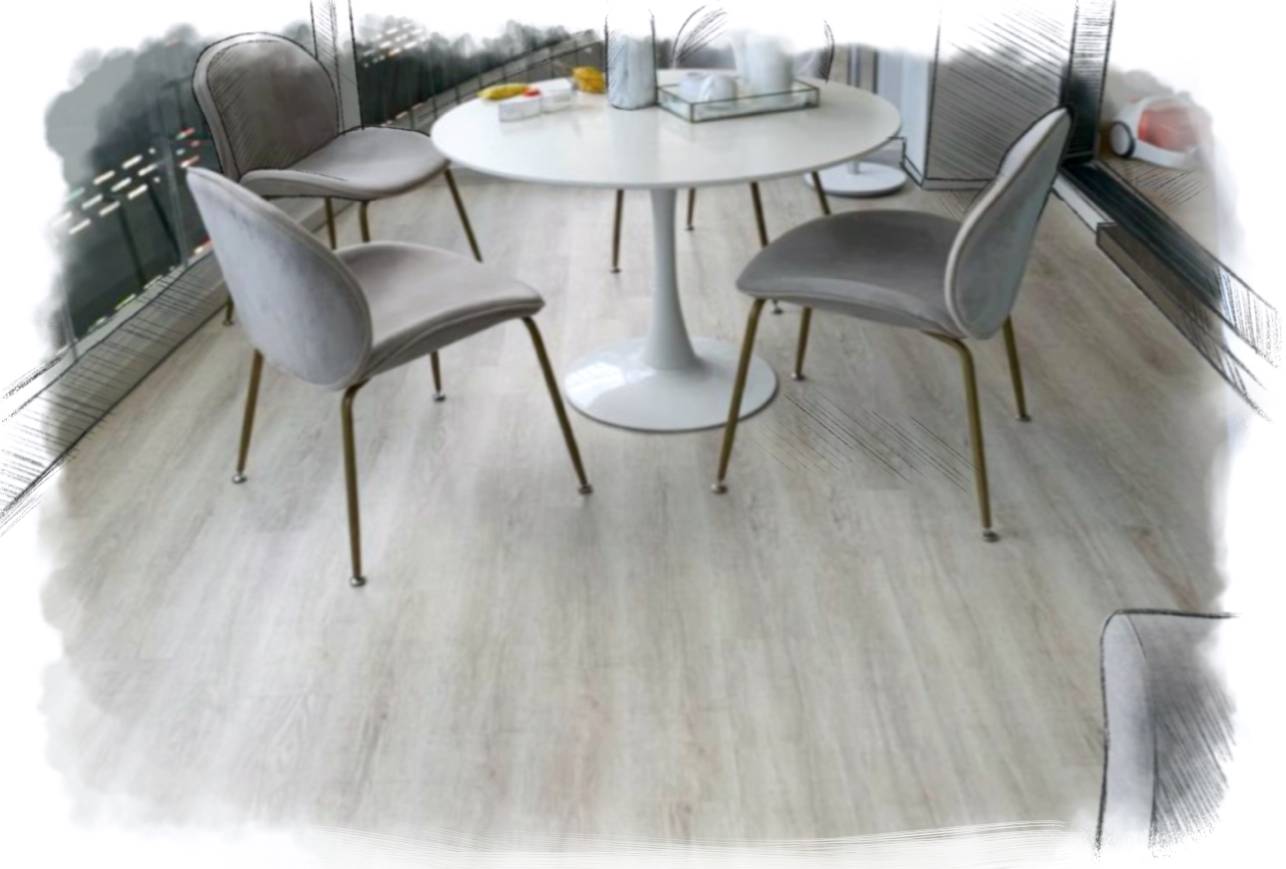 Are you bored with the appearance of your old balcony room? Want to relax while enjoying the view of the city and taking some photos becomes unattractive because your balcony doesn't look pretty. The décor has never been replaced, especially the mismatched floors.
Indoor balcony look before installation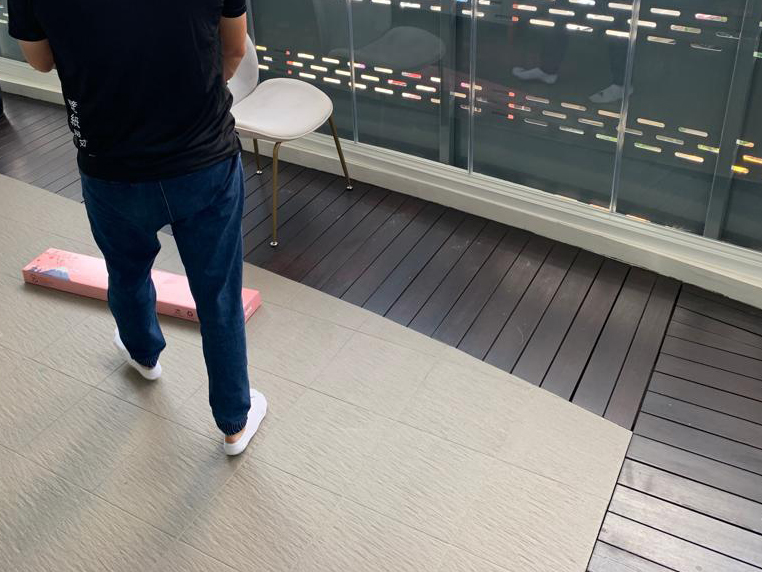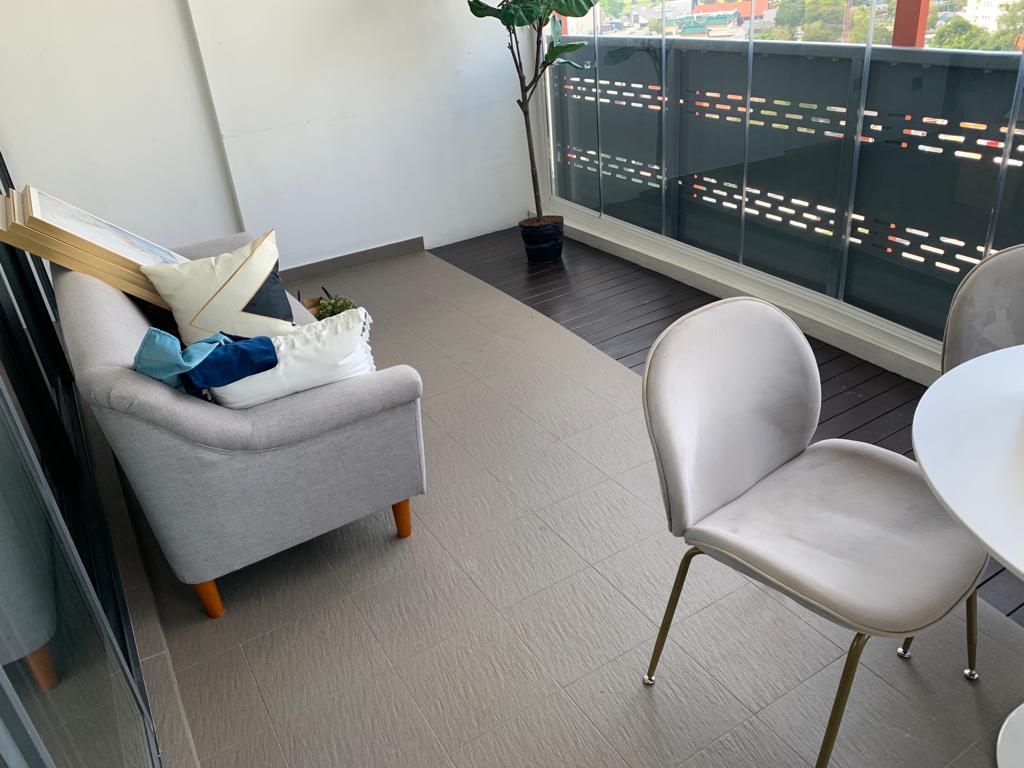 The floor has 2 different patterns and they don't match.
Installation Progress


You can install this flooring by yourself. You just need a cutter and it is easy to install. But if you don't have time to install it, we also have an installation service with an extra fee.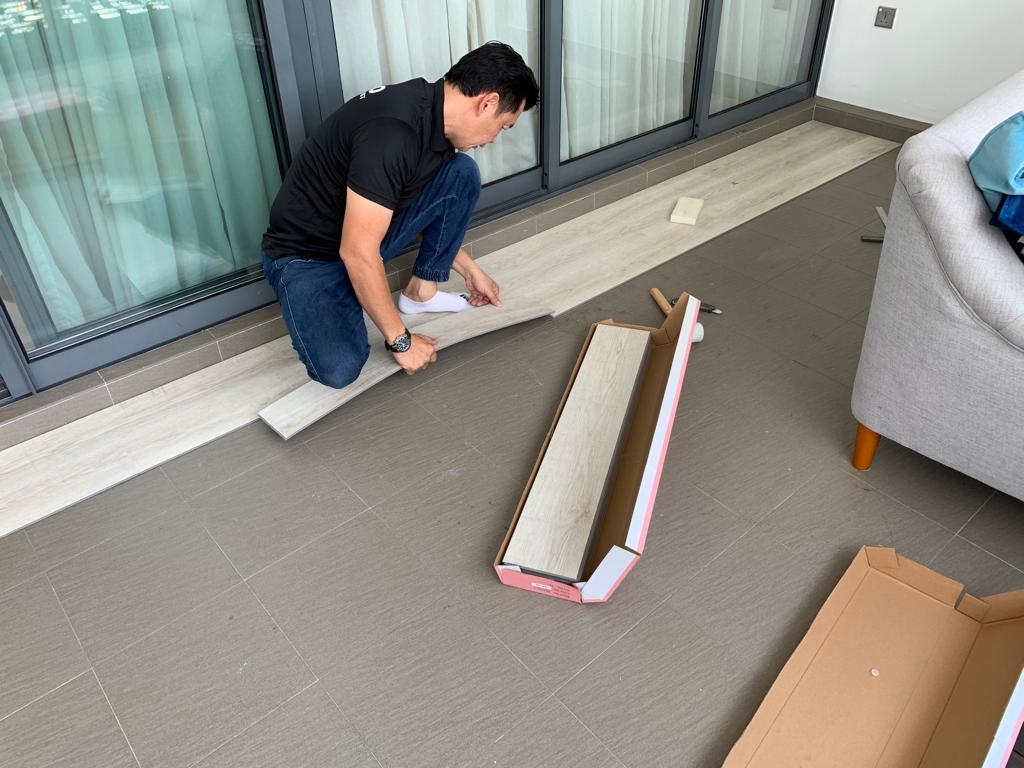 The results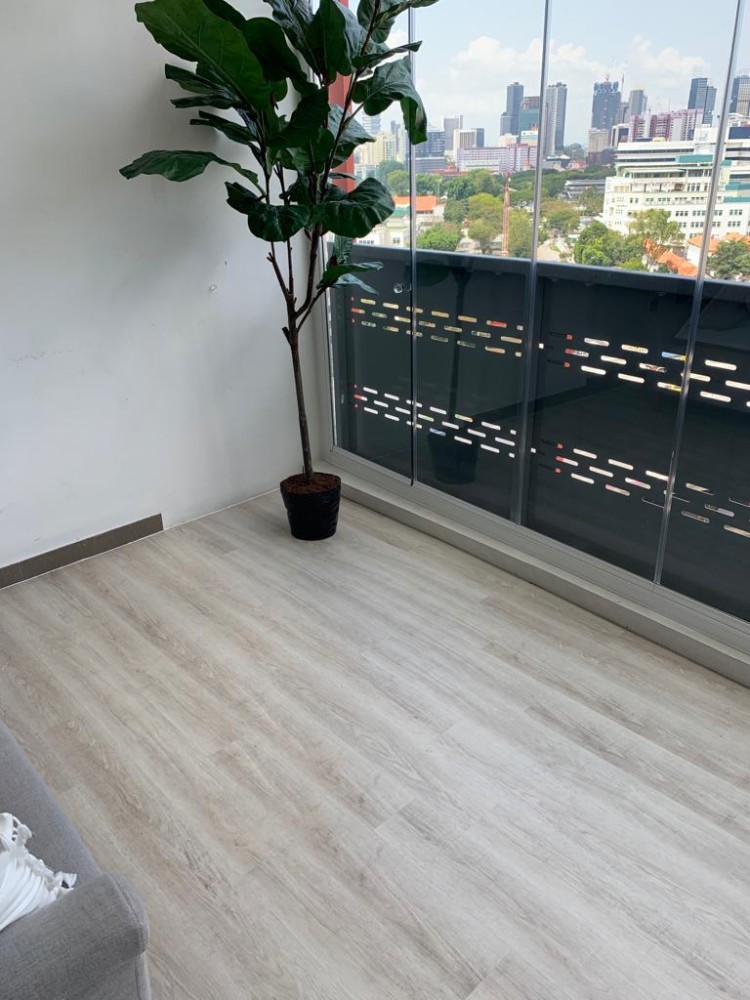 It looks more neat and aesthetic.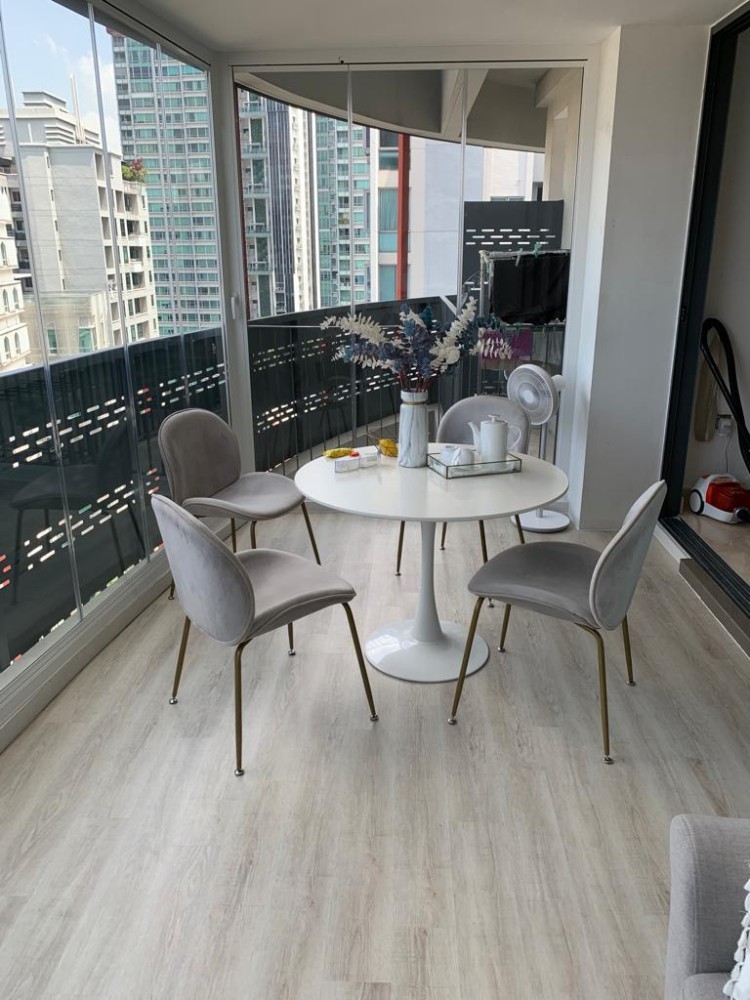 The floor with the items on the balcony look harmonious.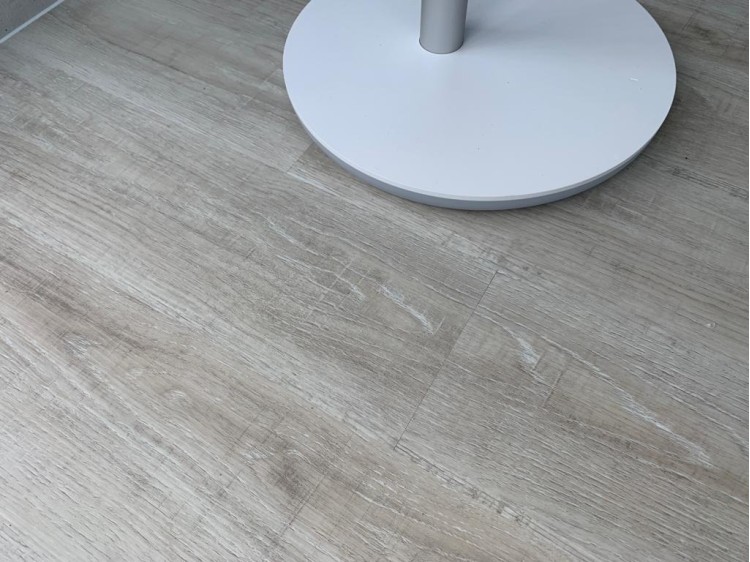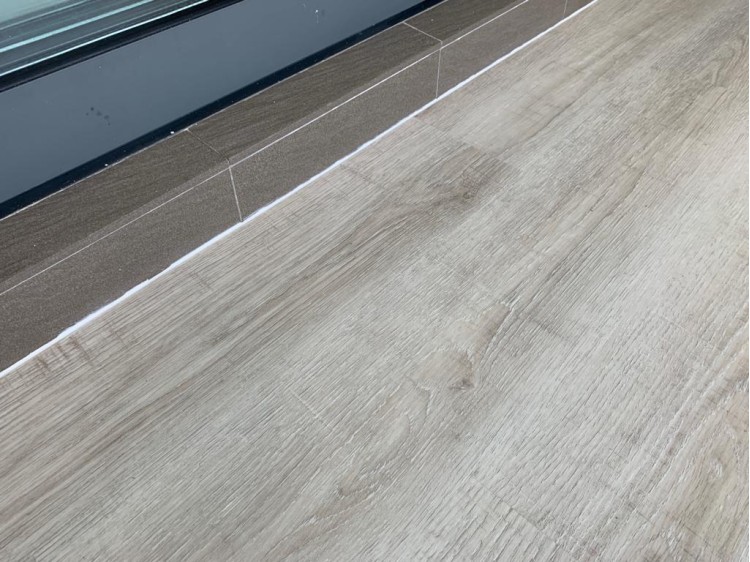 The details and texture look very real, like natural wood.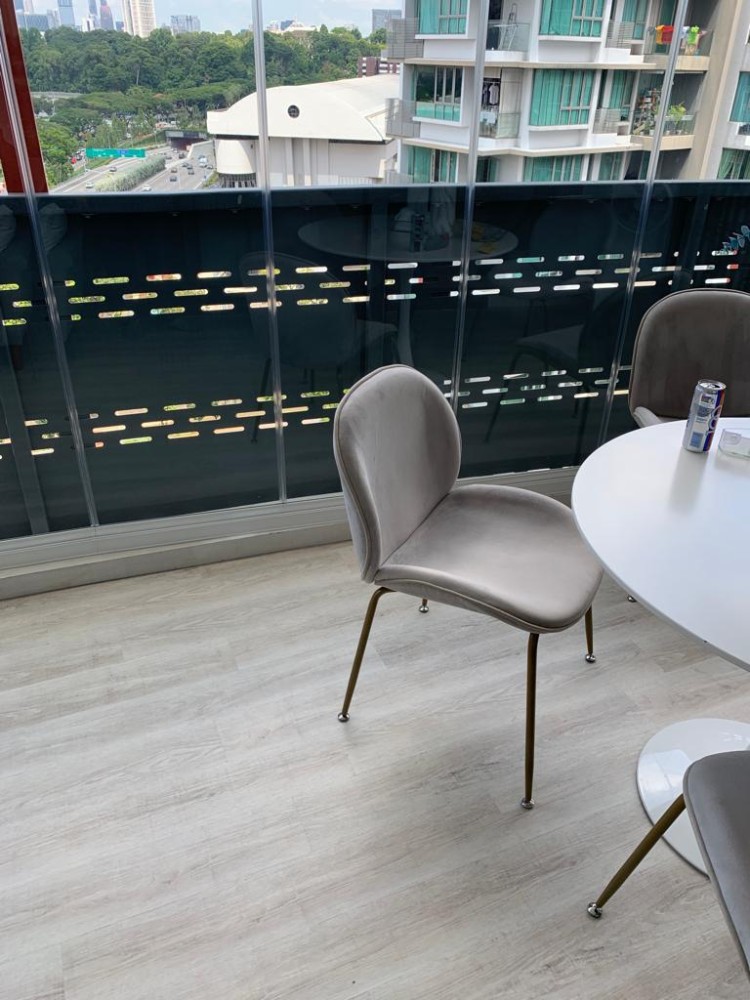 Now you can enjoy the new look of your floor without spending a lot of money.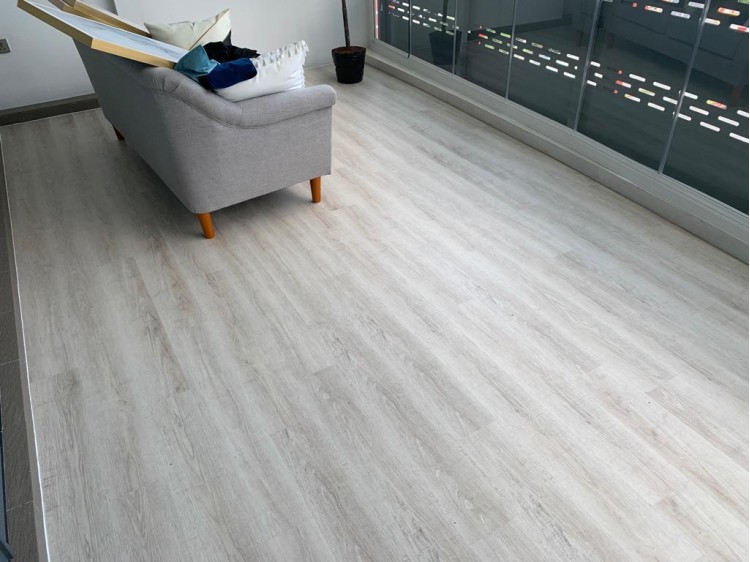 Sakura Vinyl Flooring is easy to maintain too. There is no joint line between the floors so water cannot go in the floor, very easy to clean. What are you waiting for? Get yours now and transform your flooring!