(All Design) Bricks Motif Self-Adhesive Korea Wallpaper
SGD6.40

Price in reward points: 120
• Availability: In Stock
• Model: Bricks Wallpaper
When your walls start looking dull and boring, you can make a statement by giving them a fresh and unique look.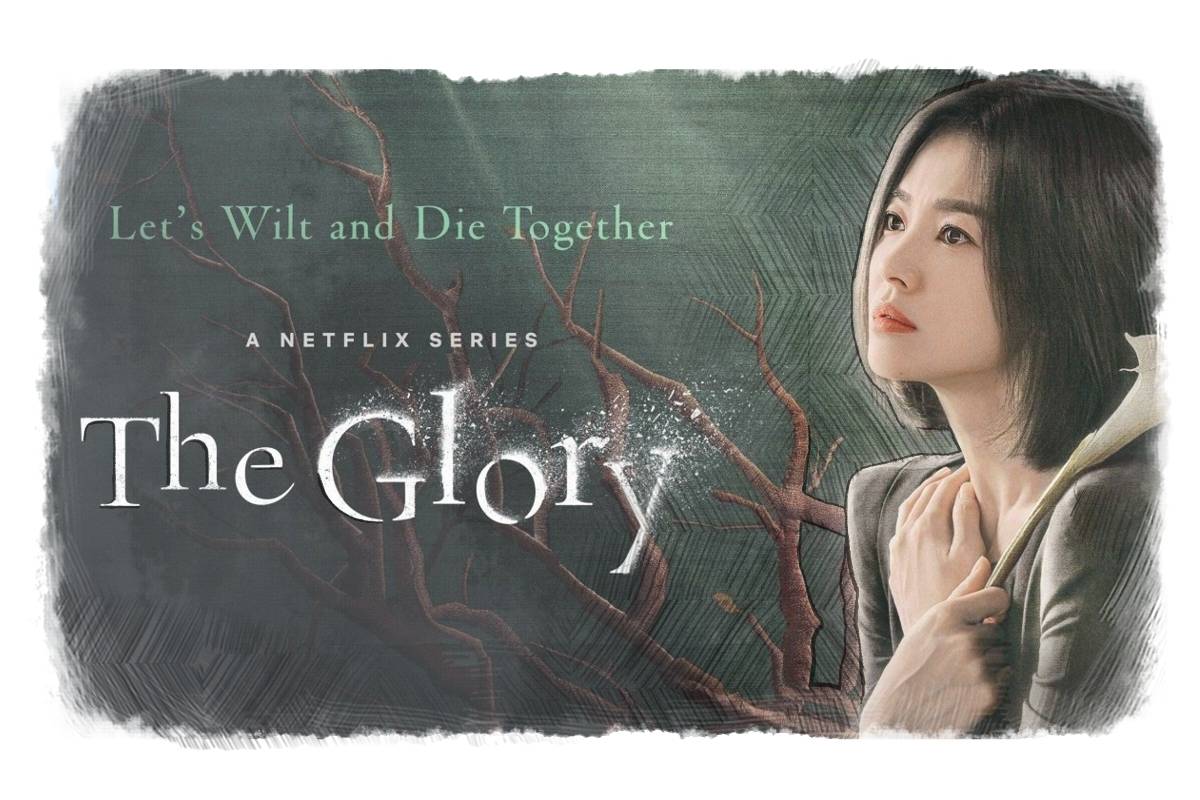 "The Glory" is not only a thrilling Korean drama but also a great source of inspiration for those looking to renovate their living spaces. Whether you're looking for a minimalist bathroom, a modern boutique, or a warm and inviting home, the show offers a lot of ideas to choose from.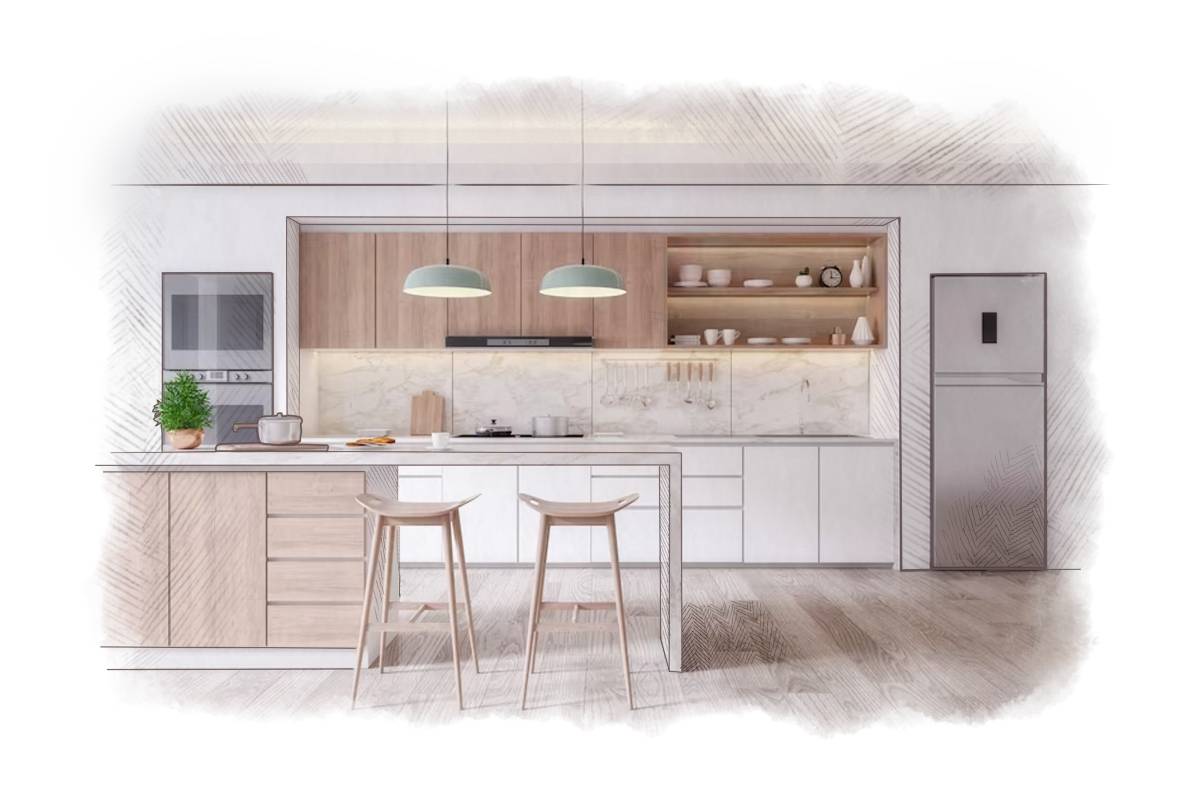 Kitchen backsplash is an important part because it can protect the kitchen walls from various types of dirt.
Tags: Brick Wallpaper Self Adhesive Wallpaper Korea Wallpaper Bricks
Products You Might Like