Are you tired of a messy room with tools and supplies scattered everywhere? Are you in dire need of an organization overhaul?
Well, fret not! We have a simple solution that can transform your space into an organized haven. Introducing the pegboard wall that has a budget-friendly and hassle-free way to create a tidy room.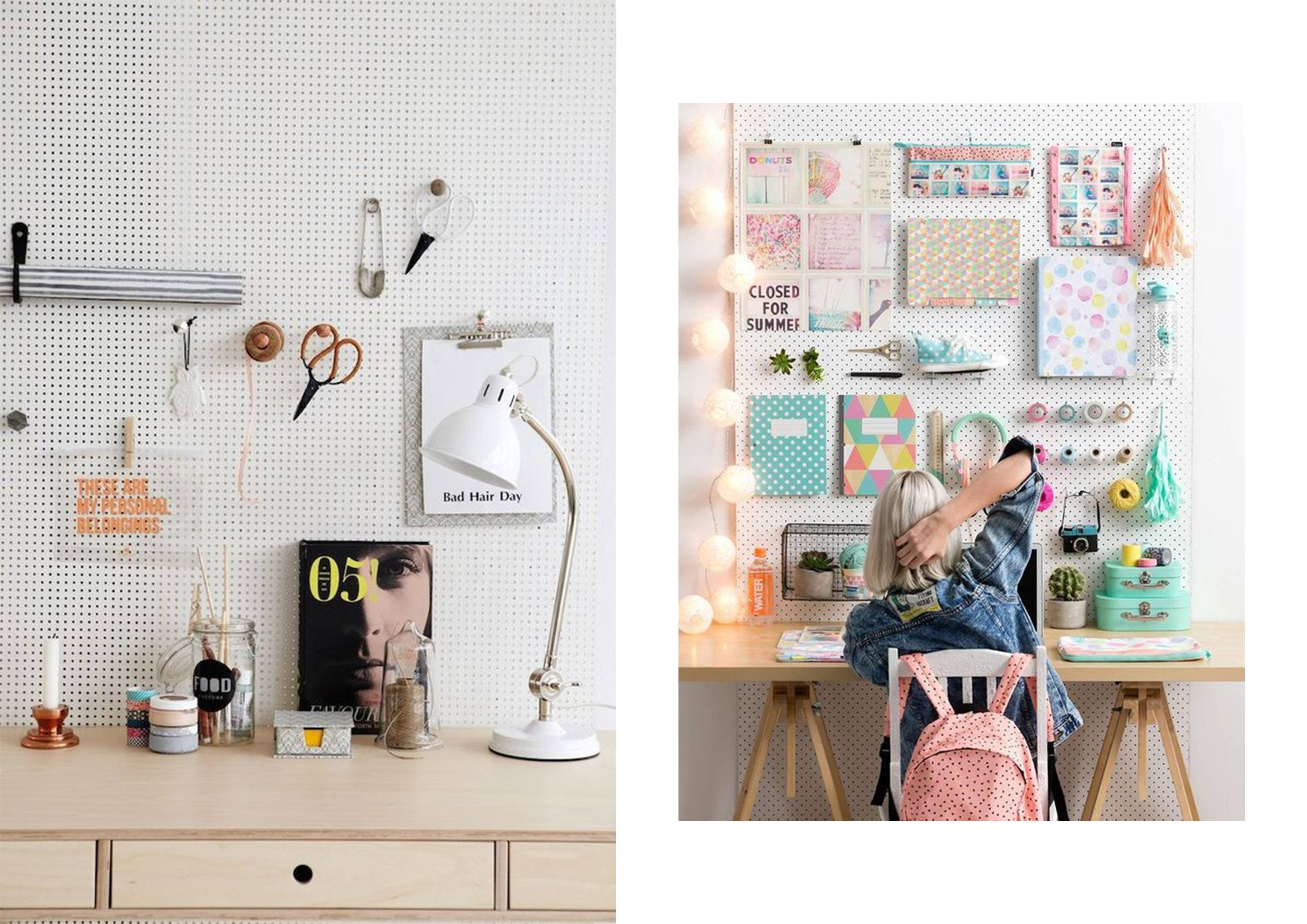 Then, why must you use this thing? And it is easy to install? Or do you need a professional installer with extra budget? Then, where can you find this thing in Singapore? For more information, let's scroll!
Why We Must Choose Pegboard Wall?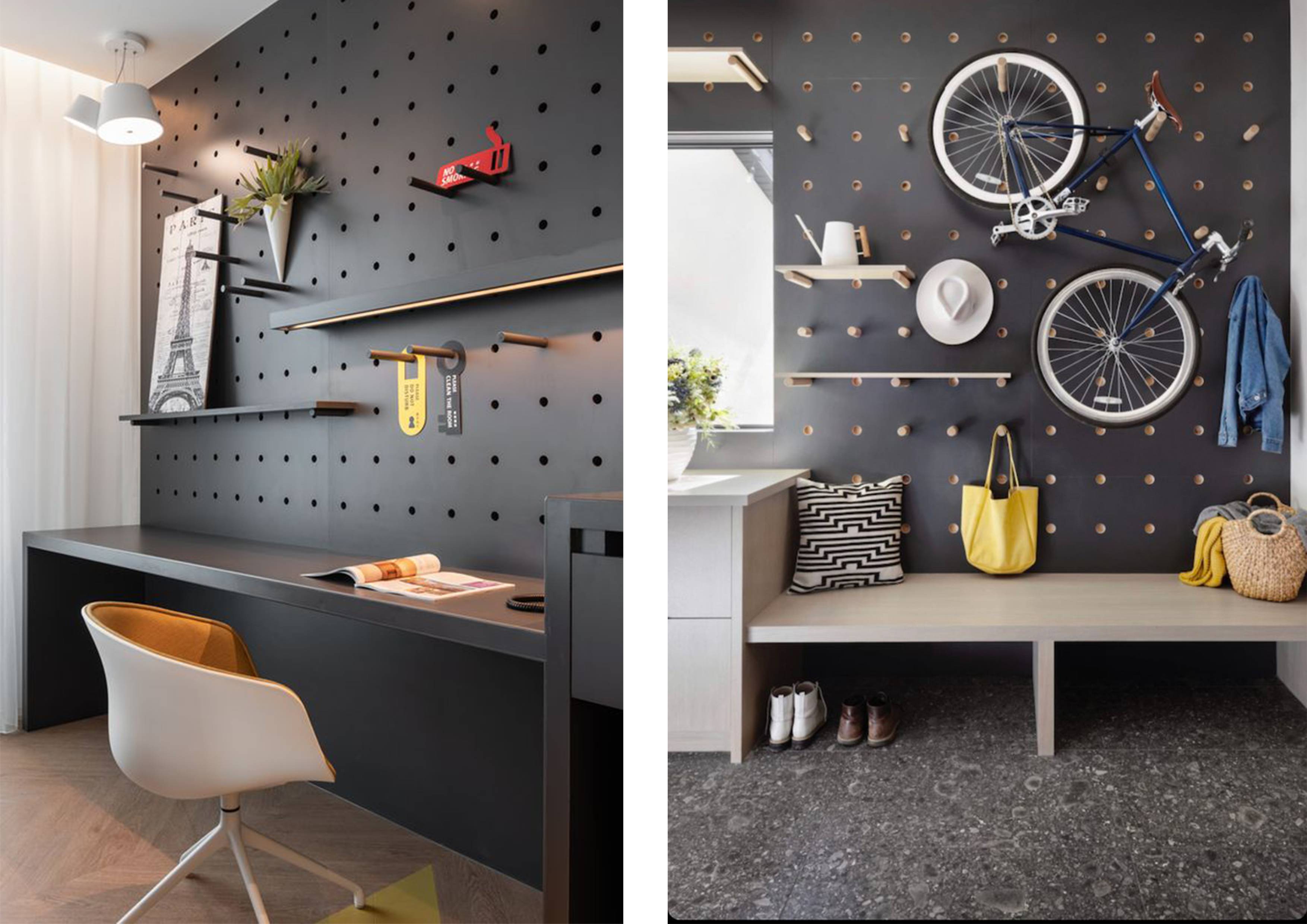 Pegboard walls are the answer if you want to optimize space with limited areas. Pegboard walls have many benefits, one of which is a versatile and efficient way to organize and store various items.
With a grid of evenly spaced holes and a range of pegboard accessories, you can easily customize your storage setup to accommodate tools, supplies, and other objects of different shapes and sizes.
Pegboard walls also have many types that you can use, such as large pegboard. You can choose the pegboard shape that you need to make it easy for you to access your stored items.
Then, a pegboard can also enhance the aesthetic appeal of a space. You can create an attractive display of your tools, craft supplies, or even decorative items.
How to Hang a Pegboard Wall?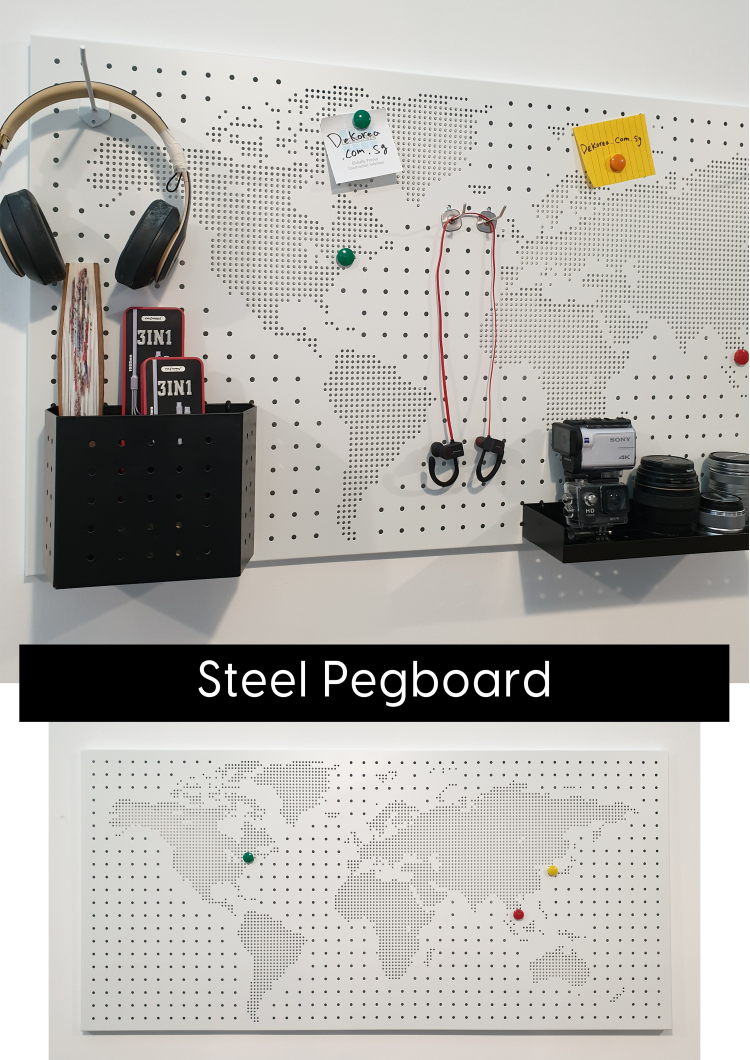 After you know many benefits that you will get if you use a pegboard, then how to hang it? Does it need professional service? The answer is no!
It is really easy if you want a DIY pegboard wall by yourself. Here are the general steps to follow:
1. After you buy a pegboard storage, then you need to choose the location that is suitable to hang the pegboard wall cabinet.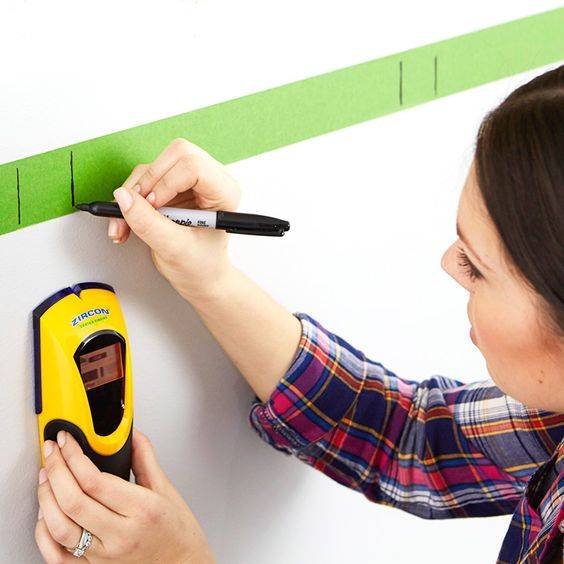 2. If possible, locate the wall studs using a stud finder. Studs provide the most secure mounting surface. If the studs don't align with your desired pegboard location, you'll need to use wall anchors or toggle bolts for additional support.
3. Hold the pegboard against the wall and use a level to ensure it is straight. Then, using a pencil, mark the spots where you will drill the mounting holes. The holes should align with the studs or be evenly spaced for wall anchors.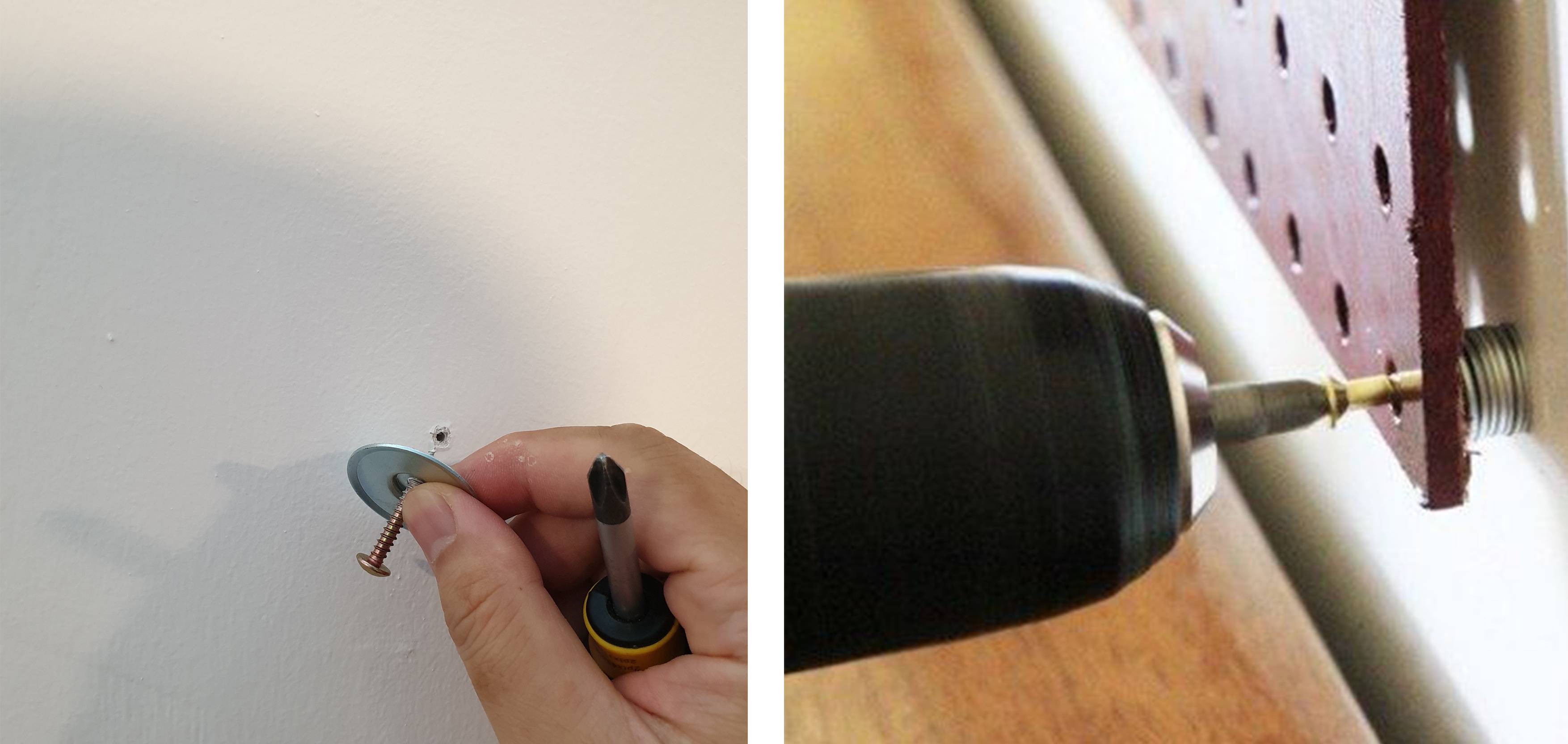 4. Using a drill bit slightly smaller than the diameter of your screws or wall anchors, drill pilot holes at the marked locations. Make sure to drill straight and to the appropriate depth.
5. Tighten the screws or wall anchors until the pegboard is securely attached to the wall. Double-check that the pegboard is level and properly aligned. Before you hang all the items, you can test the stability before.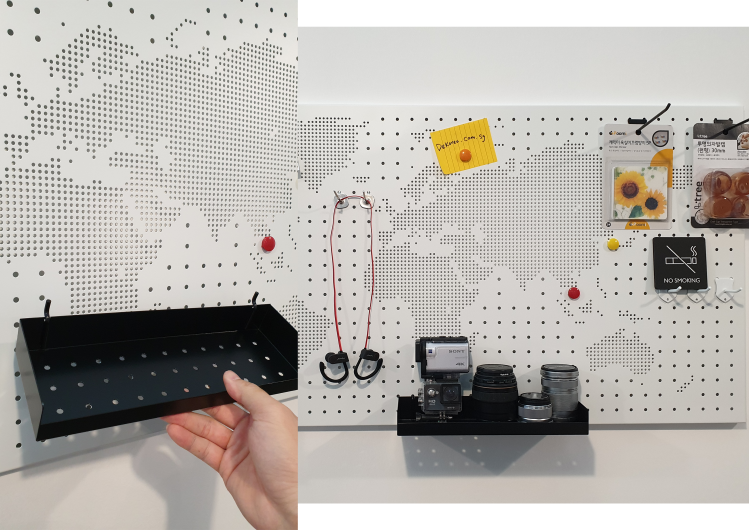 Where Can We Find the Best Pegboard Wall in Singapore?
When you are interested in having one, don't you buy a pegboard without considering the quality. Because, if you use pegboard storage that is good quality, you can use it for a long time and hang perfectly on your wall.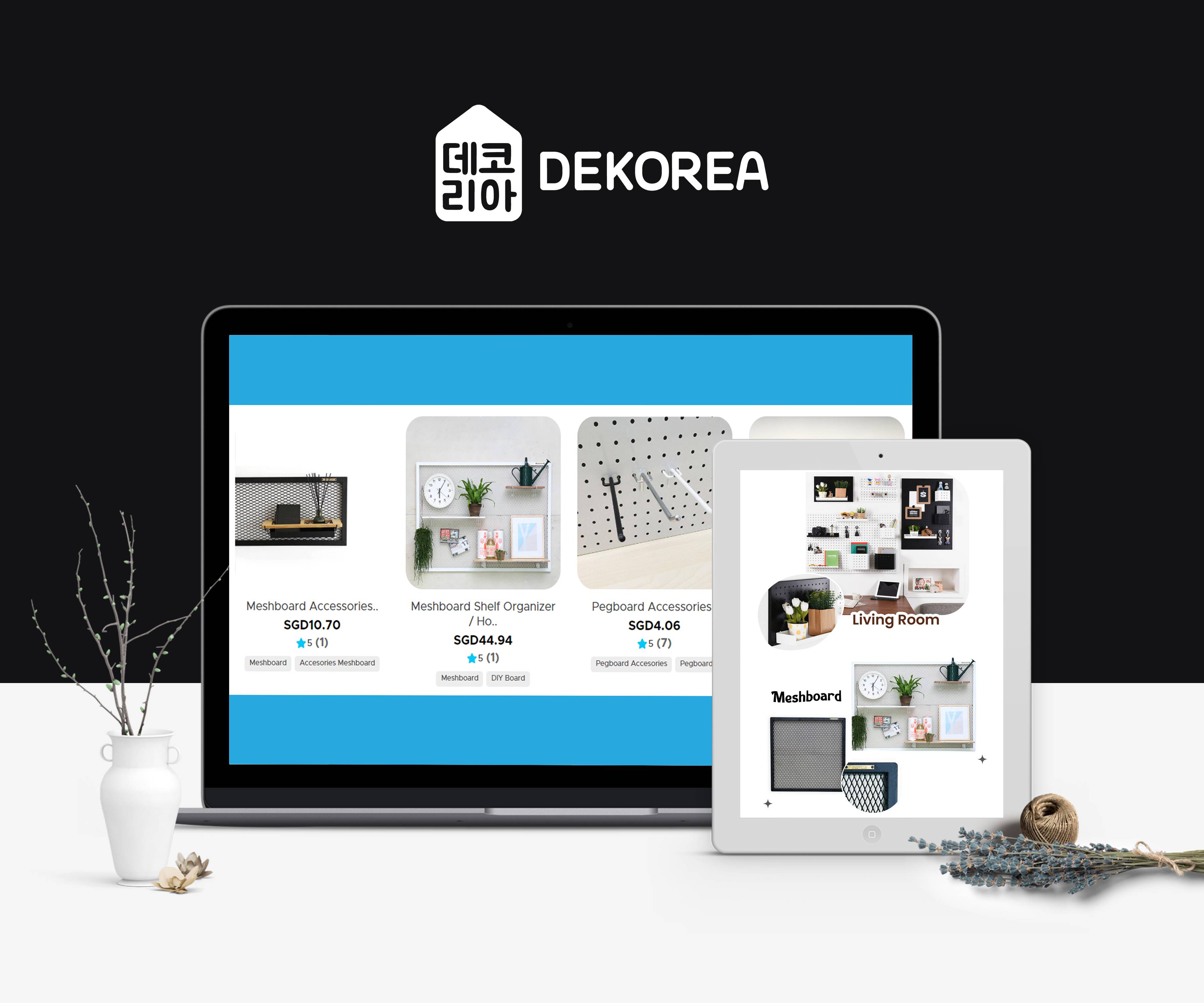 Don't worry, we also have a place where you can buy a pegboard of many types. This store offers high quality pegboard in Singapore. You can visit Dekorea.
Not only pegboard, this store also offers other household items that you probably need. Also, in Dekorea, you can order all items online or offline with a competitive price.