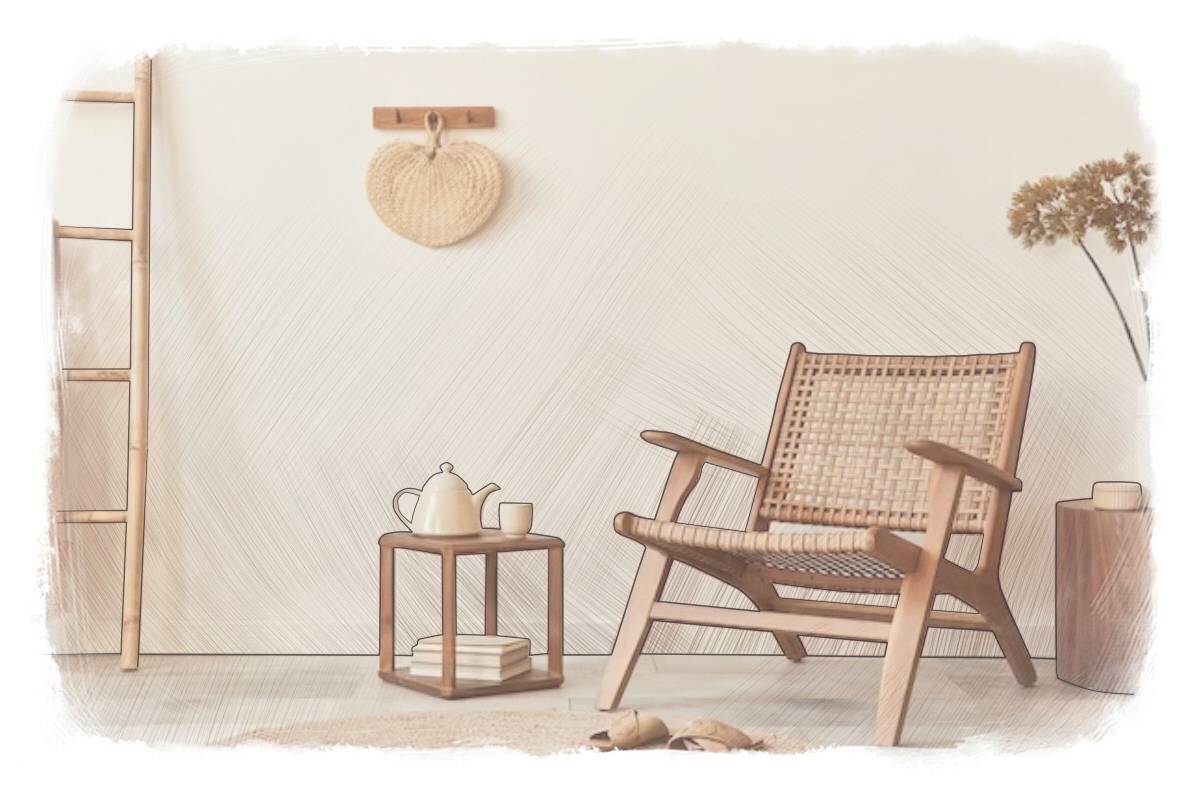 Using furniture is a part of home decoration.
Furniture is an essential part of our daily lives that provides comfort, functionality, and even aesthetics to our living spaces, and it has evolved over centuries to meet our changing needs and tastes.
So, choosing the right furniture and suit for your design home is important. One of the popular furniture that provides it, is Korean Furniture.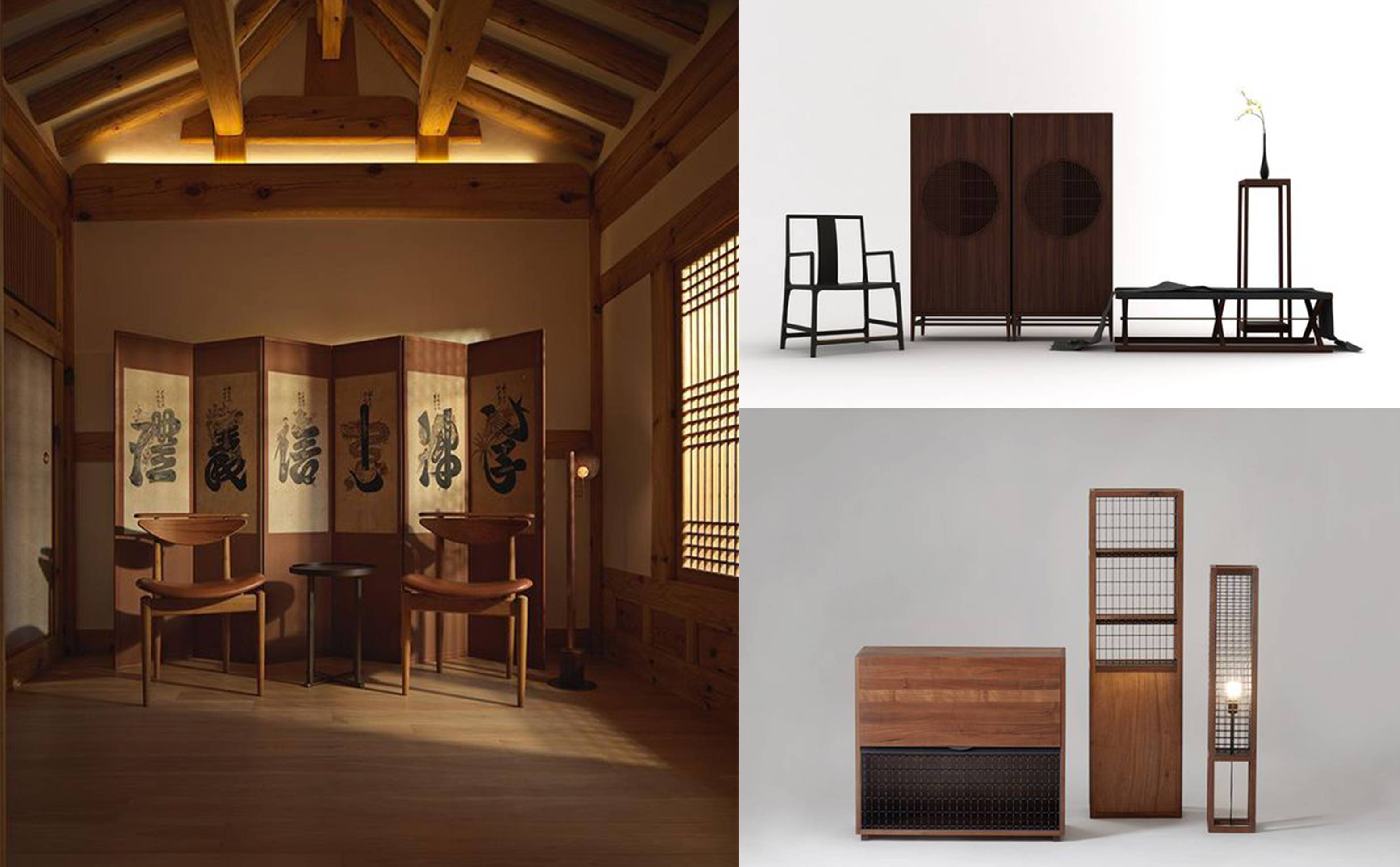 Korean furniture has a rich history dating back to ancient times, and it continues to impress with its unique blend of aesthetic and functionality.
These furniture pieces are crafted with precision and attention to detail, making them not only beautiful but also practical for everyday use. That's why these are popular for people who know about interior design.
However, if you want to try to use this furniture, to know more about the benefits and anything, you can scroll through this article!
What Are The Benefits Of Using Korean Furniture?
Choosing Korean furniture is like investing in the future for your home, why? because these furniture have many benefits that you can use for a long time.
Korean furniture is made of natural materials to make them durable. Also, it's popular for its versatility. Many pieces of these are designed to serve multiple functional furniture.
So, these furniture are ideal for a small living space.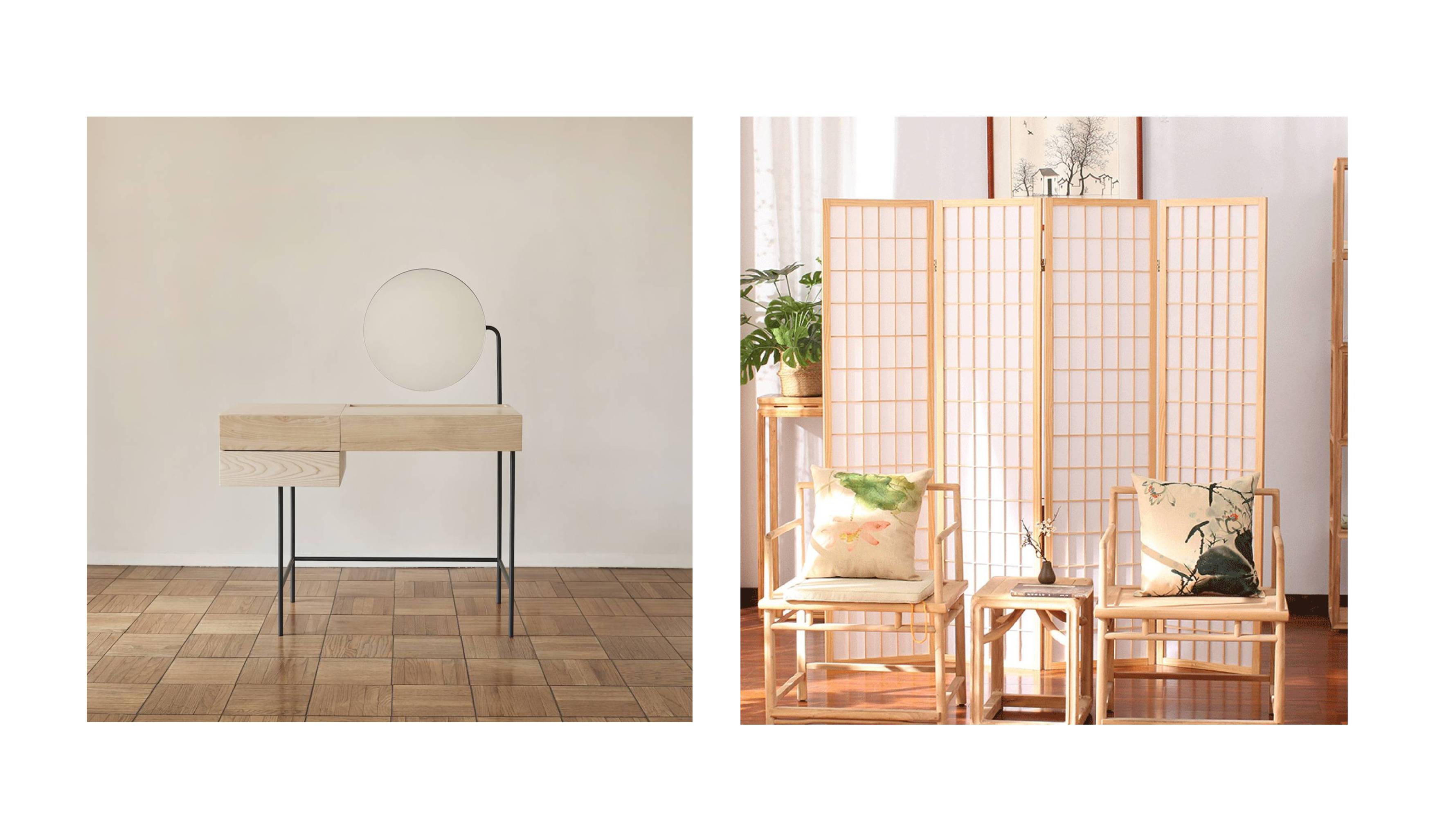 Then, these furniture is crafted with precision and attention to detail, making the design beautiful and also practicality. Moreover, these furniture suit modern to traditional design homes.
When you redesign your home, your Korean furniture still can make your design maximal. These furniture will be useful and efficient then help you to not spend more money. It can be the best choice to decorate your home more stunningly.
How Korean Furniture Can Elevate The Aesthetics of a space?
In Korean culture, furniture is considered a form of art that reflects the beauty of nature and the simplicity of life. Korean furniture is characterized by its clean lines, natural materials, and subtle colors.
These elements create a sense of calm and serenity in any space. These furniture are unique and visually appealing additions, because use of intricate interlocking joints adds to the aesthetic appeal of the furniture.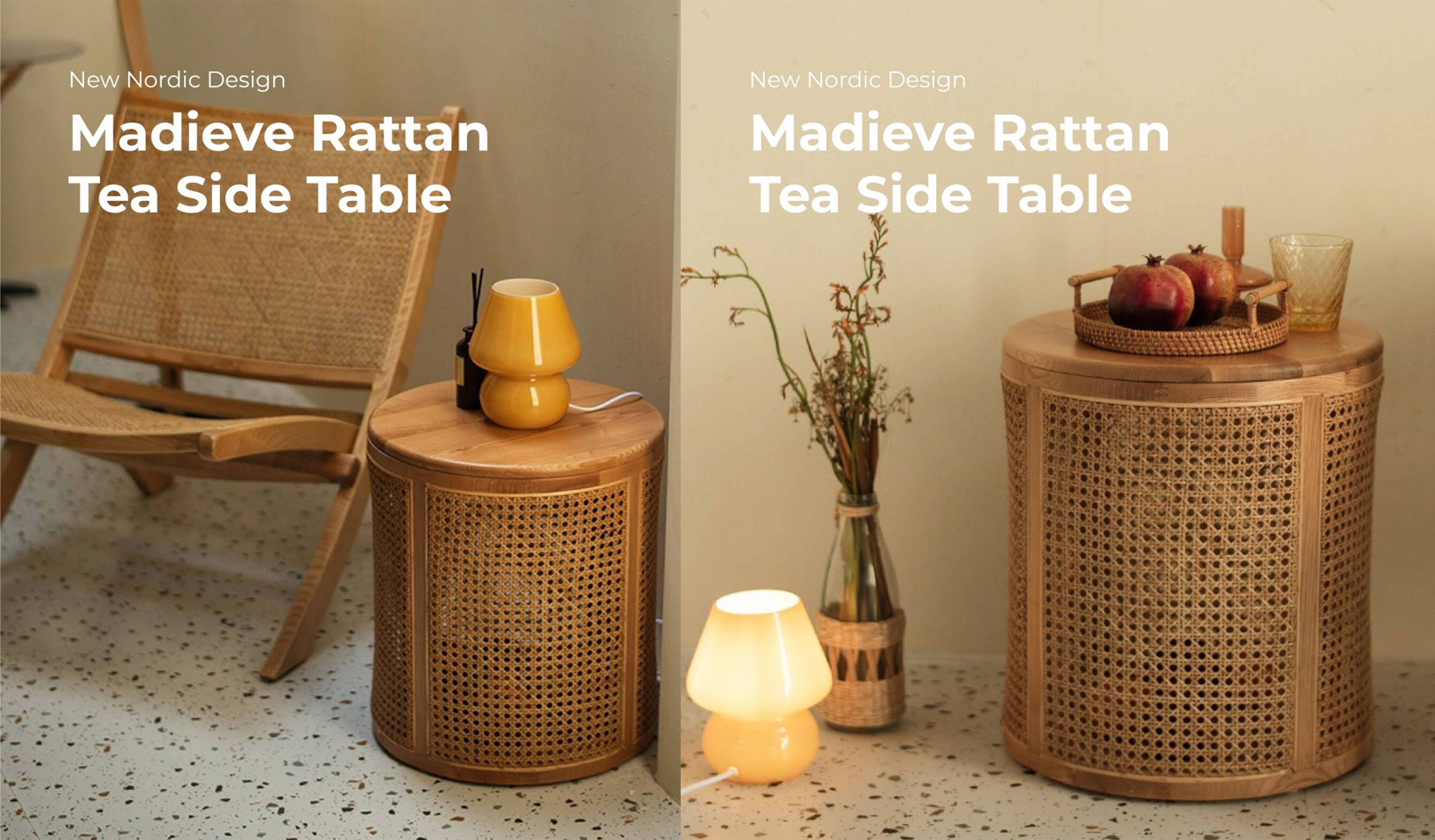 Additionally, when making these furniture, the furniture maker pays attention to each detail that they consider for the result look. That was Korean design principles for each furniture design.
That was the secret why Korean furniture can elevate the space. Although these furniture pay attention to detail, the prices still compete with the market.
Can Korean Furniture be Used for Long Run?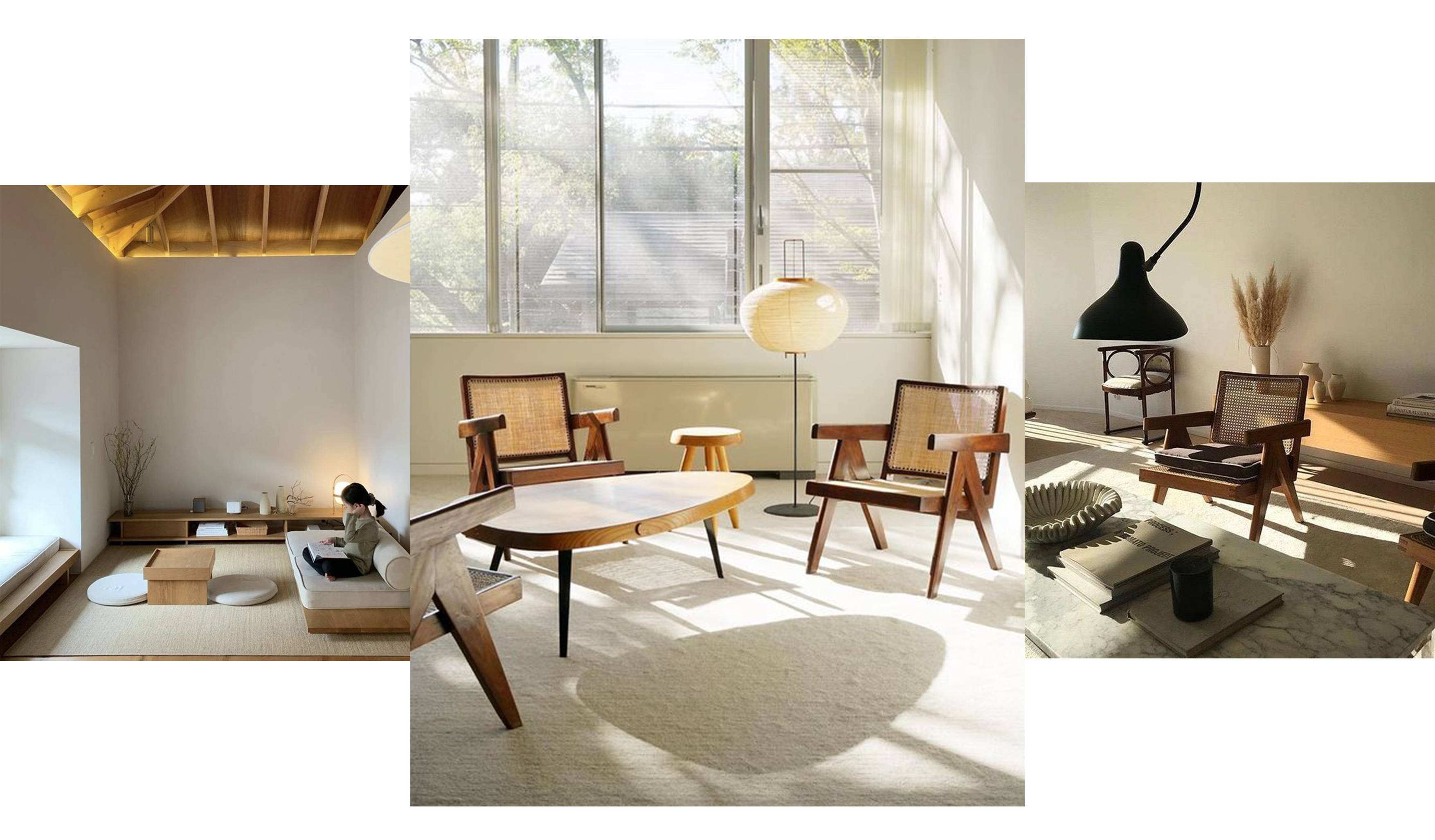 Yes! That's why this furniture is an investment for a long period. Moreover, the designs of Korean furniture are timeless. Also, made of natural material that is high-quality material, these are durable and high-quality furniture.
However, these are also environmentally friendly. So, these furniture can be used for a long time. If you are interested in having it in your home, take a look at Dekorea.
Dekorea offers Korean furniture that has high-quality furniture as an investment in furniture for your home. All Dekorea's furnitures are durable and have many models for finding what you need.
Made in South Korea, we ensure our products give you the best result and are trusted. With Dekorea, we are ready to provide your item design home and then make you enjoy your home. So, let's contact us to continue discussing!