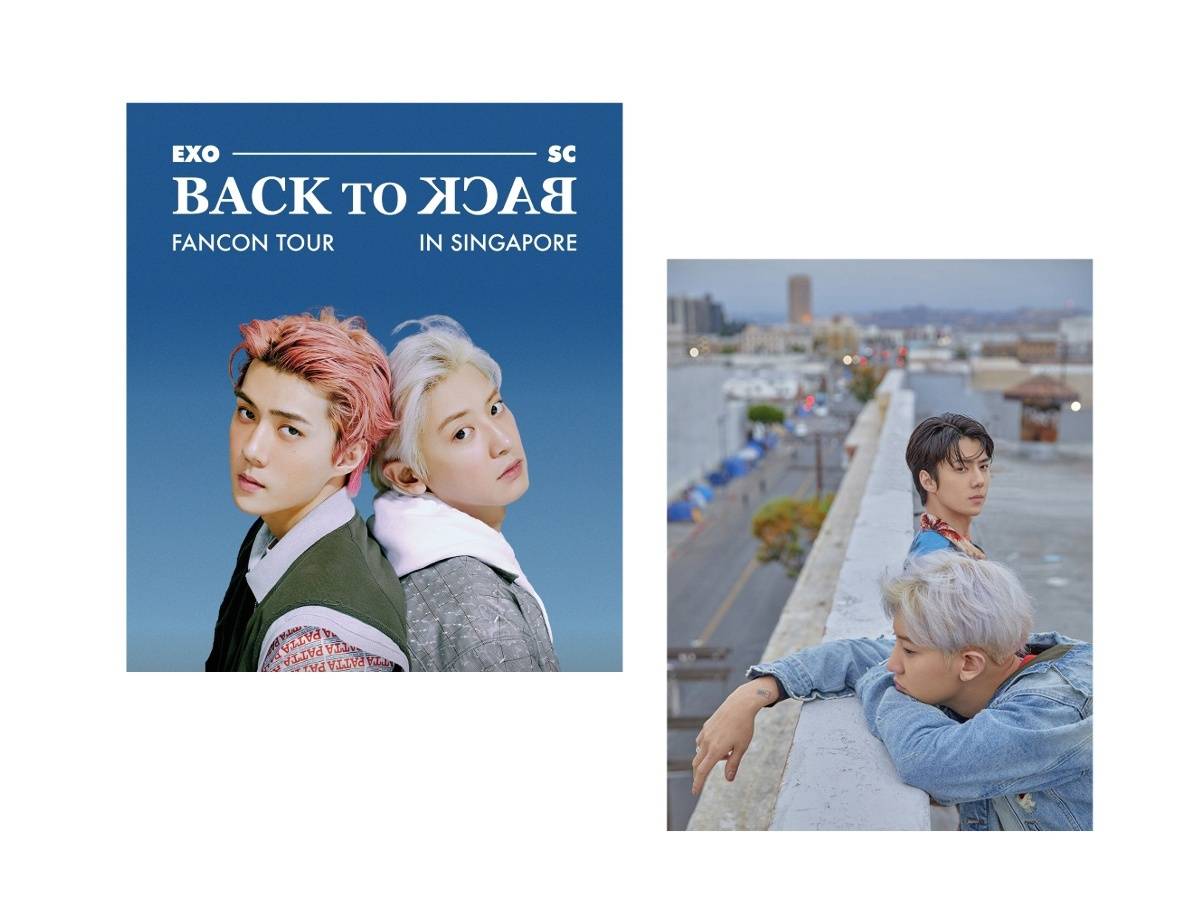 Last time, in Singapore a concert was held by a popular South Korean-Chinese boy band, EXO.
This concert was a success and made their fans happy and impressed. Many people enjoyed each song that they played. Moreover, they played the new songs, and made everyone sing together.
However, the melodies, lyrics, and emotions that flow through their music don't just end when the song does. With EXO new song, they can inspire and transform our surroundings as well!
To decorate your living space, you need more references to find the best one. Getting references, not only for interior home's people, but for anything, including EXO's new song.
How to get inspiration for it? Is it possible? For more information, let's scroll!
Can Exo New Song Music Video Inspire Your Home Design? Yes!
As an EXO's fan, aka Eri or EXO-L, you know, in this year EXO released several new songs that got more attention.
Not only from Eri, even people who never know EXO or Korean Idol before, also enjoy EXO's new songs. One of their famous songs is "Hear Me Out." Besides the song that feels enjoyable and ear-catching, by this song also the members come back with a full team.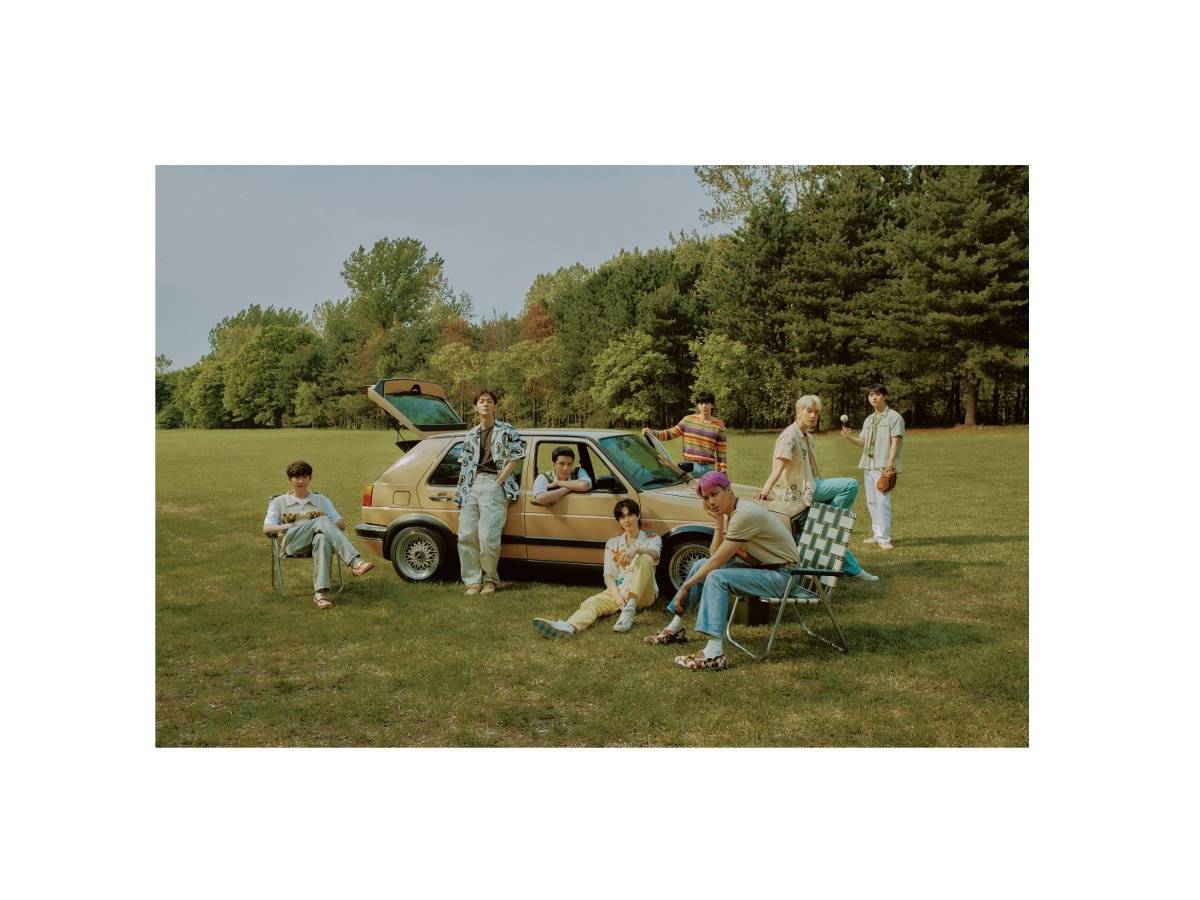 Having a meaning about a secret key in a relationship, probably make this song relate with the people's condition and make them enjoy it.
Besides, as you can see in the music video, the faces are fresh from each member with matching outfit and interior design.
By this scene, actually, you can take it as an inspiration for your home design to look cozy and more interesting. Moreover, as a EXO fan, you will get a special feeling that can't say how excited you are for every day.
So, to get a home like in the EXO music video, take a look at these tips!
Neutral Color Palette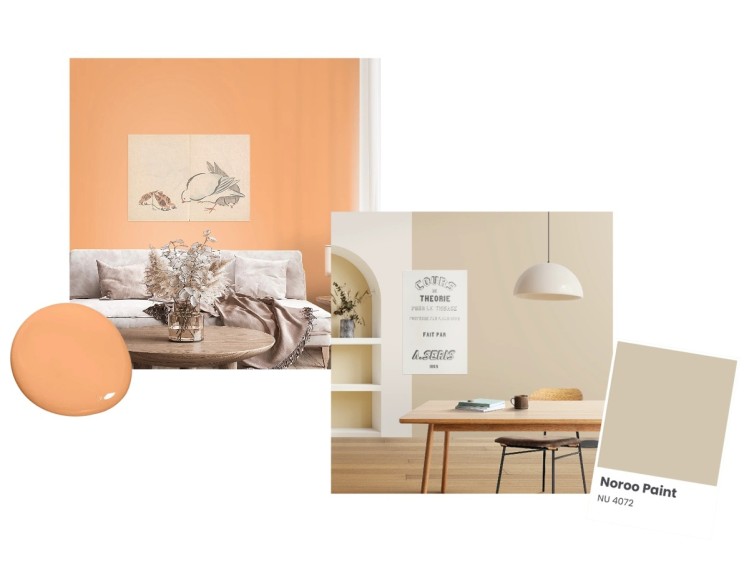 In hear me out music video, as you can see, there are many activities to do in the home. The scene when the member was in the living room, in the hallway and others. If you notice the interior design, the design uses a neutral color palette and looks not overwhelming on each side.
Actually, it can be suitable for whoever wants to create their home to feel calm with peace, and give a smooth ambience.
The color that you use on the wall has a big impact on the atmosphere of your home. So, be smart when choosing a color palette.
Classic Flooring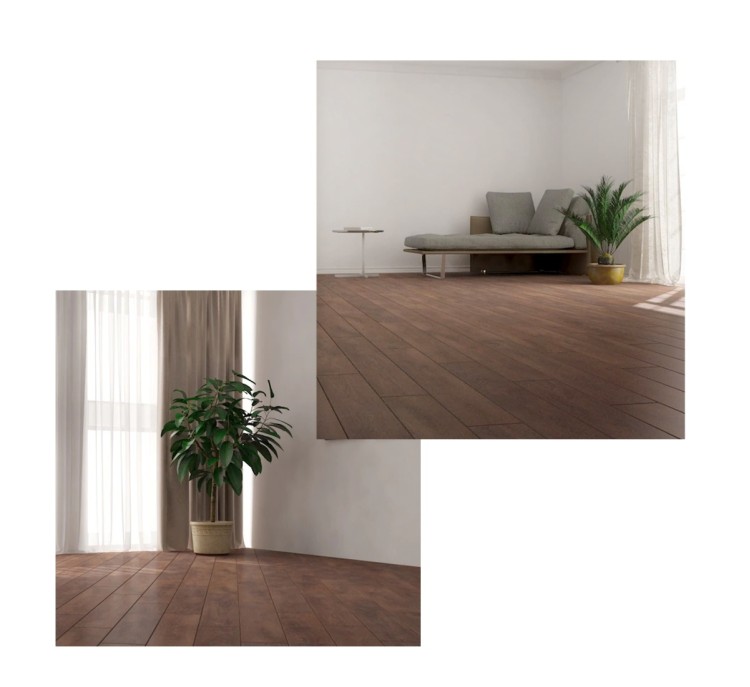 Then, for flooring, you can choose flooring that has a pattern matched with EXO's theme.
Also, choose flooring that is easy to maintain and made of high quality material, so with that, you can enjoy your interior design home for a long time.
Timeless Decor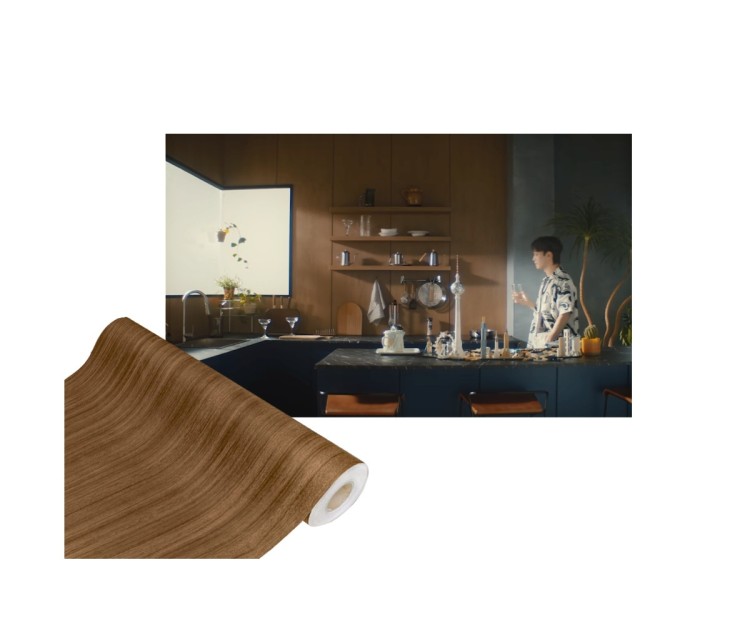 Don't forget to add furniture and accessories! These elements also have a crucial role when you redesign your home. No need for more furniture, but enough for organizing your stuff.
You can check Korean furniture that has innovation as multipurpose furniture but looks simple and minimalist.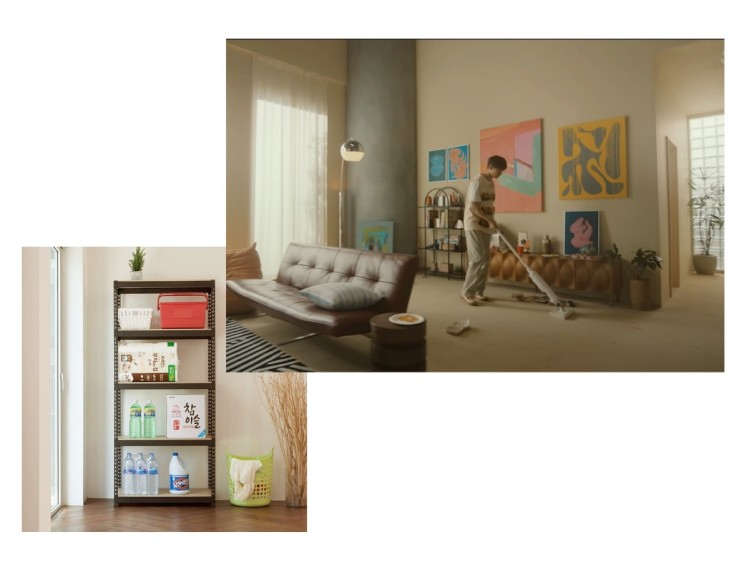 There are several tips that you can try to transform your home like EXO new song music video, hear me out. Don't forget to make a plan for it. With making a plan before adding elements, it can help you to get a perfect dream house.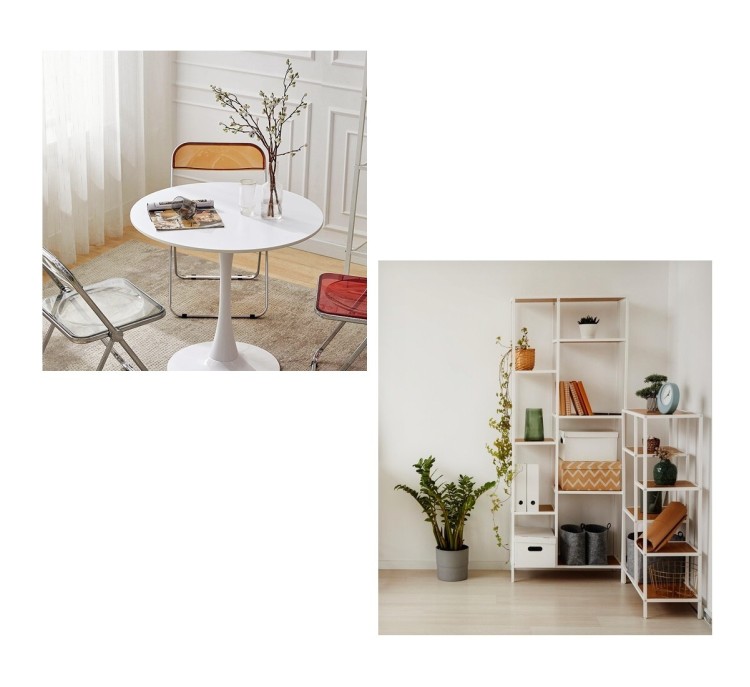 If you are in the Singapore area, and need a reference store that can help you to get a dream house, please visit Dekorea.
We offer household items to interior decor that can make your home instantly stunning. We are committed to giving you the best product in high quality material for each product. Also, we offer an installation service to help you install it perfectly.
So, no more reason to not have a dream house. Let's visit us today!