Wainscoting with painting can add a pop of color and interest to any room, with a half wall being a great way to incorporate this trend without overwhelming the space. Half-wall wainscoting is a popular design feature that adds visual interest and depth to a space. It's a great way to break up a large wall or define a specific area in a room, and it uses various styles, from traditional to modern.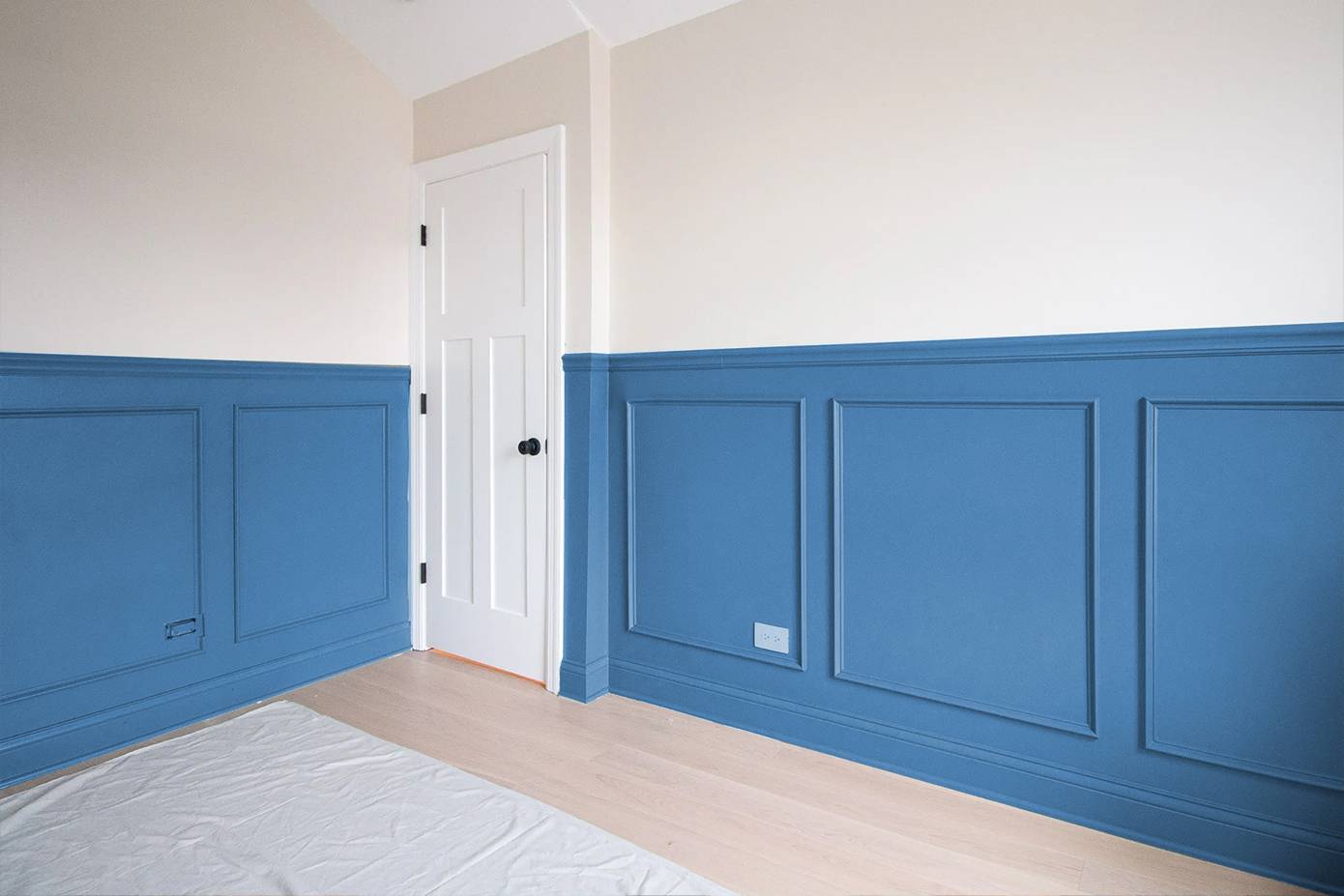 If you want to add wainscoting to your wall decoration but are afraid of cost too much, do not worry! Because we have Miga Wainscoting from Korea that will transform your plain wall into a beautiful one with a Miga Wainscoting. In today's blog, we will share an example of using a Miga Wainscoting with Painting for half-wall wainscoting based on our latest project~


Wall before Wainscoting installation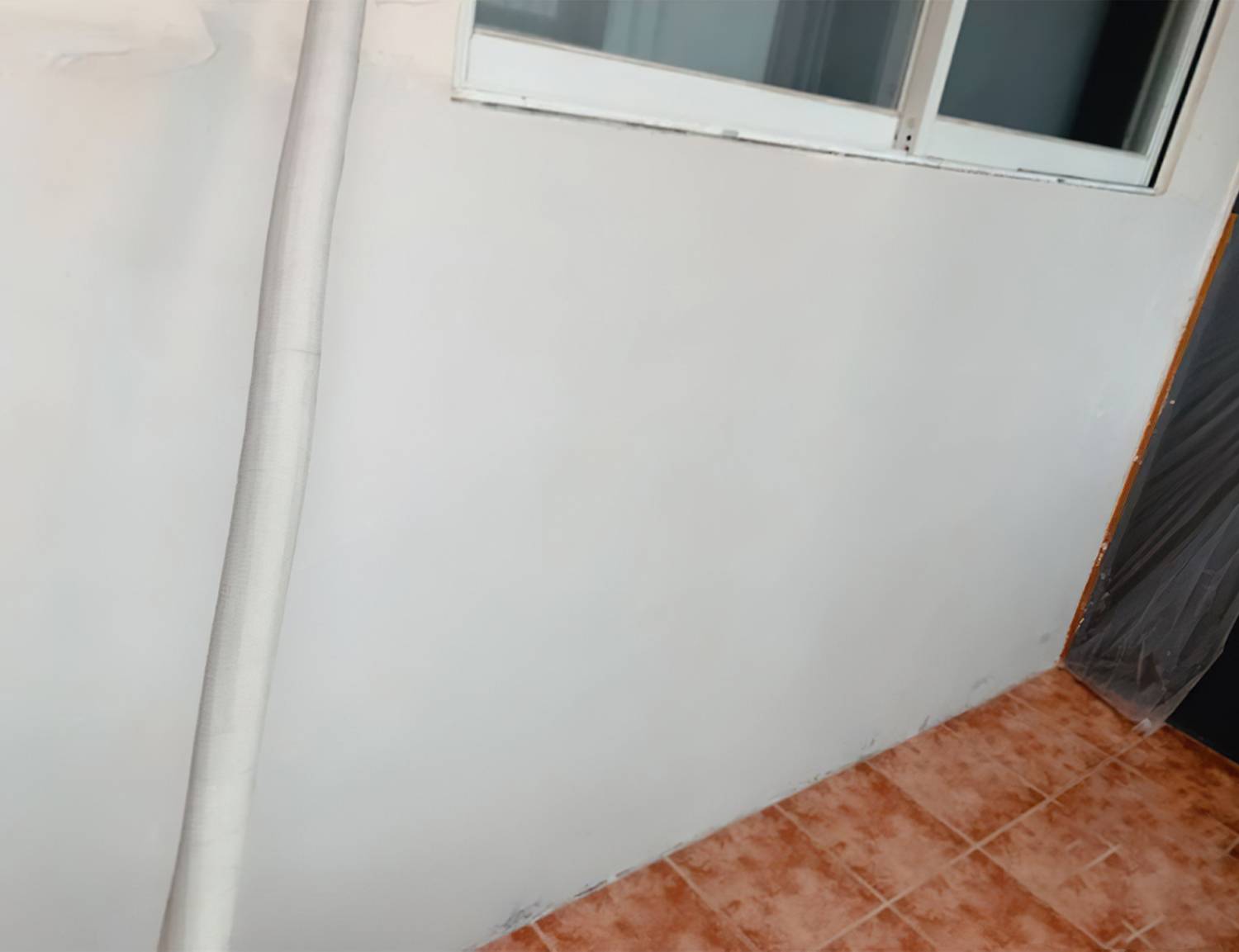 Wall looks dull and dirty.
Installation Process
First, you need to decide what design you want. Or you can draw on paper. After that, you need to collect all of the tools. These are the tools that you need: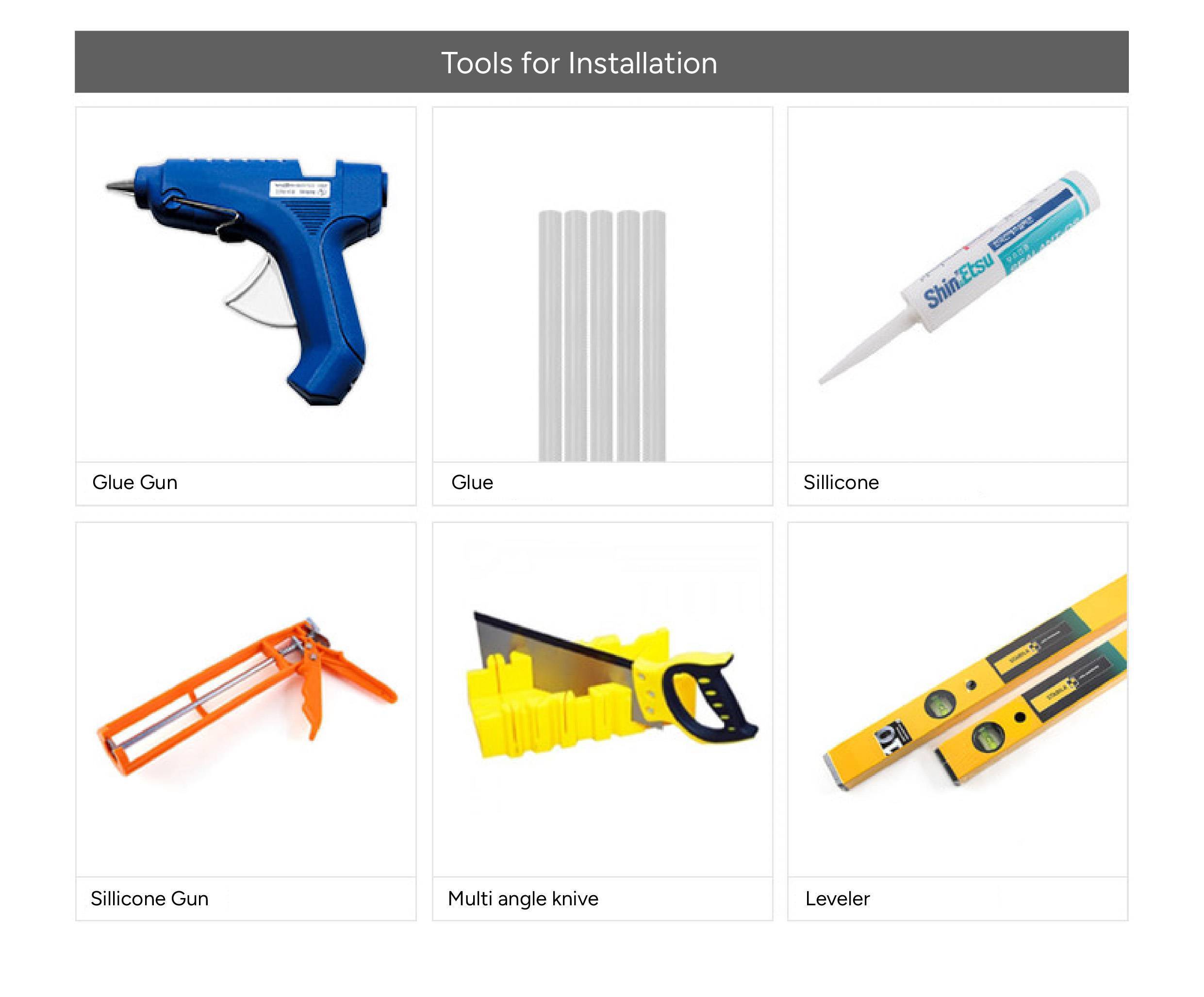 You need our Miga wainscoting, of course. Miga wainscoting materials are from the same material as a yogurt bottle, which is good for the environment. It makes a safe place to be inside because it doesn't have any chemicals that cause sick house syndrome. We have a variety of colors and styles to make your house look better, and we have different kinds of finishing molding to cover large spaces or the corners of louvered walls. Our products are made in Korea by a top-quality brand, so they are strong, durable, and long-lasting.
After you have collected everything, you can use a pencil to draw a soft line. Mark the exact place where you want to put the molding. After that, you can use the glue gun on each molding's corner.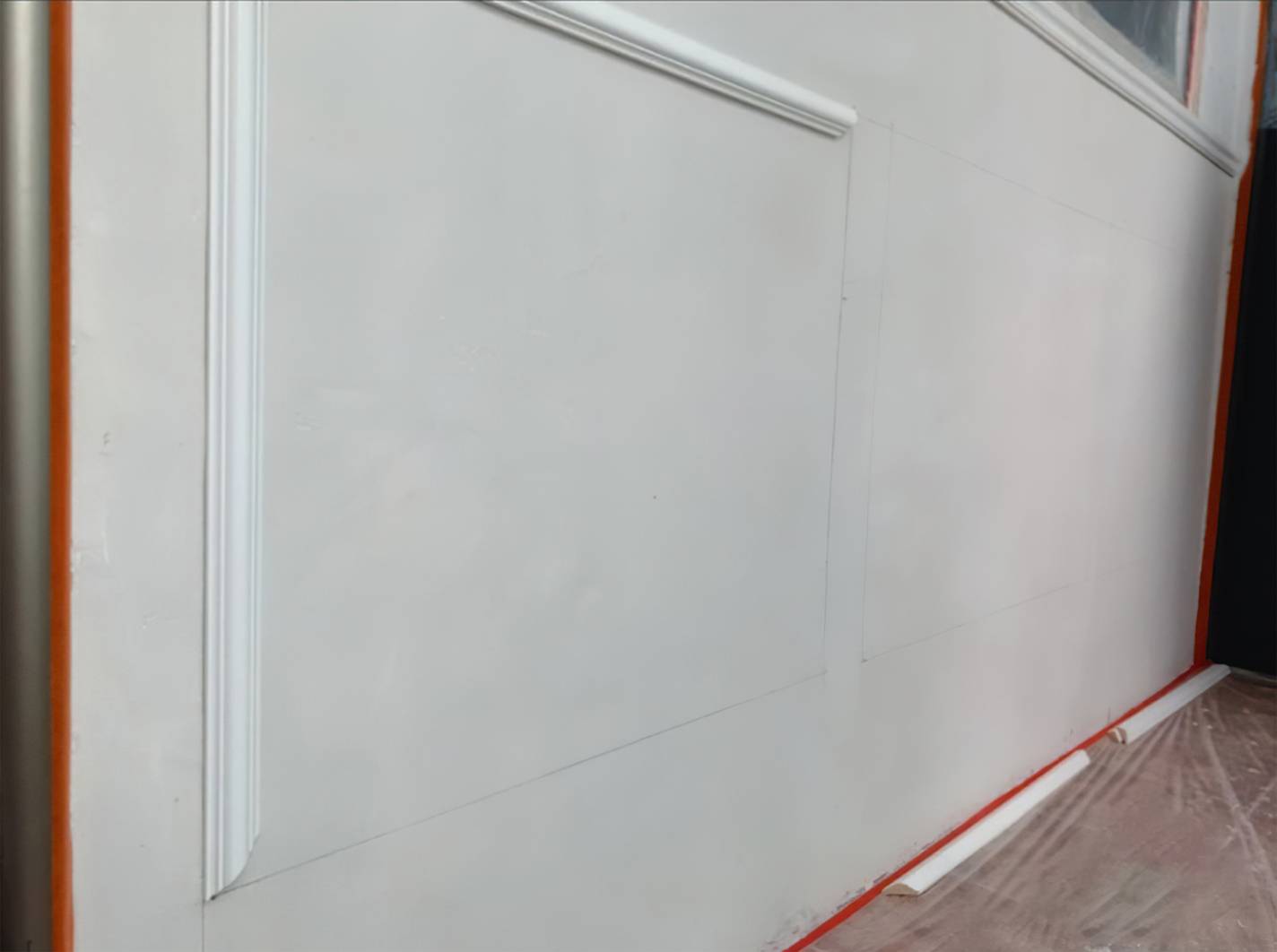 And then stick all of the frames on your wall like this.
This is what the wall looks like after putting all of the wainscoting. Now your wall looks fantastic!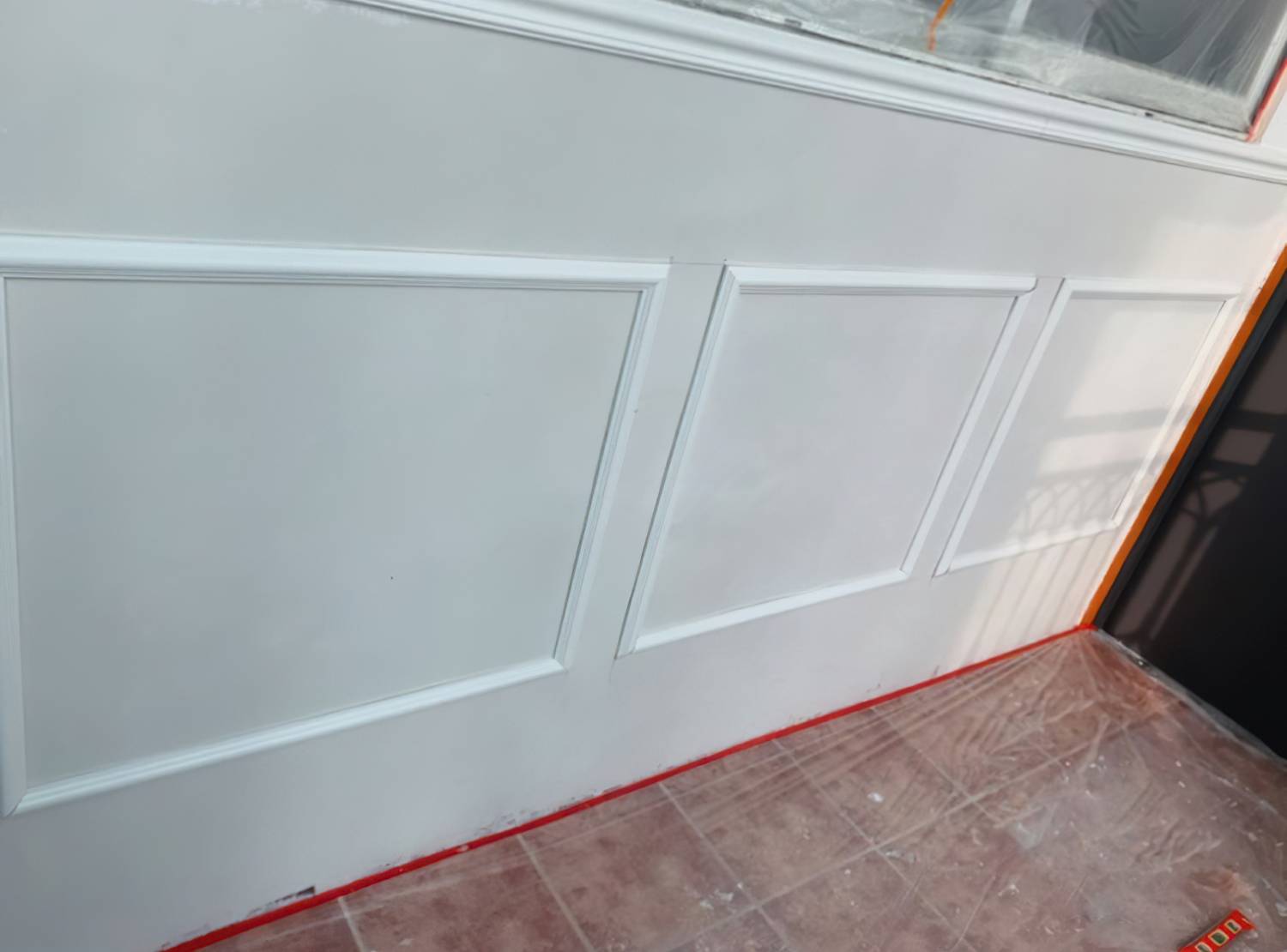 If you don't have time to install it yourself, don't worry. We can do it for you. Our staff will give you the best work for your dream home. Just WhatsApp here to make a quotation.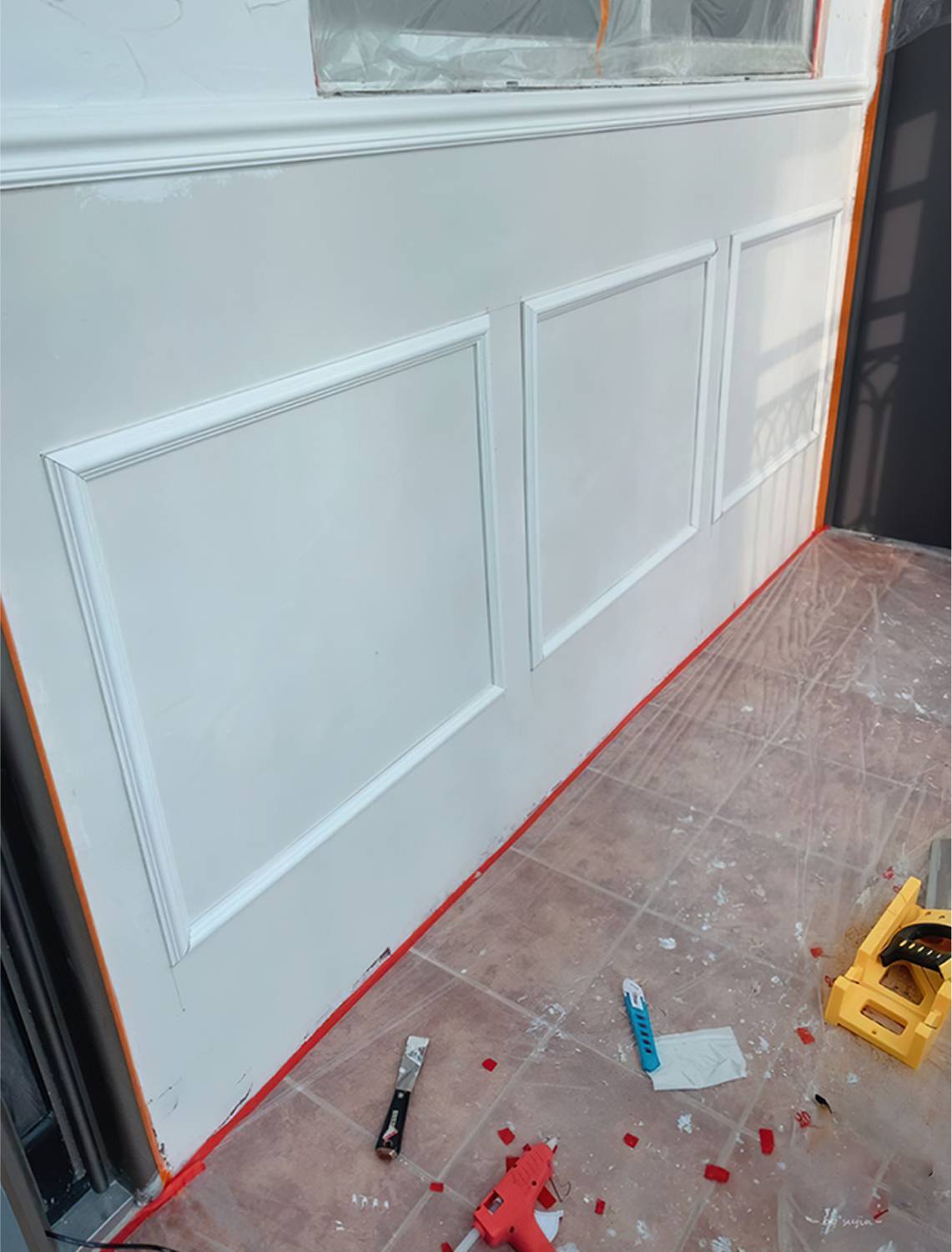 Wall After Wainscoting installation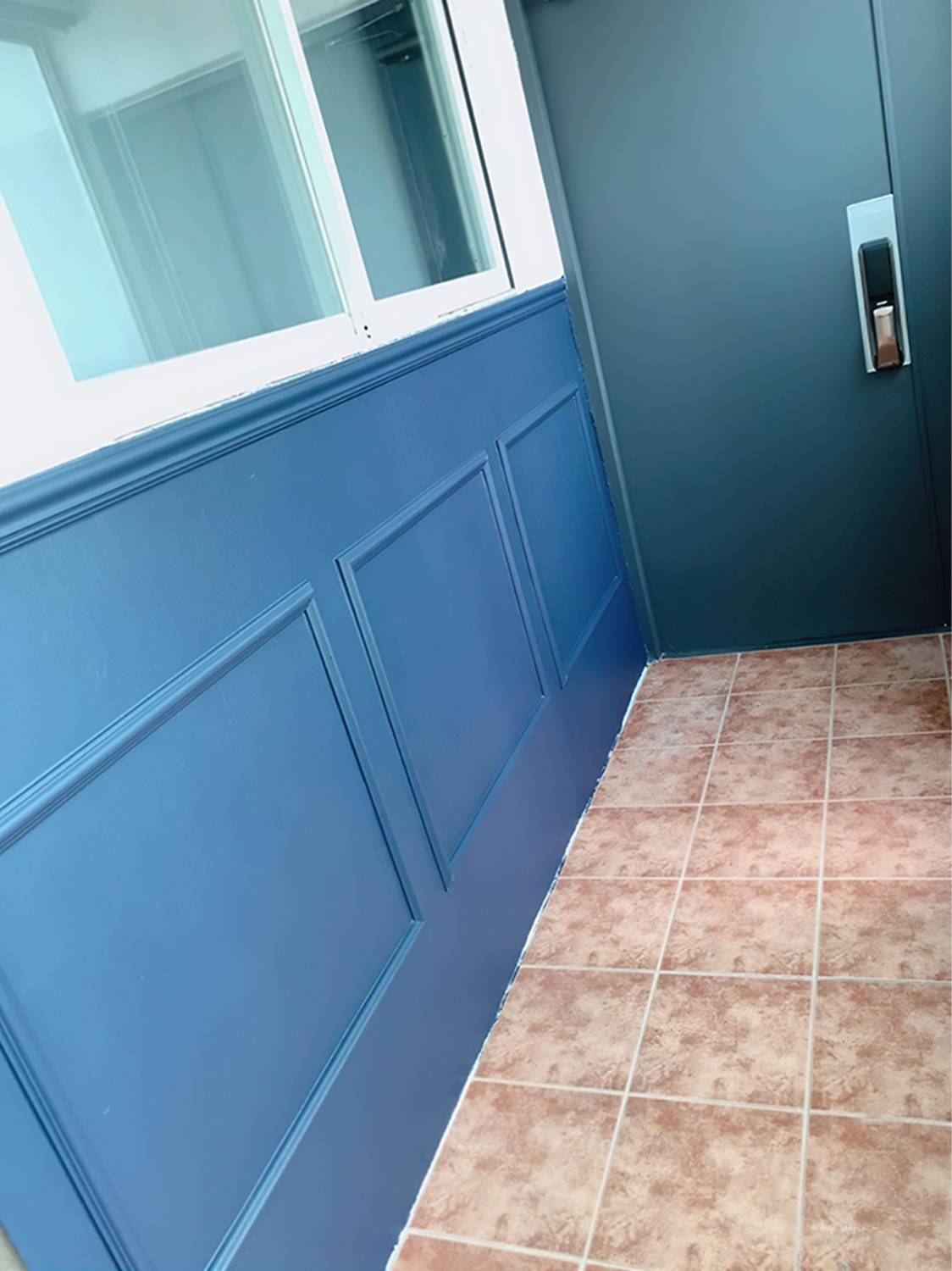 After installing the wainscoting, you can also paint it! With top-quality Noroo Paints from Korea. We aim to provide highly functional and eco-friendly paint products. The final result is stunning and didn't cost much.
What are you waiting for? You can DIY your home using Miga Wainscoting and Noroo Paints. Our products are easy to install. But if you don't have time, you can contact us for a quotation! WhatsApp here to book us now~